In 2020, Rick and Morty co-creator Justin Roiland had an encounter with his partner that led to domestic assault charges.
The charging paperwork detailing the alleged crimes has been kept under wraps for the past two years despite the case's details being made public for the first time on Thursday.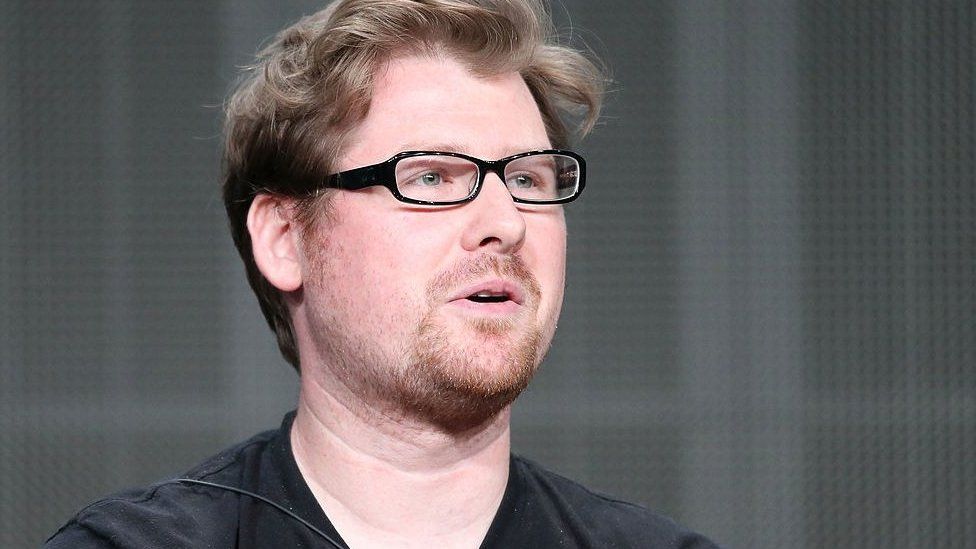 In 2020, he entered not guilty pleas to two accusations, and on Thursday, he appeared in court for a pre-trial hearing. Mr. Roiland, 42, faces up to seven years in prison if he is proven guilty.
In May of 2020, the district attorney for Orange County, California, filed felony charges. He is accused of falsely imprisoning another person by the use of force, threats, or other illegal means.
According to the records obtained by NBC News, the incident took place on or around January 19, 2020. Police said the accuser, known only as "Jane Doe," "was in a dating relationship" with Mr. Roiland.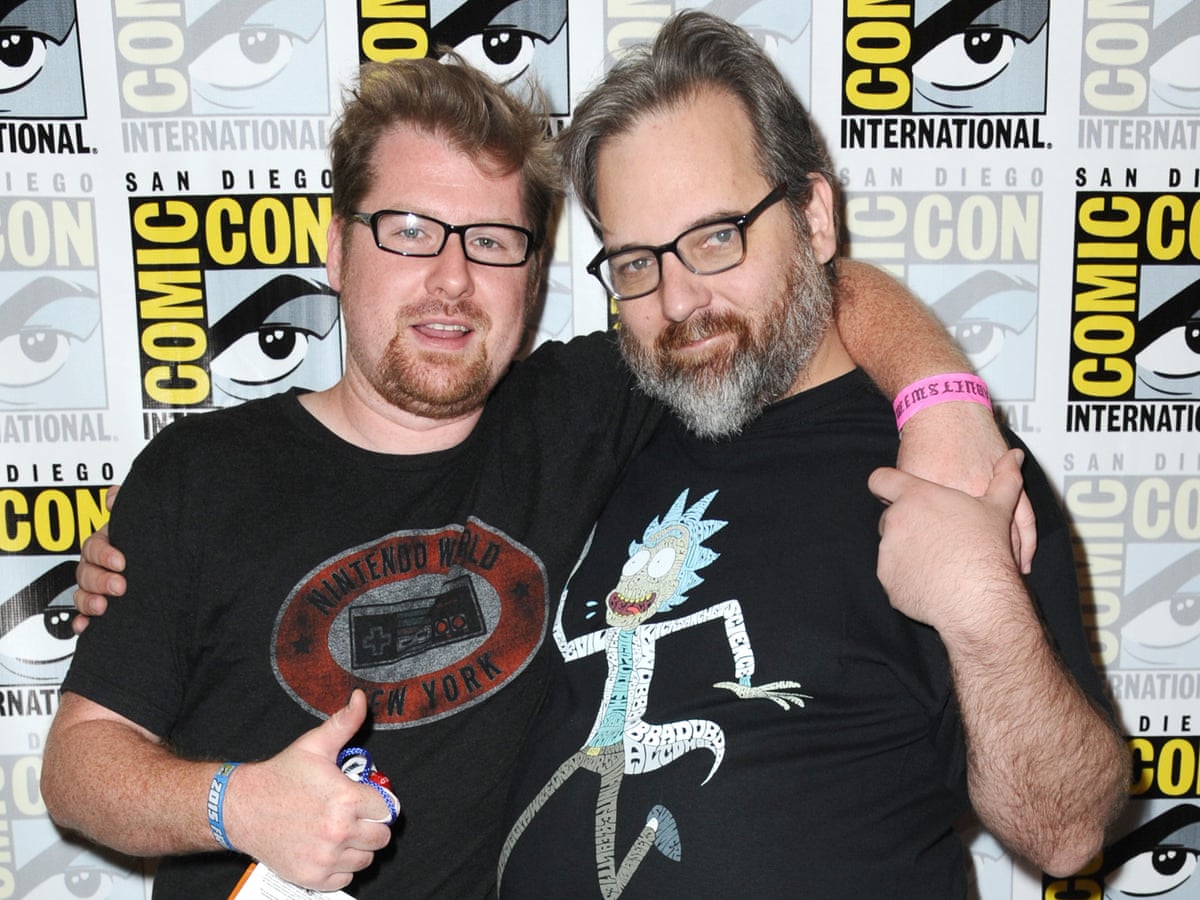 The woman was left in "a terrible condition," according to the police report filed as a result of Mr. Roiland's activities. The actor who voiced the lead characters in the adult animated comedy was arrested in 2020 and given a $50,000 (£41,000) bond.
Justin Roiland Pleads "NOT GUILTY"
On October 2020, he formally entered a not guilty plea. Mr. Roiland was given an order to be at least 100 feet away from his accuser at all times, and he was forbidden to harass, threaten, or spy on her.
In addition, he was told to hand over any weapons he has, and the police can store them until at least October 2023.
Mr. Roiland appeared in court on Thursday, where his attorney informed the judge that his client had the option of accepting a plea bargain. However, he did not elaborate further.
On April 27th, there will be yet another hearing. Mr. Roiland is expected to appear. The animated sitcom Rick and Morty premiered in 2013, and it chronicles the exploits of a nutty scientist and his grandson.
Adult Swim, Cartoon Network's late-night home for alternative and adult-oriented animation, has been raving about the show's success.
The show's sixth season premiered in September 2022, and a whopping 70 more episodes have been booked for future airing. Warner Bros. Discovery, the company that owns Cartoon Network, has not yet responded to the allegations.