Plane Movie Review: The theatres were the scene of the crash landing of  'Plane,' the action thriller from filmmaker Jean-François Richet on January 13th
Starring Gerard Butler, "New Year's Eve" follows commercial pilot Brodie Torrance as he flies with a full plane on December 31st, one of whom is FBI transport and accused murderer Louis Gaspare (Mike Colter).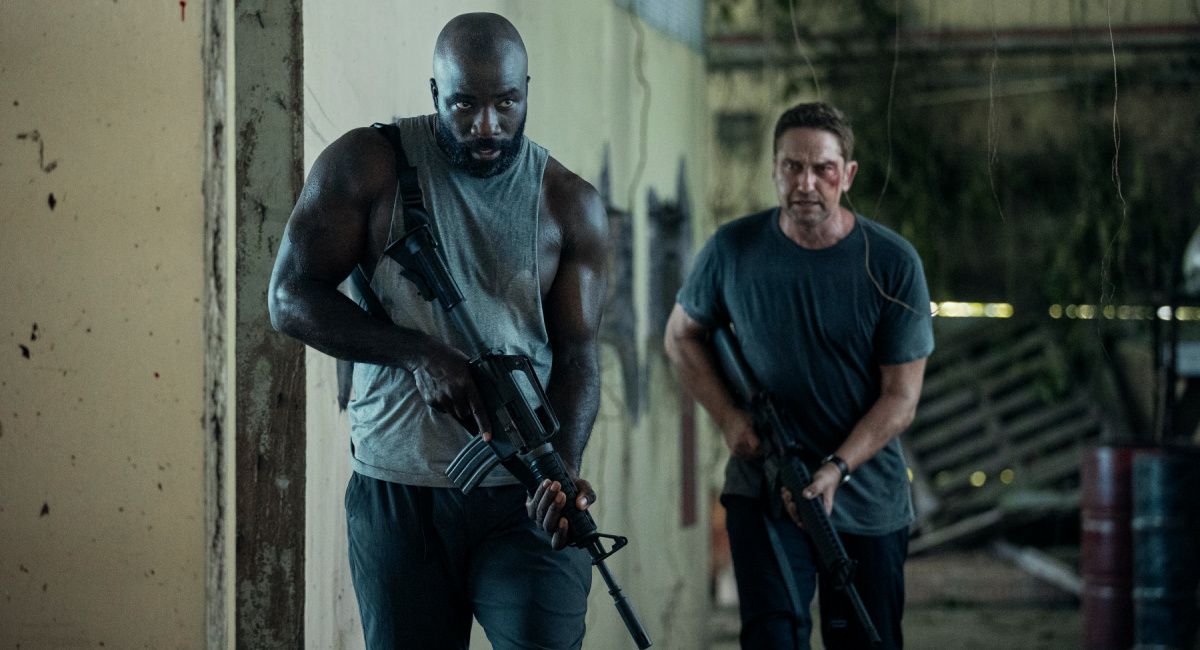 Torrance lands on a deserted island to save his passengers during an emergency landing, but he soon learns that the island is home to a band of violent rebels. When the hostages are kidnapped, Torrance and Gaspare will have to put their differences aside and work together if they want to save the lives of the other passengers and themselves.
The end result is a colourful and engaging action-adventure that borrows from films like "Con Air," "The Grey," "Speed," and even "Sully," and boasts a fantastic on-screen pairing in the form of Butler and Colter.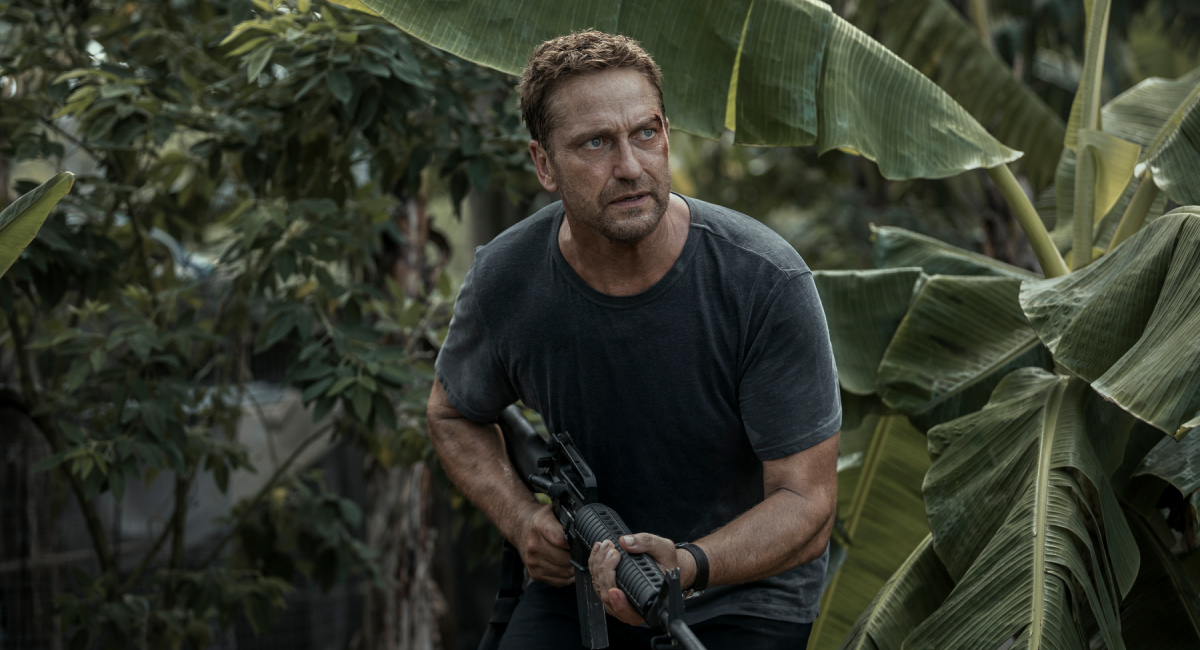 Gerard Butler is one of the most consistent actors in Hollywood. The 'Olympus Has Fallen' trilogy he helmed is a successful action franchise, while his one-off films like 'Law Abiding Citizen' and 'Den of Thieves' were so well received that sequels are currently in production. In addition to these, he has starred in a number of commercially successful action films like "Geostorm," "Copshop," and "Greenland."
Butler maintains his streak of making exciting action movies and developing likeable "everyman" characters with "Plane." Superhero films have taken over the industry, so it's refreshing to see a movie about a "average man in an extraordinary position."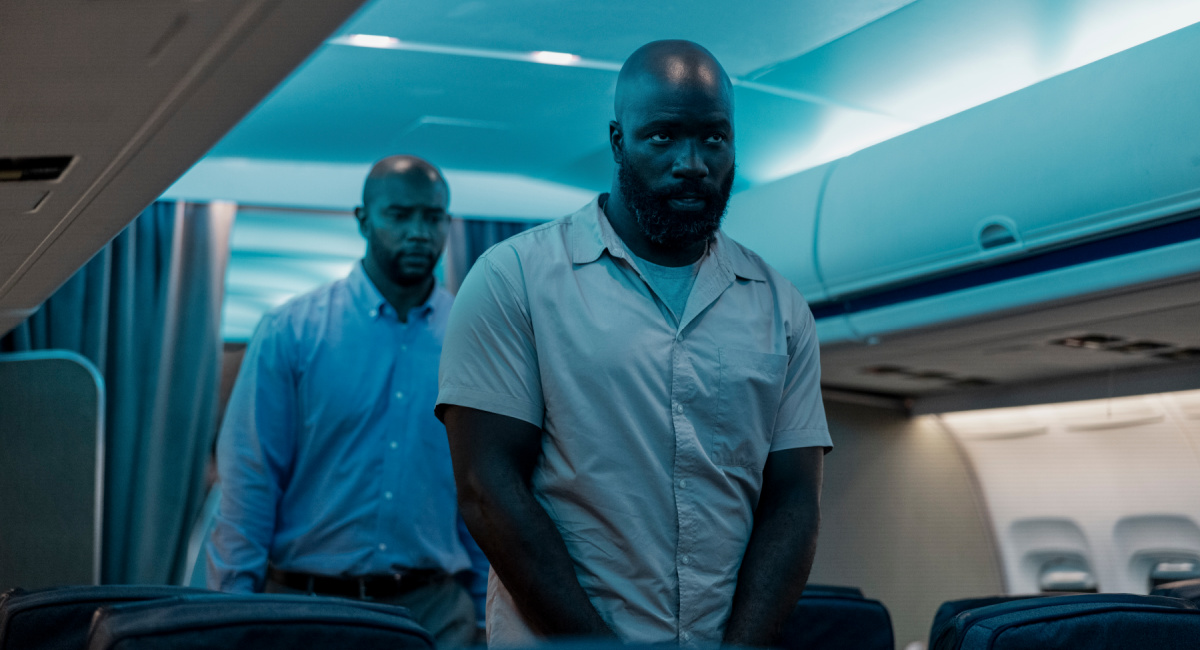 The "superhero" image that made Butler a household name with "300" has been abandoned in favour of the more approachable "everyman" persona that he has played so effectively in films like "Greenland" and "Plane."
I liked that they didn't explain Gaspare's past because it wasn't essential and because that added to the mystery of his character. The two actors work well together.
Action Packed Sequences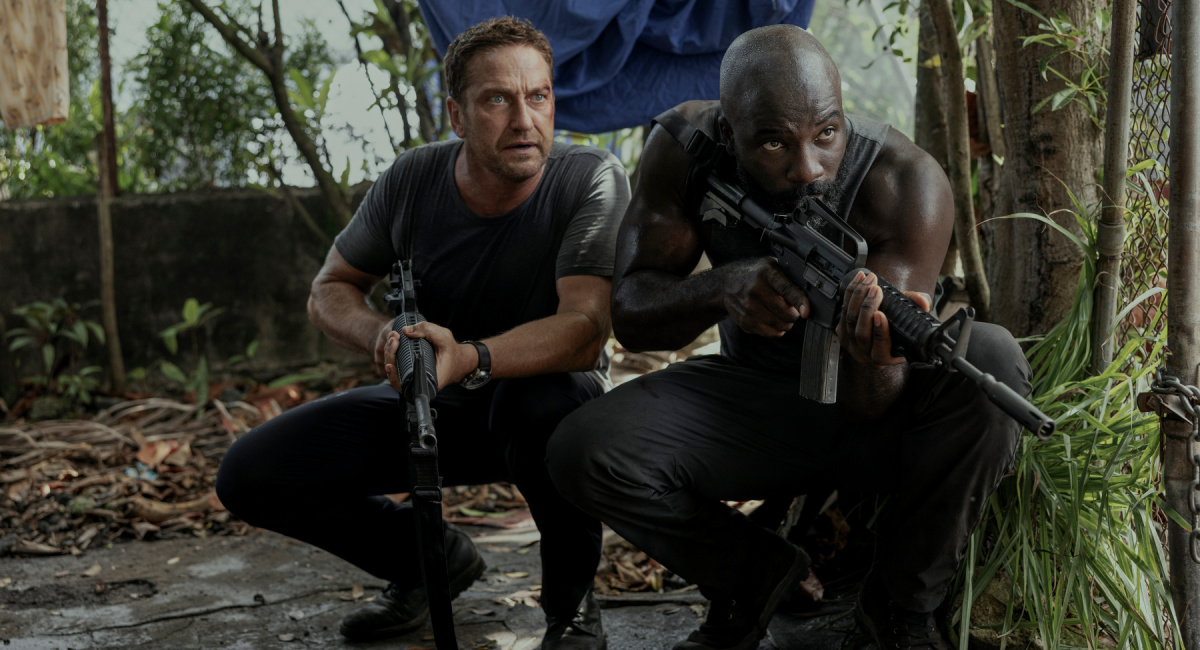 The film's first crash landing is only one of many spectacular action sequences directed by Jean-François Richet. But that's just the beginning; the film also depicts some exciting gunfights and brawls between Butler and Colter.
The script, by Charles Cumming and J.P. Davis, is fairly intelligent, and the picture has some calmer moments that give the audience a greater chance to grasp these characters' emotions.
The additions of veteran character actors Paul Ben-Victor and Tony Goldwyn, who play the airline's owner and his crisis manager, respectively, are much appreciated. Although Butler and Colter get the bulk of the attention, having other well-known actors in key roles definitely bolsters the credibility of the film.
Bonnie, played by Daniella Pineda, is fine in her brief appearances but would have benefited from more substantial development. Among the cast, the rebels are the most noticeably underperforming. They make the best of it, but the antagonists were horribly underwritten.
The spectator and the characters are kept guessing about the rebel forces' true objectives, which works for a time, but then little is done to humanise them or make their point of view obvious.
At the end of the day, director Jean-François Richet has given us a colourful and engaging action film that combines aspects we've seen before but in a novel and exciting way.
Thanks in large part to Mike Colter's excellent performance and the two actors' terrific chemistry together, Gerard Butler maintains his track record of successfully transforming "B-Movies" into enjoyable theatrical experiences.