Let us recall one of Paris Hilton, Lindsey Lohan, and Britney Spears' most contentious moments and learn the background behind these famous images.
Paris Hilton, Lindsay Lohan, and Britney Spears appeared in one of their most infamous scenes in November 2006. The socialite described the wild night of partying in the 'This is Paris' podcast.
"I don't know how, but suddenly Lindsay was already inside my car. I was polite and didn't say anything to him even though we didn't get along. Also, it was hard to get out of there because I couldn't see anything with all the cameras," Paris Hilton continued."
"We were on our way to the car when suddenly we were mobbed by a lot of paparazzi," she continued. Despite appearances, she subsequently admitted that it was not all fun and games: "Suddenly Lindsay appeared, which I thought was extremely unusual because at the time we were upset."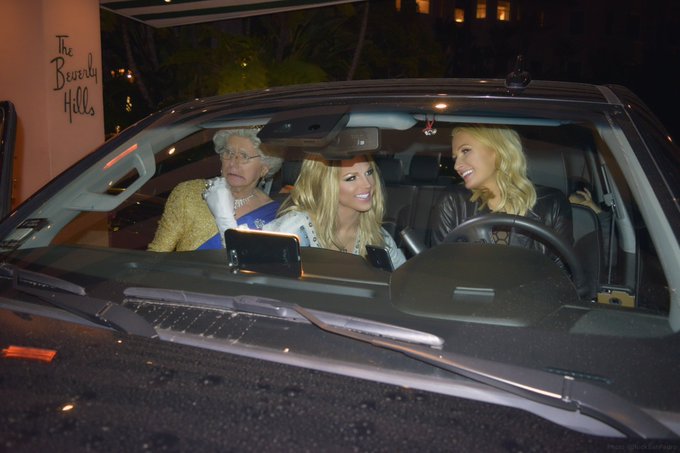 He said that the tension in the air was caused by a betrayal. "She abused my trust, which generated a lot of turmoil between us," she said, adding that the three were "extremely young and immature."
Continue reading Geekybar to learn about the latest activities of your favorite musicians and the latest entertainment news. More stuff from these three legends who are continually launching projects may also be found.