Zack Snyder wants his new Netflix film 'Rebel Moon' to be a series like 'Star Wars,' and he's already working on the first video game.
Film adaptations of video games are not often successful, but that will not deter Zack Snyder from giving it a shot. In an interview, the filmmaker revealed that Rebel Moon, his next sci-fi picture for Netflix, will also be released as a video game.
According to Snyder, the project would be "large and immersive" enough to honour the new universe he created for the film.
Zack Snyder released the first information of the Rebel Moon video game during an appearance on The Nerd Queens podcast. "The only thing I'm truly enjoying — and I'm not even sure if I should talk about it — is this RPG we're working on," the Justice League director added.
"It's insane, so immersive, intense, and massive. We discussed how we would create the game and then simply said, "Let's go." "He stated.
Other from the fact that it is an RPG, Zack Snyder has suppressed information regarding the Rebel Moon-based video game. What the director did say is that he is heavily interested in the project and believes it will be a fantastic adaptation.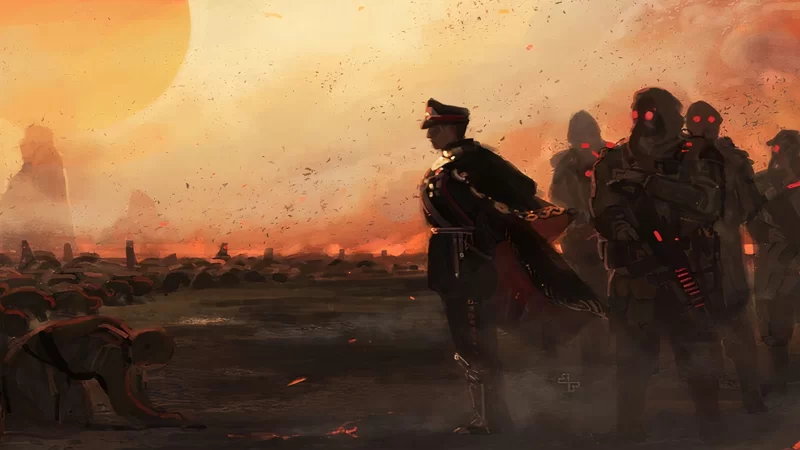 "'We can do it on this scale… or we can do it on a crazy scale,' they remarked. 'Well, the ludicrous scale is plainly the scale on which we're doing it,' I thought "Snyder stated.
The main drawback is that a game of Snyder's "ridiculous scale" would take a long time to construct. The filmmaker is aware of this and is content to see the project through to completion.
According to Zack Snyder, producing Rebel Moon was not a short-term commitment because the linked nature of the cosmos necessitated a great deal of care to make it all make sense.
Zack Snyder's Rebel Moon game would take years to develop.
Although Rebel Moon will premiere on Netflix on December 22, 2023, there is no anticipated release date for the game. Zack Snyder did not reveal anything about the RPG's current development stage.
This is significant since a game "ridiculously sized," as the director puts it, would take 3 to 5 years to complete.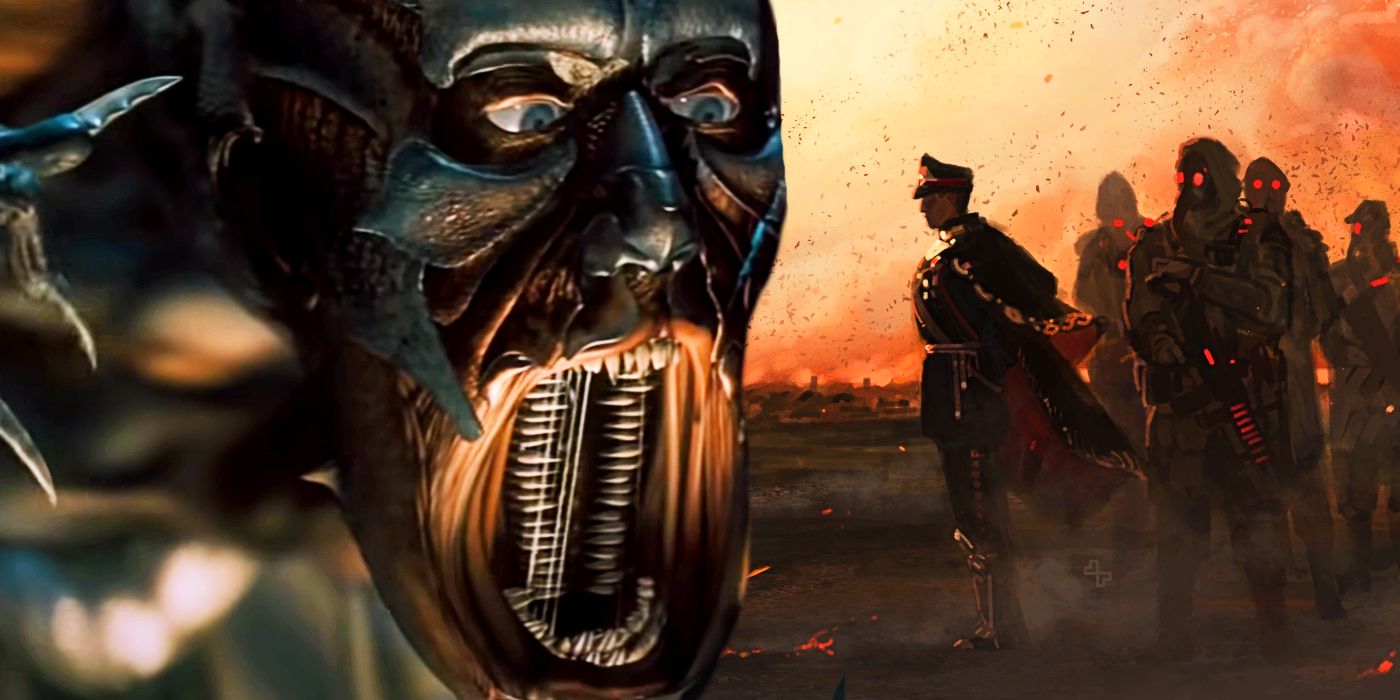 According to Zack Snyder, the Rebel Moon universe is not a short-term commitment. The science-fiction film, which was influenced by Star Wars and Akira Kurosawa's work, began as a spinoff that Snyder pitched to Lucasfilm before being acquired by Disney.
Following that, the director secured an exclusive deal with Netflix in order to launch a franchise of films and related projects (such as a video game).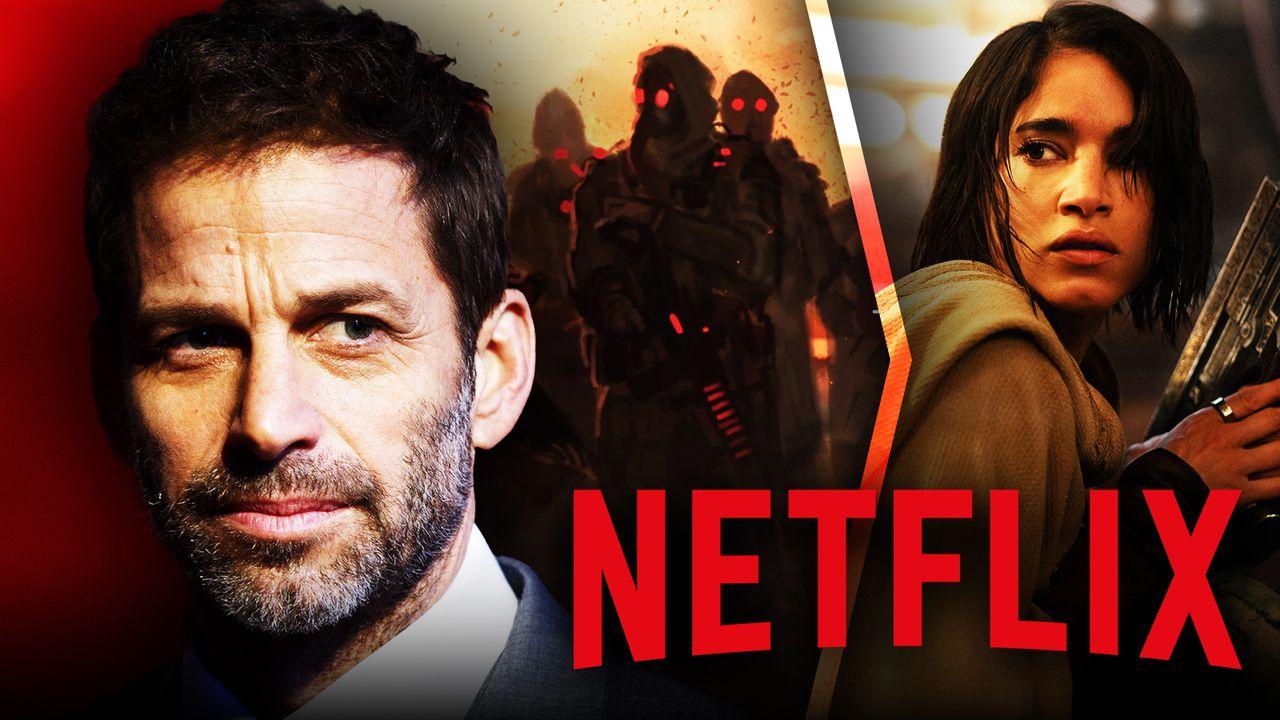 According to the official summary, Rebel Moon follows Kora, a young lady who lives in a colony on the outskirts of the galaxy. As Regent Balisarius' soldiers threaten the tranquilly of her homeworld, Kora will need to gather allies on surrounding planets to fight up to the dictator.
Zack Snyder directed the film, which stars Sofia Butella, Djimon Hounsou, Ed Skrein, Ray Fisher, Charlie Hunnam, and Anthony Hopkins.
The story of Rebel Moon will be broken into two parts. The first will be published later this year, while the second will begin filming in August 2022.
It's feasible that the video game adaptation will emerge around the sequel, or as a bridge between the two films and future ventures based on the property. The truth is that it is a significant wager, and given Netflix's patience with its projects, there is no certainty that the game will see the light of day one day.