The creator of the series "The Squid Game", Hwang Dong-hyuk, told the American press in a recent interview that fans of the strip will have to wait at least until the end of 2023 for the arrival of its second season.
Netflix, a platform where you can see the South Korean production of drama and survival, approved its second part after the overwhelming success it achieved after its launch in September last year.
As he explained in dialogue with Vanity Fair magazine, so far Dong-hyuk has about three pages of ideas in his hands to start soon with the preparation of the sequel's script, in which "humanity will be put to the test through those games one more time.
"I would like to be able to raise the question about whether true solidarity between humans is possible", he advanced concerning what will be seen in the new episodes, for which he had already slipped last December that the protagonist, Seong (Lee Jung-Jae), "will come back and do something for the world".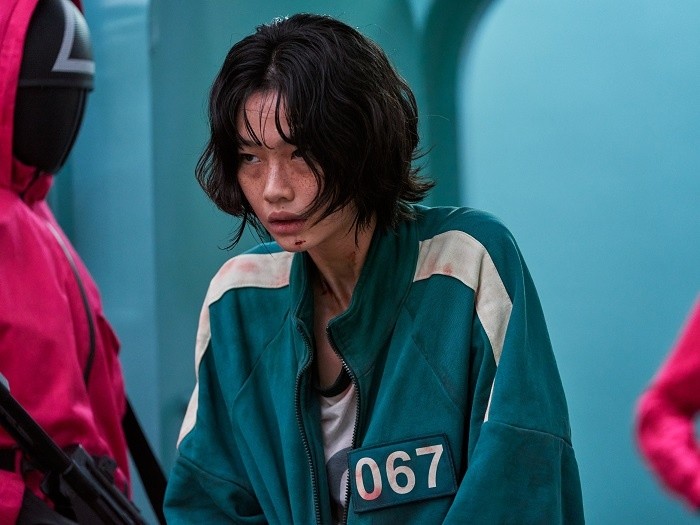 From the height of its first season, it had already transpired that a second installment was under consideration, and the possibility of extending production to a third even slipped.
After the premiere of its nine chapters, "The Squid Game" became the most-watched series in Netflix history, reaching 142 million views and being the first to exceed 100 million views.
After receiving three nominations at the Golden Globes, the strip made Screen Actors Guild history by becoming the first Korean production and the first non-English language to win statuettes for Best Actor (for Jung-Jae) and Best Actress. (for Jung Ho-Yeon), and two other nominations for Best Cast and Best Stunt Team in the Drama category.
What is "The Squid Game" about?
In the narrative of "The Squid Game", Seong is a divorced father and compulsive gambler who lives in debt with his mother, who is invited to participate in a strange series of children's games that promises a juicy millionaire prize that could solve lots of problems.
Upon accepting the offer, the protagonist is transferred to an unknown location, where he meets hundreds of other people who also suffer from various economic difficulties, with whom he must compete in different events that, they will soon discover, have fatal consequences for the losers.