This political thriller will be available on the streaming service on April 20. Keri Russell will play an American ambassador in London in the new political drama The Diplomat, which will air next Thursday, April 20.
This much-anticipated project has revealed its first image, which shows the actress walking through the streets of the British city.
Russell plays Kate Wyler, a rookie ambassador who finds herself in over her head despite being a professional diplomat with more than enough experience to qualify for the position. She was supposed to go to a crisis zone in Afghanistan, but instead finds herself in the political underbelly of London.
Her new work is exceedingly stressful for the protagonist, because her choices will have significant ramifications for both the future of her profession and her marriage to the "ideal guy" with whom she is linked, politician Hal Wyler (Rufus Sewell).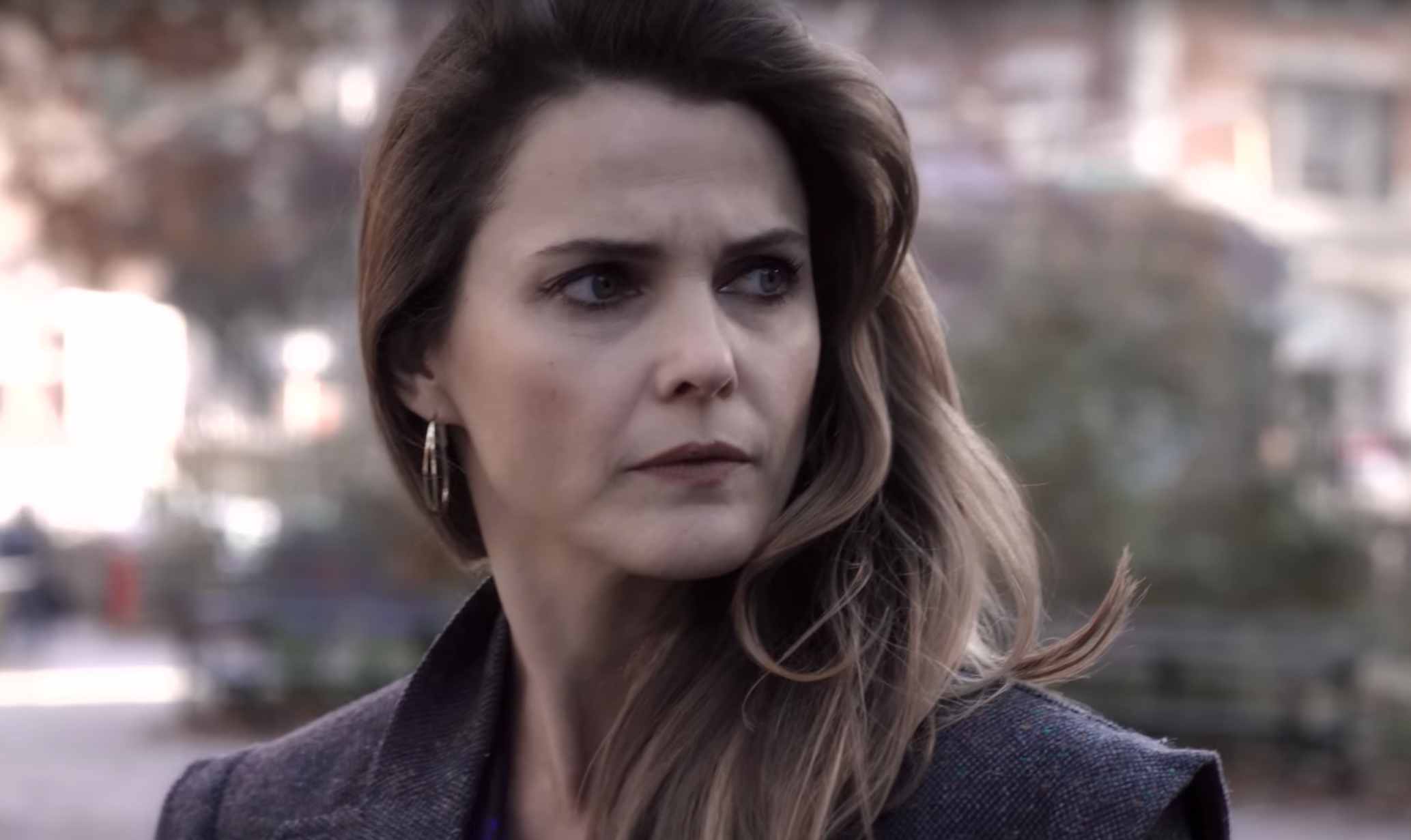 She juggles life's essentials while traversing the environment and making meaningful connections in London. Nonetheless, her strong determination to go ahead and prove that she is qualified for her new position is reflected in the image of her, as she marches past her coworkers with a solemn expression that indicates she is ready for anything.
Debora Cahn (The West Wing, Homeland) is the show's creator and executive producer, and she has said that, while the show is about politics, it also discusses the value and torment of long-term relationships.
"It's difficult to keep a relationship going, whether it's a marriage or a military alliance. We evolve, the world changes, and yet we long for these connections. It's a show about nice people trying their hardest not to kill each other while maintaining their global and personal relationships.
"In diplomacy, you deal with norms and regulations, but underlying, these are individuals sweating, spilling coffee on their clothing, and forgetting who they're talking to," Cahn said in a statement.
Russell recently made a significant appearance on the big screen in Elizabeth Banks' zany dark comedy Cocaine Bear, in which he reunited with several of his colleagues from The Americans while suffering some twisted deaths at the hands of the bear.
The Diplomat will be her first television appearance since the FX drama concluded in 2018, and she will be joined by David Gyasi, Ali Ahn, Rory Kinnear, and Ato Essandoh. Russell, who featured on The Americans for six seasons, received three Emmy nominations for her performance as Elizabeth Jennings.