There are days when you want to enjoy a good movie and, coincidentally, you also have a lot of free time ahead of you. What is usually the biggest enemy of those days? Netflix's huge catalog, makes you waste a lot of time browsing its different sections and scrolling down its endless list. What do I see? A Hollywood comedy? One of the titles that appear as the most popular? Do I play it and immerse myself in one of the genres?
Forget all that. We have selected three films with which you will surely be right so that you do not have to spend half an hour -or more- to find the right title. It depends on what you feel like, here we leave you a comedy with surprises, an intelligent action film, and an Argentine film between drama and adventure. aim.
Knives Out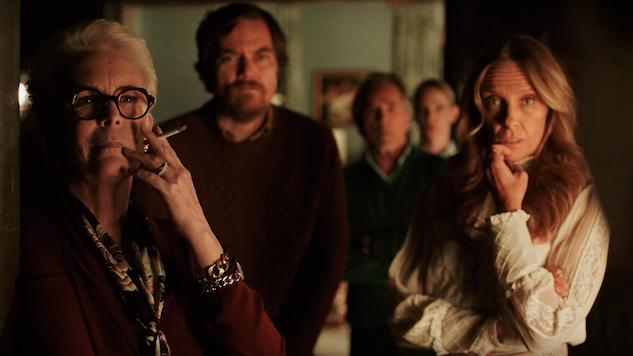 Daniel Craig, Chris Evans, Jamie Lee Curtis, Michael Shannon, Toni Collette, Ana de Armas … All these actors (and more) are part of the cast of Knives Out, a Cluedo-style comedy in which you have to find the killer. The film, directed by Rian Johnson, is full of surprises and plot twists that will keep you attentive to what is happening on screen.
The protagonists are the members of the Thrombey family, who have gathered to celebrate the 85th birthday of the patriarch, Harlan Thrombey. The problem comes when he turns up dead the next day. Detective Benoit Blanc arrives to investigate the case and discovers that everyone, absolutely everyone has a reason to kill him.
BABY DRIVER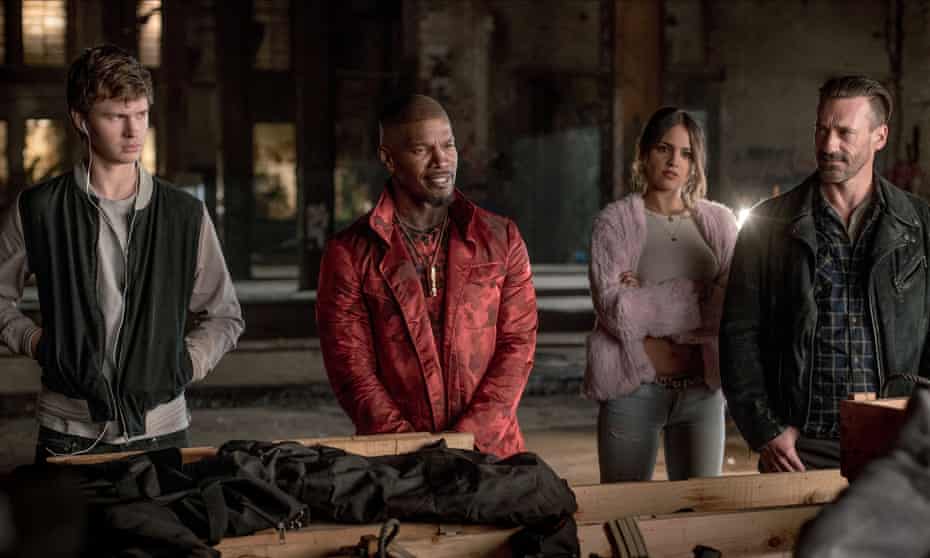 Baby Driver is an action movie… for those who don't like action. And for those who like it, too. Edgar Wright, himself from zombies Party or fatal Weapon, directs this film about a very special group of robbers, with a charming protagonist and a love story that stays with you.
It tells the story of Baby, a boy who is passionate about music and has an innate ability to drive cars at high speed. He works for a crime boss, but he has nothing to do with that world. He's willing to pay off his debt to Doc to lead a more normal lifestyle. But his boss is not willing to lose his best driver and when he discovers that he has fallen in love with Debora, it will be very difficult for him.
The Odyssey of the Giles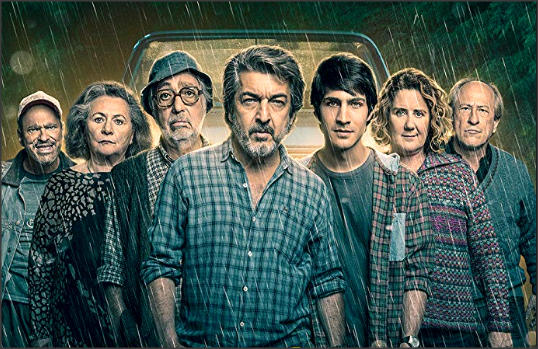 The Odyssey of the Giles Is a film about group power and what human beings are capable of when they have nothing to lose. It has Ricardo Darín and Luis Brandoni as protagonists, which already tilts the balance quite a bit in its favor; the script is an adaptation of a play entitled La Noche de la Usina, and its director is Sebastián Borensztein (A Chinese tale ). In addition, it was awarded at the Toronto Film Festival and the Goya Awards. If we haven't convinced you yet, here's the synopsis.
It is set during the Argentine crisis of the late 90s and early 2000s. A group of residents of a town in the province of Buenos Aires has lost all the savings they had in the bank after a scam. They were going to use that money to create a cooperative, but with no plans for the future, they decide to join together to recover what has been stolen from them.