The Internet is still buzzing about the supposed altercation between the singer and one of the Kardashian sisters last Sunday at the Vanity Fair party following the 2023 Oscars.
Last Sunday, March 12, following the celebration of the 2023 Academy Awards gala, another significant event took place in which numerous personalities from the world of entertainment met, all in the same space.
We're talking about the Vanity Fair party, which takes place after the film awards ceremony. Rumors concerning the unpleasant incident that occurred at that occasion between singer Miley Cyrus and one of the Kardashian clan's sisters, Kendall Jenner, have not ceased spreading on the internet since that day.
To understand Miley's reaction and the source of this disagreement, we must go back many years, to the time when actress Selena Gomez was Justin Bieber's girlfriend.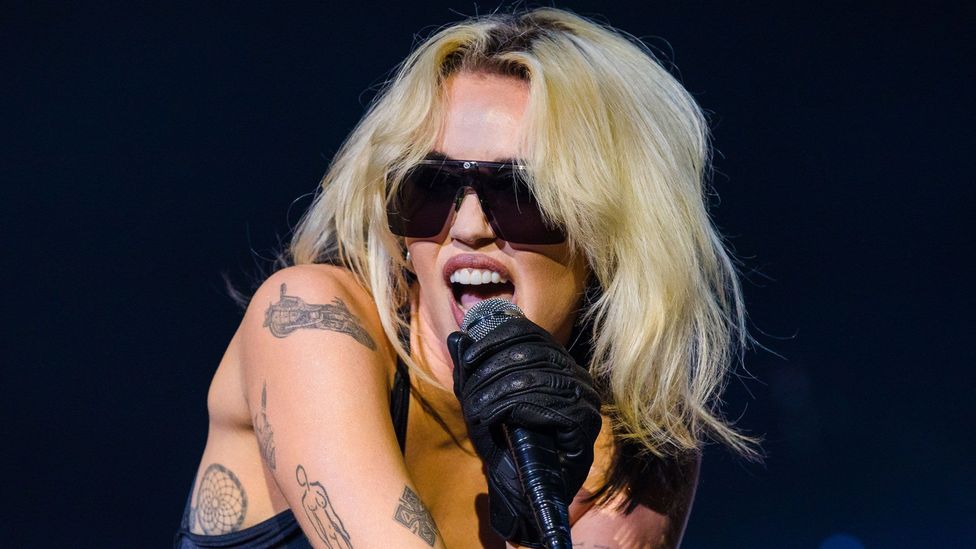 Following their split, the singer began dating model Hailey Baldwin, a close friend of the Kardashians, and it has long been speculated that the 'Klan' had waged war on Selena. A feud that began in 2014, when Selena and Hailey's sentimental lives began to cross and their followers began to criticize one another.
Kendall Jenner is moved to tears by Miley Cyrus.
As a result, last Sunday, Miley Cyrus, who is close to Selena, encountered Kendall at the Vanity Fair party and allegedly addressed the model, telling her that she was a nasty person and what to do.
Bullying was completely unacceptable. Being trash with people is wrong, according to some event goers. So much so, according to hearsay, that the comments from the designer of 'Flowers' caused the model cry.
All of this history has yet to be formally proven. But, social media is ahead of us once again, providing hints to the authenticity of this narrative.
Following the alleged altercation between Miley and Hailey, singer Selena Gomez shared a selfie of herself on Instagram, tagging Cyrus and accompanying it with the words "Violet chemistry (Violent chemistry) ". Miley, for her part, responded with a heart on this actress's Instagram post and posted it on her Instagram'stories'.