The South Korean series was also watched for 124 million hours.
The second installment of Netflix's South Korean vengeance thriller series The Glory is at the top of the streaming platform's list of non-English-language TV series just three days after its launch.
The series, starring Song Hye-kyo, is about a lady who takes vengeance on her classmates who mistreated her over the school year.
After shocking audiences with terrible scenes of school violence and systematic negligence in its December 30 premiere, the second portion returned to reveal the villains' tragic end.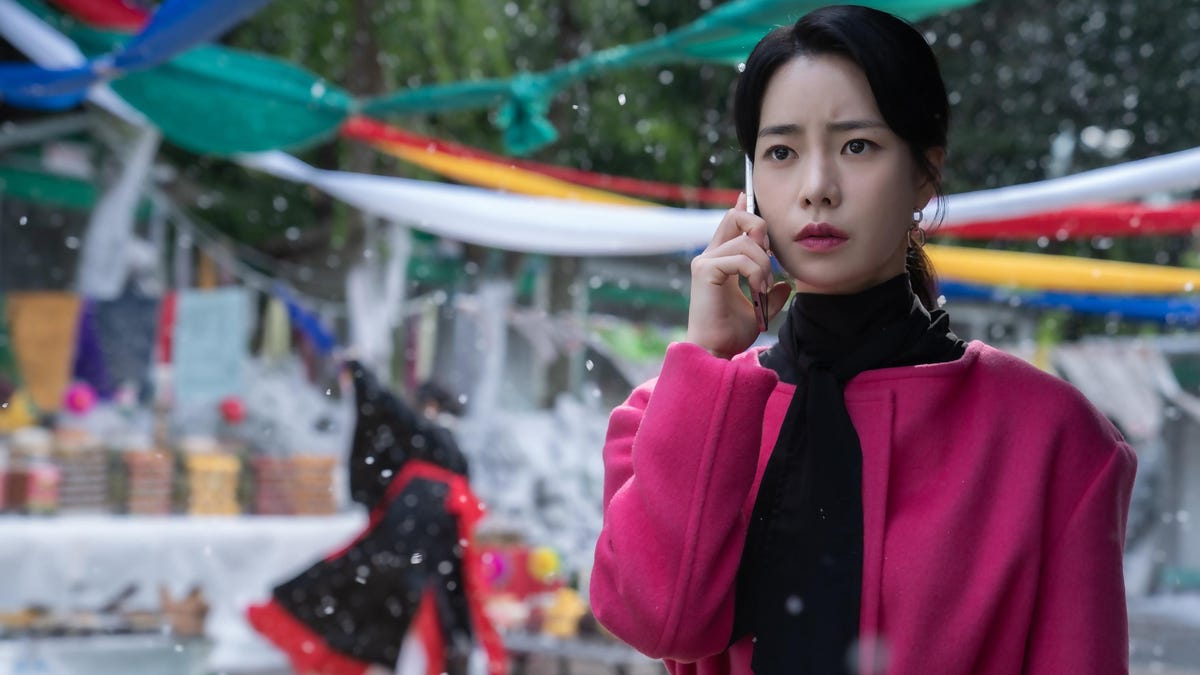 So far, the latest episodes of the series have totaled 124.46 million hours in the week of March 6.
And how about you, have you seen it yet? Leave your thoughts in the comments.