Valentina Paloma, Salma Hayek's daughter, recreates her mother's appearance from 26 years ago for the 2023 Oscars ceremony with beauty and simplicity.
The 95th Academy Awards were won by actress Salma Hayek, who was accompanied by her 15-year-old daughter, Valentina Paloma Pinault Hayek, on a night full of magic and surprises.
"We pulled this beautiful Isaac Mizrahi dress for Valentina from Salma's archive. Swipe to see when Salma originally wore it in 1997," the description reads."
The media were drawn to the young woman's perfect and gorgeous clothing, which was later found to be a dress worn by the movie star more than 26 years ago.
The stylist Rebecca Corbin-Murray revealed on social media that Valentina's red dress by Isaac Mizrahi was worn by Salma Hayek at the Fire & Ice Ball extravaganza in 1997.
On the other hand, the Mexican celebrity drew attention with an outstanding red sequined gown from Gucci, which favored her due to the halter neckline and mermaid form.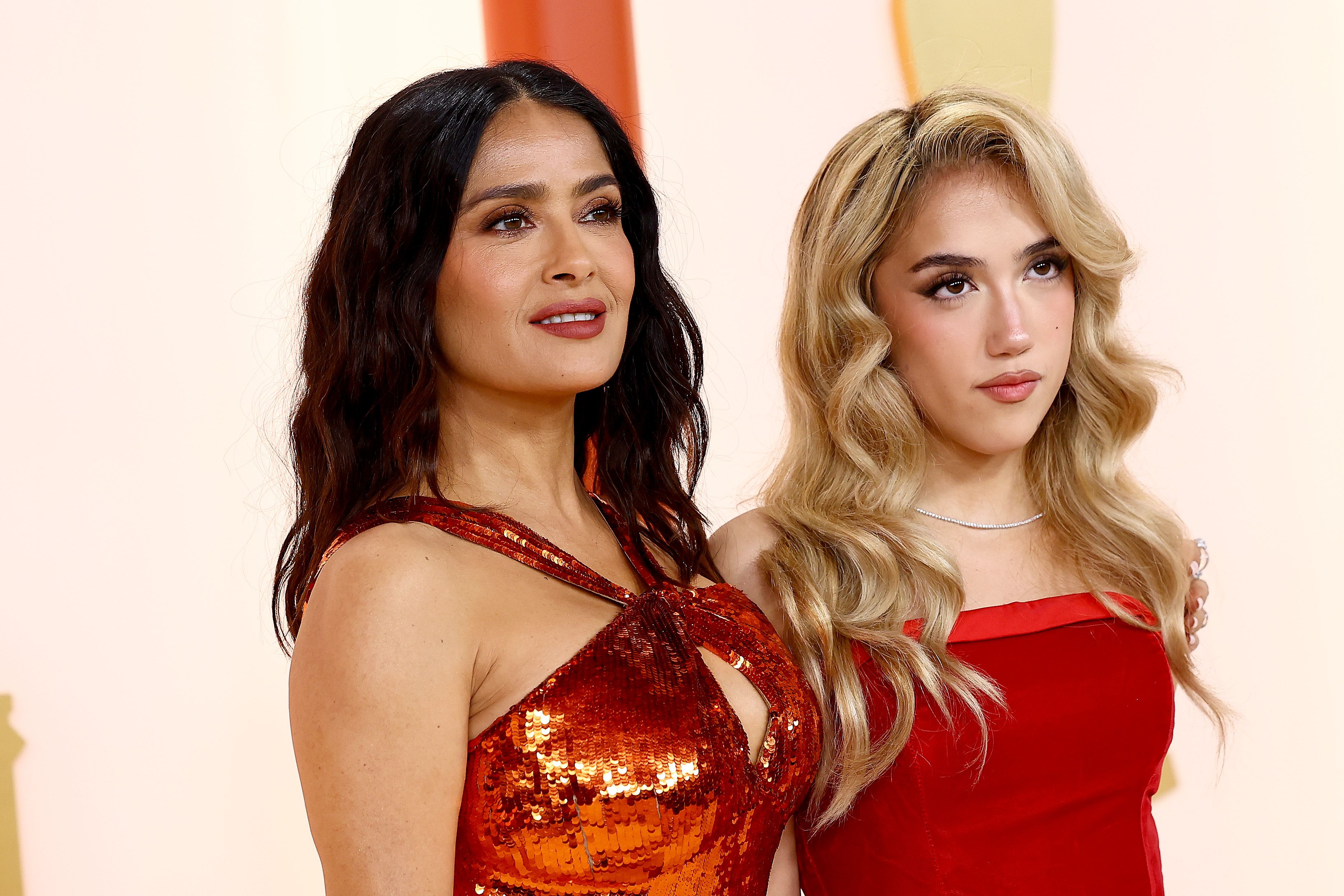 Continue browsing Geekybar to learn about your favorite artists' activities and the most recent entertainment news. More stuff can also be found from Salma Hayek, who is continually releasing projects.