J-Hope, a member of BTS, released his new song "On the Street" on March 3, 2023. BTS's J-Hope is "On the Street," and we don't only mean in the sense of his road to conscription.
On the Street, a new song by BTS member J-Hope, was released on Friday, March 3, 2023. He conveys a message through his songs before joining in the military.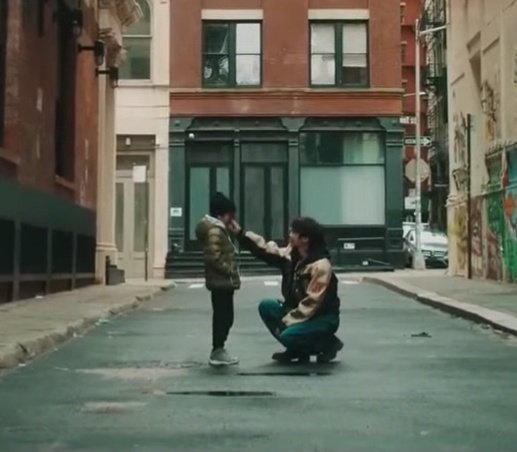 After releasing his debut solo album 'Jack In The Box' on July 15, 2022, he is back with a new solo song featuring J. Cole, his lifetime idol.
J-Hope of BTS foreshadowed the album's release earlier this week after admitting that he had begun the South Korean military recruitment process.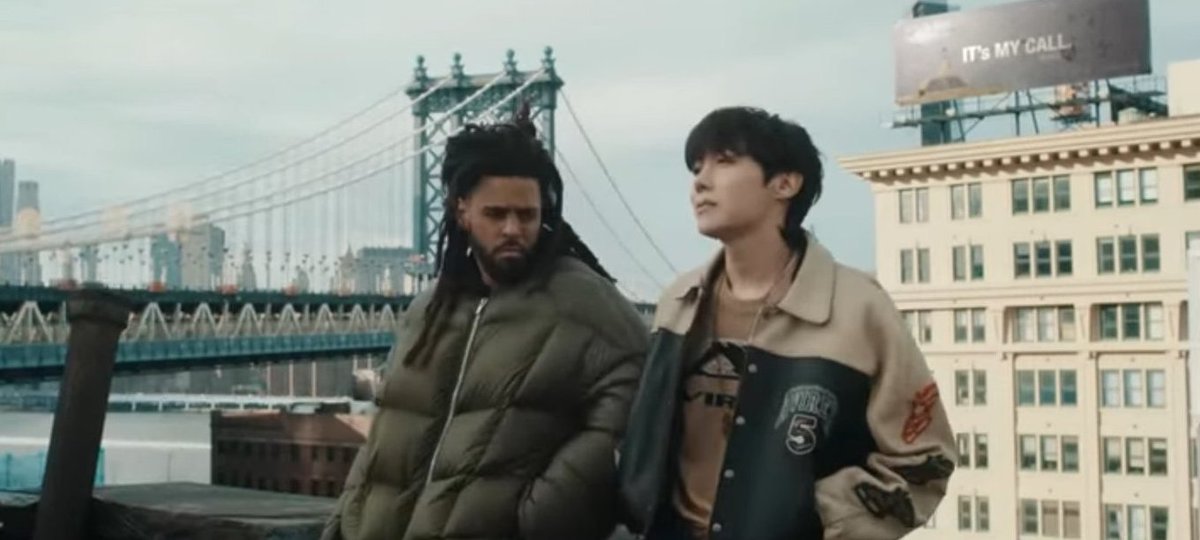 J-Hope is the second member of BTS to sign up for national conscription, following Jin. After the revelation, J-record Hope's label, BigHit, claimed that new tracks will be released soon. The lo-fi song also provides solace to his supporters who have stood with him.
The music video, which lasts 4 minutes and 28 seconds, conveys two ideas. The first is about his desire to be an artist, which began on the streets, and the second is about the trip he will continue to take with his fans.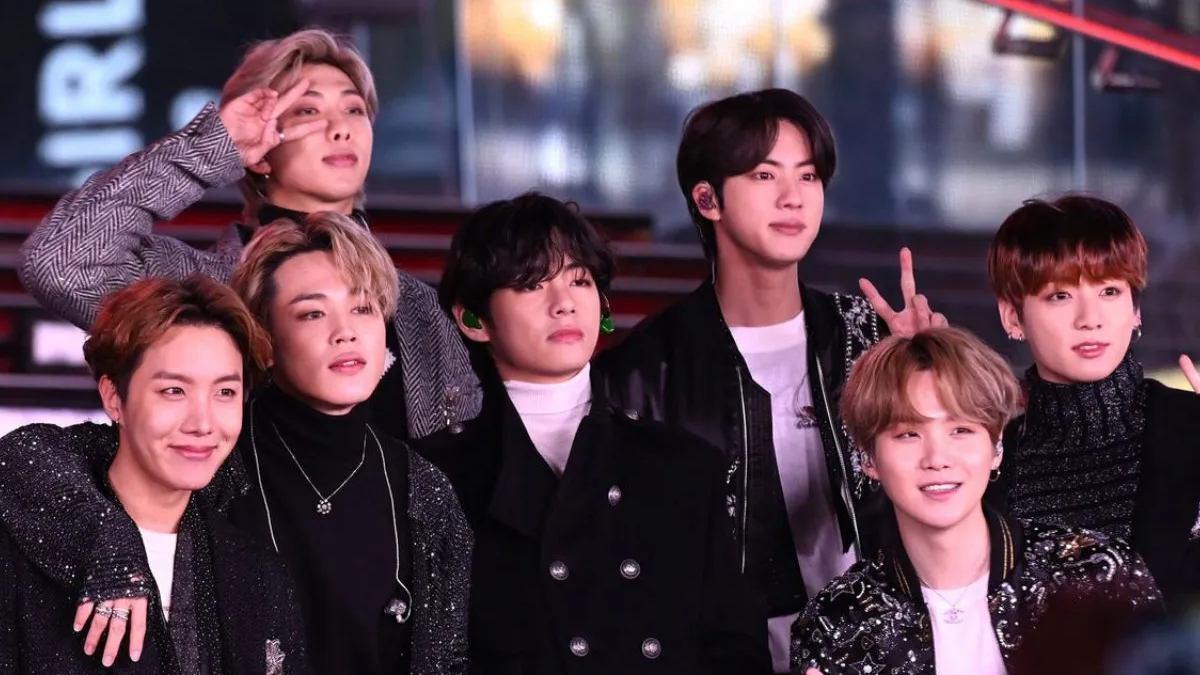 J. Cole has been known to BTS members since 2013. The septet expressed their post-debut observations and opinions via a remake of J. Cole's "Born Sinner," which they titled "Born Singer" and made available online for free.
"Born Singer" was formally released as a single on the band's ninth anniversary anthology album, "Proof," in June 2022. But, the K-pop star met American rapper J. Cole at Grant Park, Chicago, in August during Lollapalooza.
The song is expected to be J-fina Hope's release before he reports for his mandatory military service.
We know how exciting it is to stay up to date on BTS's latest material, so don't forget to check out "On the Streets" and show your support for BTS! Check out their most recent video here.