In late 2022, Netflix launched The Glory , a South Korean drama series. Its second season premiered on March 10, 2023, and it currently holds one of the greatest positions on the site, ranking second among the most watched series.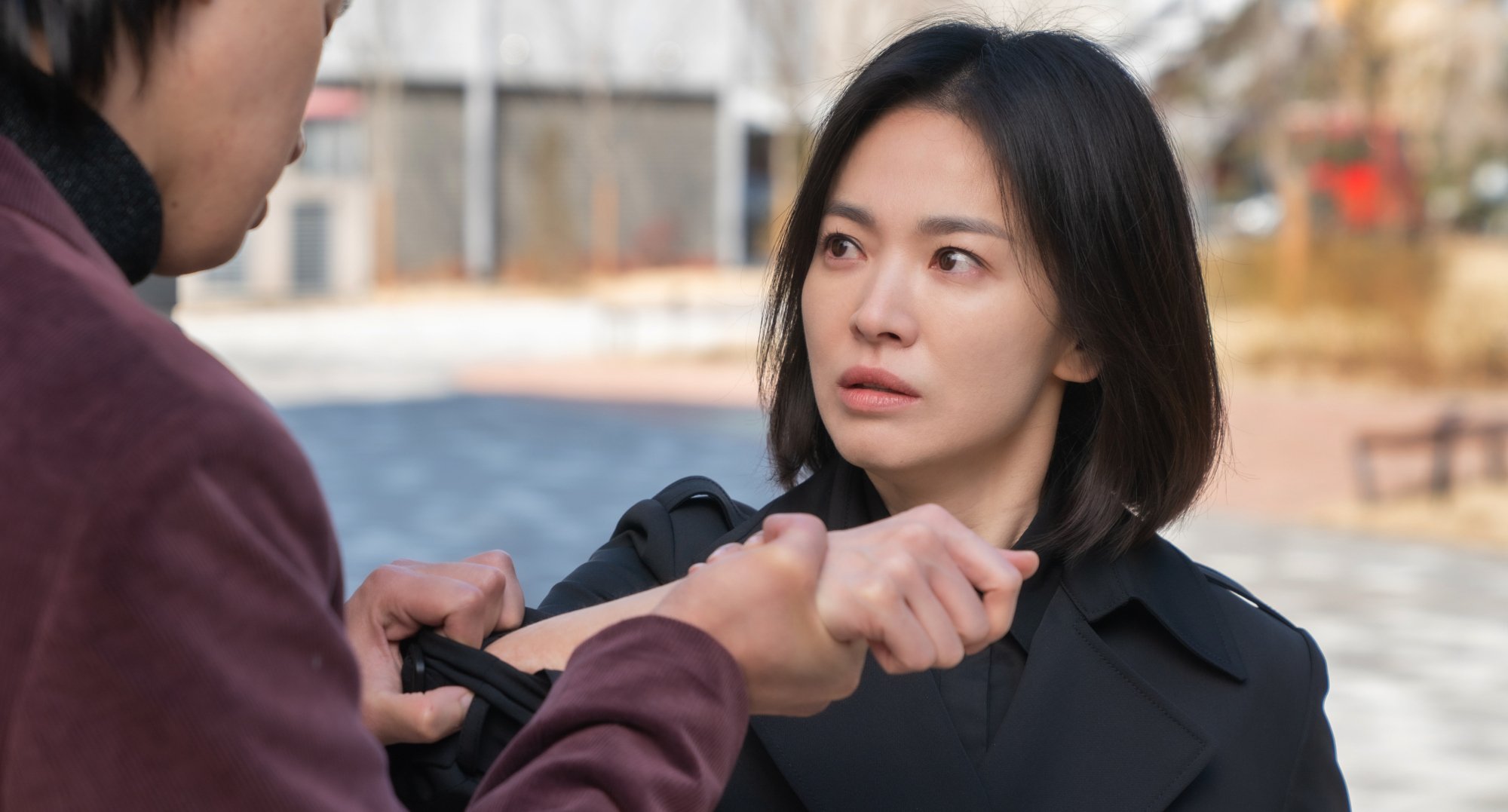 From the minute we press the play button on the video, vengeance takes over the screen. The series chronicles the story of a woman who was marked for life with impunity by her peers while she was a teenager. She plots her final vengeance 18 years later.
This intriguing suggestion was produced by Kim Eun-sook and An Gil-ho.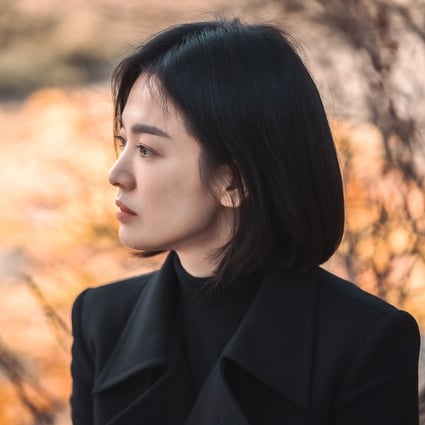 Song Hye-kyo, Lee Do-hyun, Lim Ji-yeon, Yeom Hye-ran, Park Sung-hoon, and Jung Sung-ill are all members of the group. The cast is comprised of Kim Hieora, Cha Joo-young, and Kim Gun-woo.
La Gloria includes 16 episodes that span about an hour and leave those who watch it in awe.Without a question, a series to watch throughout the weekend.