What does Gigi Hadid think about the rumors that Zayn Malik and Selena Gomez are dating? She spoke about the alleged relationship of her ex-boyfriend with the singer
Zayn Malik used to be the boyfriend of Gigi Hadid who was questioned about his opinion of the supposed relationship that his ex would have with the singer Selena Gomez.
In recent days the rumors that Selena Gomez and Zayn Malik are dating have intensified. It all started innocently enough, perhaps when fans noticed that Zayn and her family had started following Selena on Instagram. At first it was thought that it might be a sign of a collaboration between the two.
But everything changed when the two were seen in a restaurant in New York. Selena and Zayn were supposedly having a date. They were seen holding hands, very close together and sharing their time in Soho, something that for many confirmed that these celebrities are indeed in a relationship .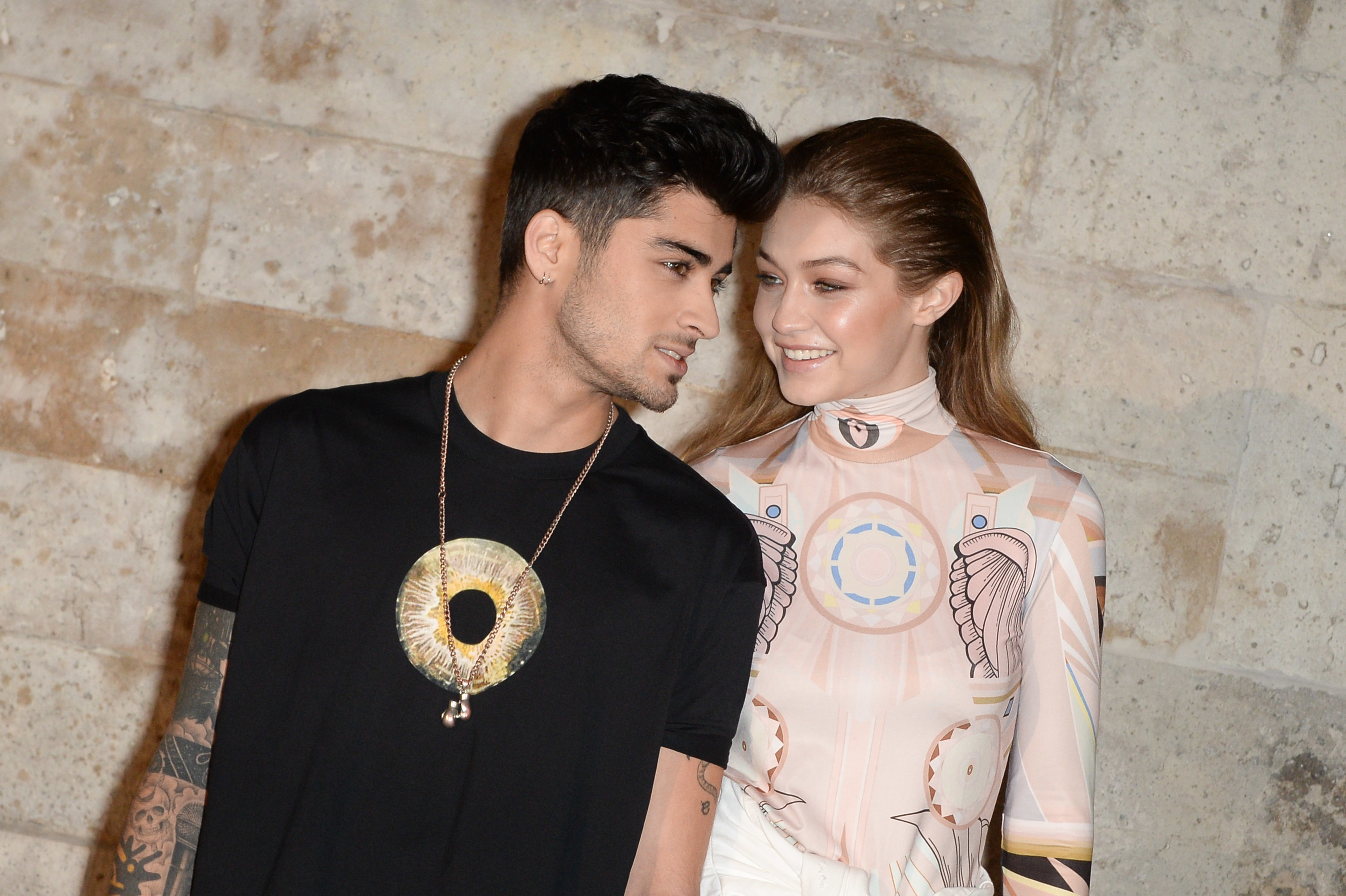 But they haven't officially confirmed anything. Even so, we have more and more personalities reacting and speaking about this topic. Like the ex-partners of Zayn Malik and Selena Gomez. In the past, the former One Direction member had been in a long relationship with model Gigi Hadid .
What does Gigi Hadid think about Zayn Malik's new relationship? The model was asked what she thought about her ex-husband 's alleged relationship with Selena Gomez.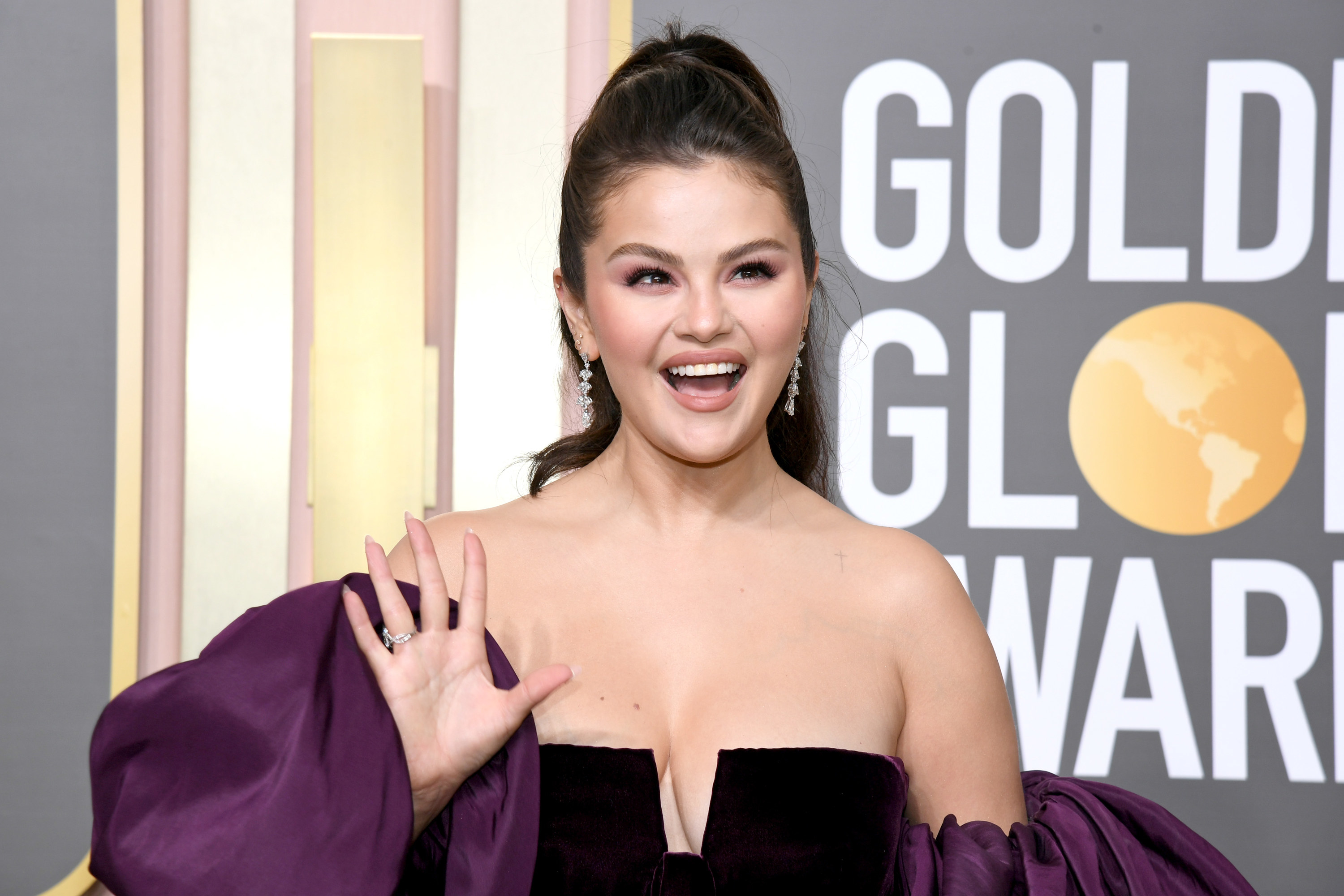 What does Gigi Hadid think about the relationship between her ex-partner Zayn Malik and Selena Gomez?
According to a source close to Gigi Hadid, she gave a small opinion about the alleged relationship between Zayn Malik, who is her ex-boyfriend, and Selena Gomez. The model said that she "doesn't have a problem with Zayn dating anyone." For her, the most important thing is that Malik continues to take care of the daughter they both had.
"As long as he's happy and stable and continues to be a good co-dad to Khai, she's fine with whoever she dates."
So it looks like there's not much else here. Maybe Gigi is really over her relationship with Zayn and is only looking out for the well-being of the daughter they had.

Did Zayn Malik's sister confirm the singer's relationship with Selena Gomez?
On Instagram, Zayn Malik's sister shared the photo of Selena Gomez on her Instagram story. For many this was like a confirmation that her brother is dating the singer. Show her support for someone she may have never previously shared on her Instagram account.
As long as Selena and Zayn aren't officially saying anything, we can't exactly say they're in a relationship, it's still just rumors for now.