Selena Gomez has had a long list of musical successes and has even dabbled in makeup and skincare; nevertheless, she has also liked to reveal herself as she is.
Selena Gomez is one of the most well-known women in the entertainment industry. The young woman is one of the most popular international vocalists, and she declared her battle with lupus a few years ago.
She has given herself the duty of showing herself naturally on social media and after learning about her sickness, encouraged other women to do the same, so in many videos she can be seen without a drop of makeup.
Selena Gomez has a long list of musical triumphs and is as well recognized for her relationships with musicians The Weekend and Justin Bieber. She has been spotted on social media for some months now betting on an aesthetic without makeup that emphasizes her natural beauty, as the singer has had a difficult few years.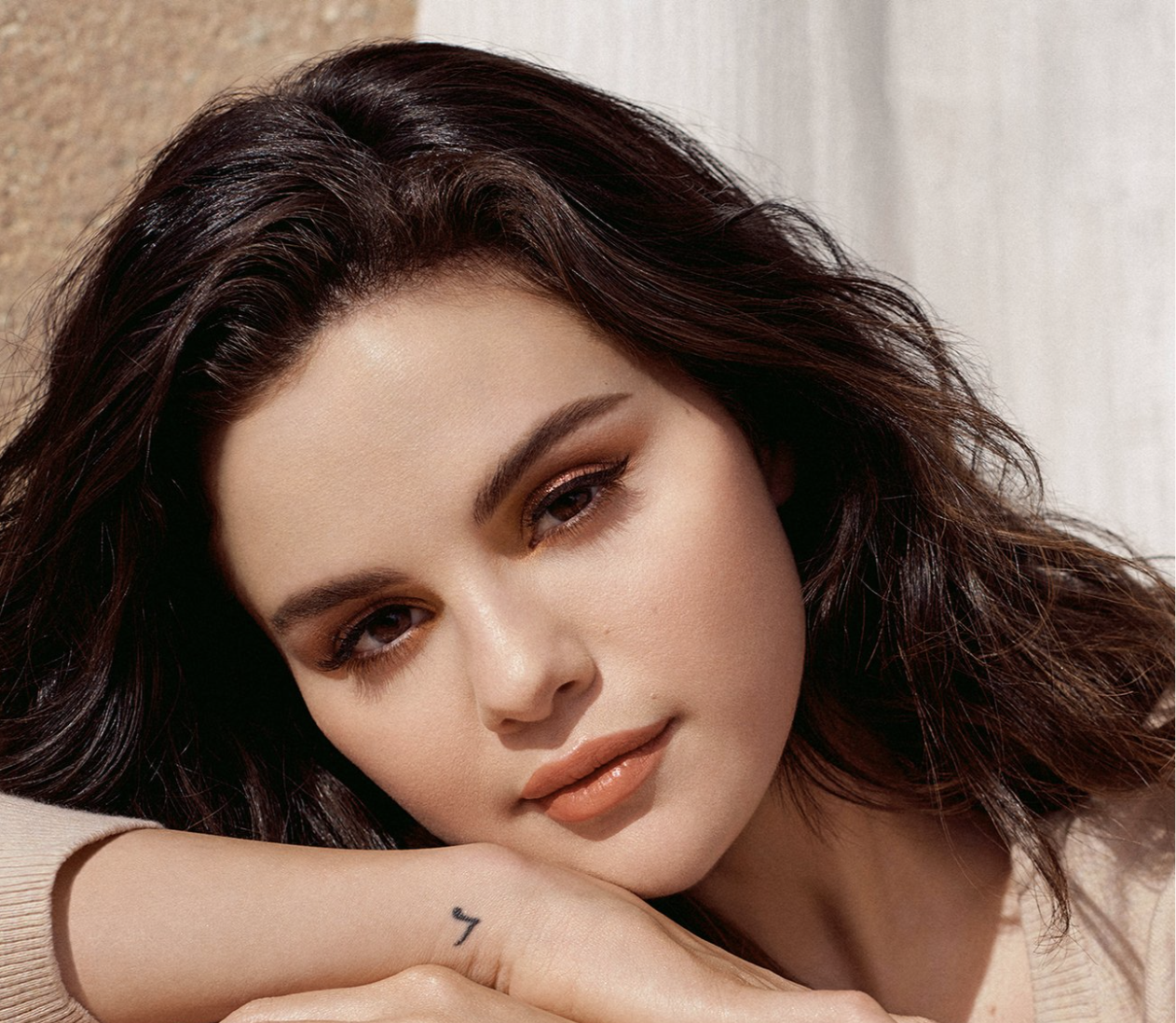 Recently, videos regarding face care and skin care have been very prevalent on her social networks, as the artist places a lot of focus on caring for her skin by revealing herself naturally.
Selena Gomez looks great despite not wearing any makeup because her skin has an incredible texture and radiance. The youthfulness of Selena Gomez's face demonstrates the advantages of opting for a more natural look in recent years.
On social media, there are many viewpoints about Selena Gomez's decision to quit the world of cosmetics, with some enthusiastically agreeing and leaving their support in the comments, and others, of course, opting for the most elaborate and charged aesthetics.
In the case of Selena Gomez, the vast majority of her admirers back her and accept her decisions since she constantly looks stunning.
Selena Gomez recently shared a photograph on social media in which she can be seen in close-up without a single drop of makeup and with her face completely natural, and fans went crazy when they saw the young artist's face once more without any type of concealer or effect, demonstrating that despite everything she has had to overcome, she is still as beautiful as ever.