It has been confirmed that Anne Hathaway and Michaela Coel would collaborate on a David Lowery film named 'Mother Mary.'
A24, the Oscar-winning studio behind "Everything, Everywhere, All at Once," has announced that Anne Hathaway and Michaela Coel will feature in "Mother Mary," a "epic pop melodrama" directed by David Lowery.
Lowery, who authored the script, will produce alongside Toby Halbrooks, James M. Johnston, and Jeanie Igoe of Homebird Productions, according to Deadline.
The film is also produced by Jonas Katzenstein, Maximilian Leo, and Jonathan Saubach of Cologne-based augenschein Filmproduktion.
Original songs for the project will be written and produced by Jack Antonoff and Charli XCX, while the original score will be composed by Daniel Hart. A24 will release the picture worldwide, with Topic Studios co-financing it.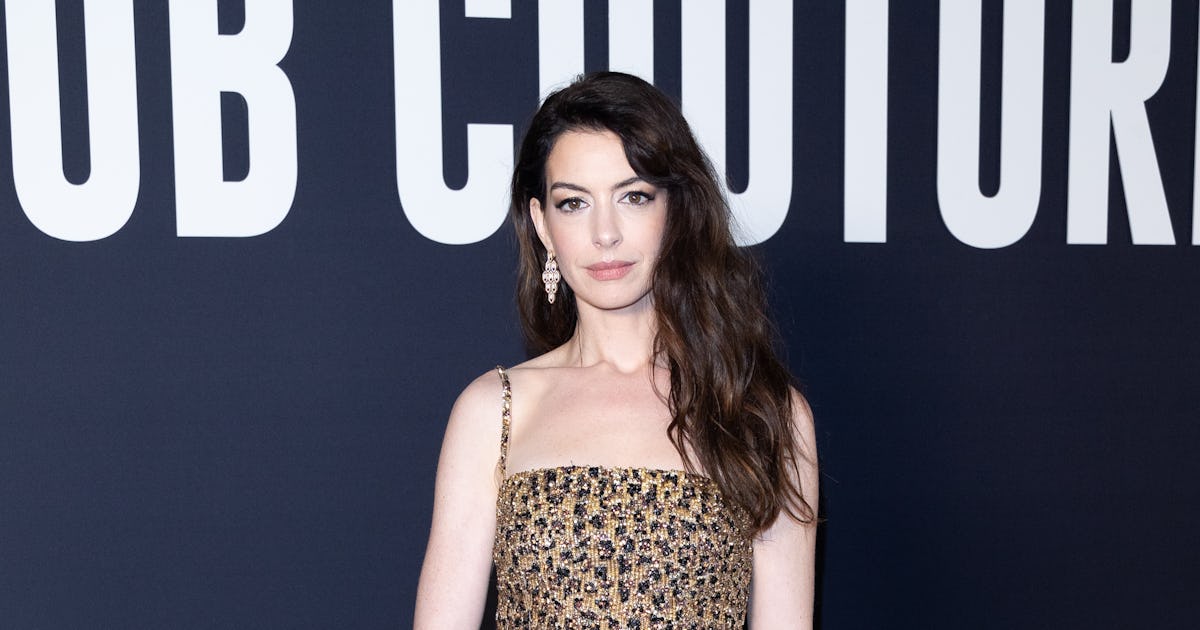 "Mother Mary" tells the story of a fictional musician (Hathaway) and her connection with a famous fashion designer (Coel).
It will be shot in Germany and will be supported by the Film- und Medienstiftung NRW and the DFFF.
Additional Productions Included Anne Hathaway and Michaela Coel
Hathaway is no stranger to musicals, having earned an Oscar for her performance in "Les Misérables." She is now working on numerous additional projects, including "Eileen," which premiered at Sundance, and "Mother's Instinct" from Neon.
Coel, a developing multi-faceted talent, is a playwright, screenwriter, director, showrunner, poet, and novelist in addition to an actress.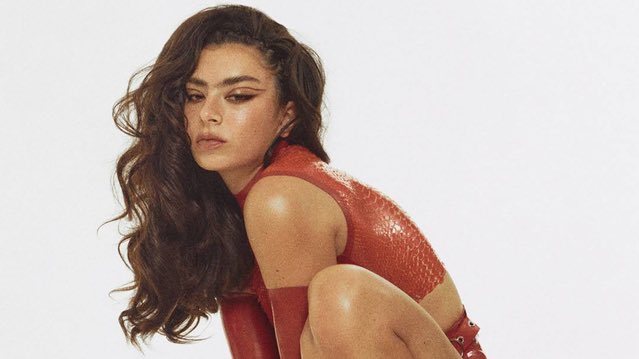 She produced the award-winning British series "I May Destroy You" and starred as a key member of the elite warrior squad, Dora Milaje, in "Black Panther: Wakanda Forever." She will soon be seen in Amazon's "Mr. and Mrs. Smith" series.
The involvement of Jack Antonoff and Charli XCX has already sparked the public's interest. Antonoff is a pop-star producer who usually collaborates with Taylor Swift, whilst Charli XCX is a successful British singer-songwriter.
"Mother Mary" is the latest film and television adaptation of a gloomy pop star story, following in the footsteps of "Vox Lux," "The Idol," and "Swarm."
The obsession with the lives of female pop singers, in particular, is a tried and true source of stories. "Mother Mary," with her remarkable lineup of talent, is set to be a much anticipated release. The film's release date has yet to be determined.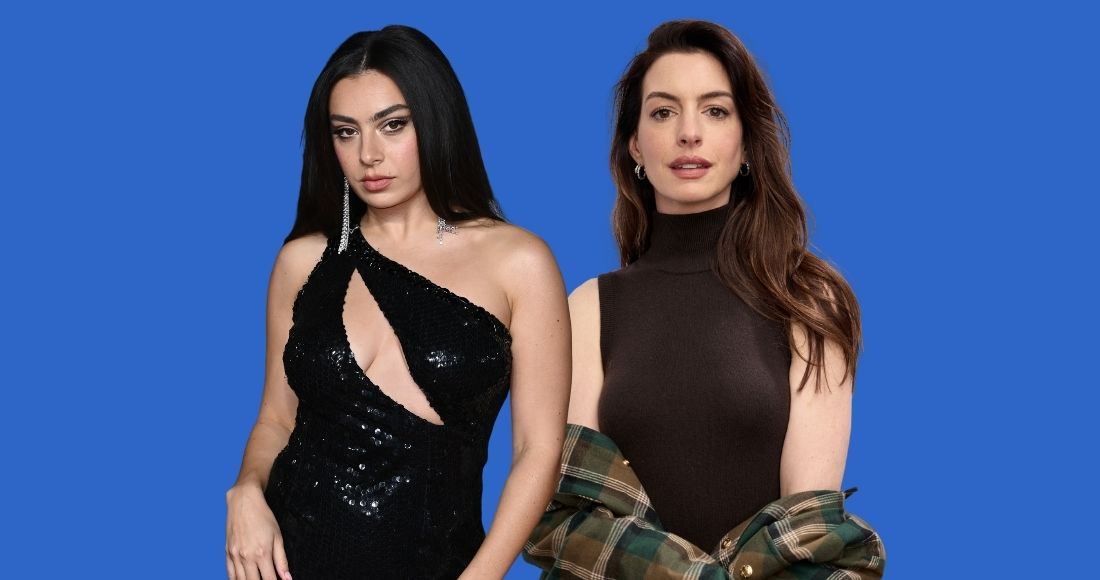 Lowery, who just helmed the well-received hallucinogenic fantasy "The Green Knight," is working on numerous additional projects. "Peter Pan & Wendy," a new take on the boy who never grew up starring Jude Law, Alan Tudyk, Molly Parker, and Yara Shahidi, is his next project. The film will be released on Disney+ on April 28th.