Michael Jackson's biography tells the story of an unrivalled vocalist who altered pop music forever with his songs, dances, and videos.
Michael Jackson is without a doubt one of the most influential and legendary performers of all time. Biography Jackson, who was born on August 29, 1958 in Gary, Indiana, began his musical career at a young age alongside his brothers in the Jackson 5 group, scoring successes such as "ABC" and "I Want You Back."
Michael Jackson's musical career began at the age of five, according to his biography, when his father created the Jackson 5 group with him and his siblings. The quartet signed with Motown Records and climbed to stardom swiftly.
But, Jackson had always wanted to be a solo performer, and in 1979, he signed with Epic Records to launch his solo career.
His first album, "Off the Wall", released in 1979, was a big success and yielded several singles including "Don't Stop 'Til You Got Enough" and "Rock with You".
His next album, "Thriller," released in 1982, catapulted him to worldwide recognition and established him as a music legend. The album, which included singles like as "Beat It" and "Billie Jean," established a new standard for mainstream music.
Jackson cemented his place in music history with this album, which went on to become the best-selling album of all time, selling over 110 million copies worldwide.
In addition to his singing, Jackson was well-known for his dancing ability. His dance style influenced a new generation of performers and established new standards for live performance.
His pioneering video snippets also made history. The "Thriller" video clip, created by John Landis, became a worldwide success and is regarded as one of the best video clips in history.
Similarly, he ventured into film, starring in his own film "Moonwalker" and creating a science fiction special for a Disney game called Captain EO.
Yet, Jackson's personal life was marred by scandal and controversy. In 1993, he was charged with sexual abuse of a juvenile, which drew widespread media attention and resulted in Michael Jackson's high-profile trial.
Although he was acquitted of all charges in 2005, the scandal tarnished his reputation. Jackson also struggled with health issues and addictions in his personal life, notably his fight with vitiligo, a skin illness that affects pigmentation, and his addiction to pain medicines.
Jackson was celebrated around the world after his tragic death in 2009 at the age of 50, and his legacy as "The King of Pop" goes on. His music and style influenced generations of musicians, and his influence on popular culture is clear.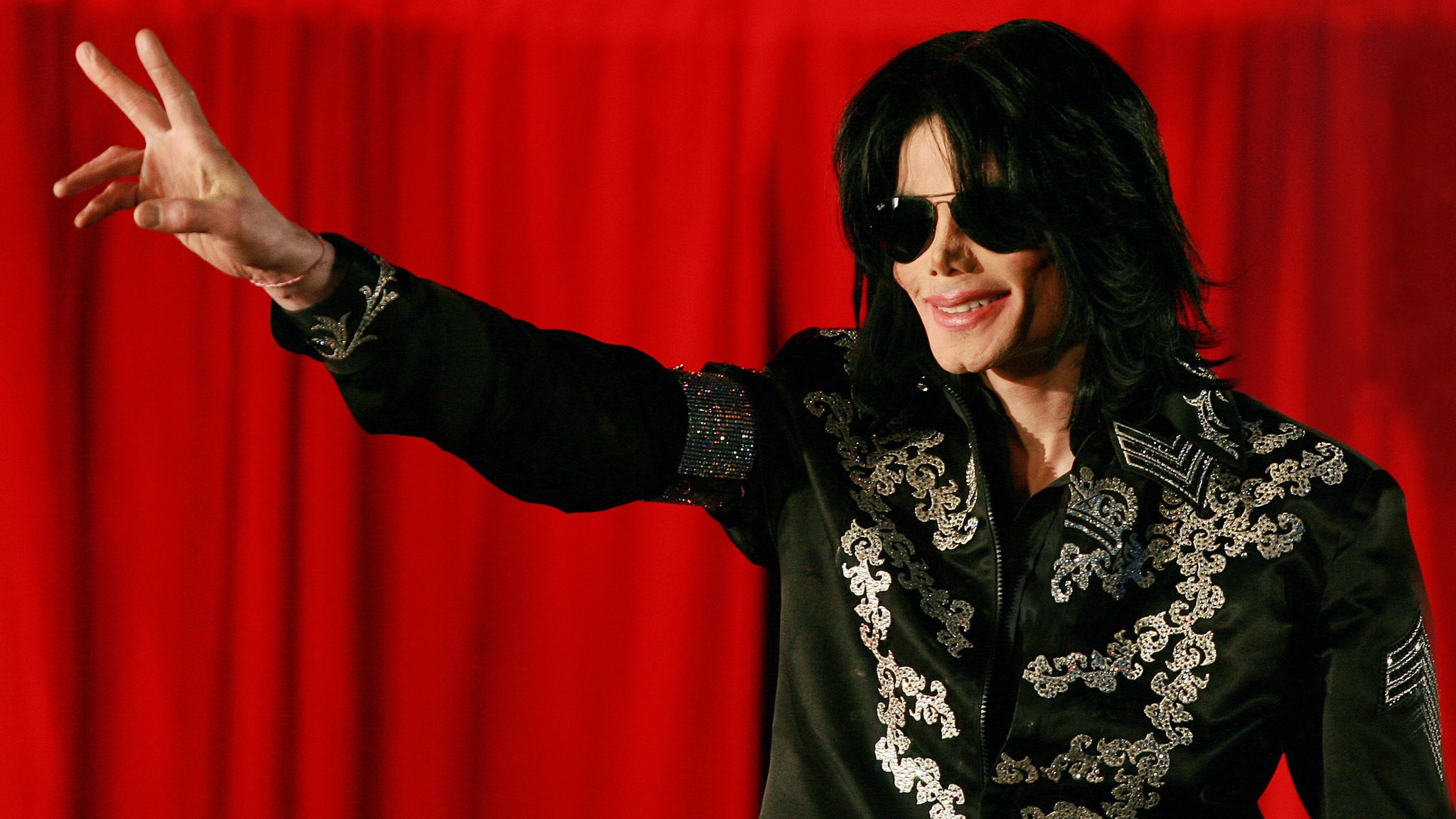 In brief, Michael Jackson is a cultural icon whose songs and style have made an unforgettable effect on music history.
Regardless of the problems surrounding his personal life, his legacy as an original and revolutionary artist remains a model of innovation and talent.