An inquest heard that a mental health blogger from Cornwall passed away after ingesting a poison she had purchased online. After consuming the chemical, Beth Matthews, 26, a support worker from Menheniot near Liskeard, passed away on March 21, 2022.
She informed the hospital staff that she had consumed protein powder before collapsing in front of them. She had been sent to The Priory's Cheadle Royal psychiatric hospital in Stockport for "specialised therapy" after being detained under the Mental Health Act.
Beth, a former student of Devonport High School, allegedly consumed the "poisonous" material after cracking open a parcel she had ordered online. According to the Manchester Evening News, Beth "soon got sick" at 1:15 pm on March 21 of last year, at which point paramedics were called.
She experienced a heart attack and was sent to Wythenshawe Hospital, but died there at 3:55 p.m. The inquiry learned that Beth had emotional instability personality disorder and had struggled with her mental health at a young age.
The coroner testified before the jury of six women and five men hearing the case at South Manchester Coroner's Court that the woman sustained significant injuries in a botched suicide attempt after leaping from a bridge in April 2019.
Assistant Coroner Andrew Bridgman informed them upon beginning the case that her injuries had resulted in "severe long-term discomfort and incapacity." She experienced "further deterioration of her mental health" in 2021 and was hospitalised in Cornwall under the Mental Health Act.
She was then moved to The Priory in Cheadle in November 2021 for specialised Dialectical Behaviour Therapy (DBT), where she remained a patient until her passing in March of the following year.
Beth's mother Jane Matthews submitted a statement to the court in which she described her daughter as a "bright and vibrant child" who would "light up the lives of everyone she met."
Ms. Matthews called Beth "caring, intelligent, and articulate" and said that she had a "quick sense of humour" and was "happy to call herself a Cornish girl."
She was a gifted sailor who joined the Royal Yacht Club at the age of 15 and competed in the prestigious Fast Net race, winning "plenty of trophies."
Beth was a talented pianist and guitarist who had a variety of pets, including her "favourite" cat Sparkles.
Because of her mental illness, which dominated her later years, Ms. Matthews claimed that she "never realised her potential." She said, however, that her charm "attracted people," as shown by the "large Twitter following she earned."
She had such tremendous impact on so many people's lives, Ms. Matthews continued. She was able to assist individuals who sought out to her as a consequence.
Matthew Parkinson, Beth's ex-partner, testified that he first met Beth in 2014 while they both worked at a water sports facility and that they bought a home together in 2017.
According to him, she was very "protective" of her mental health in the beginning of their relationship and would "put a smile on and carry on."
But he claimed that as time went on, her issues got "more evident." After she fell over the bridge in 2019, he said she was "in pain every day."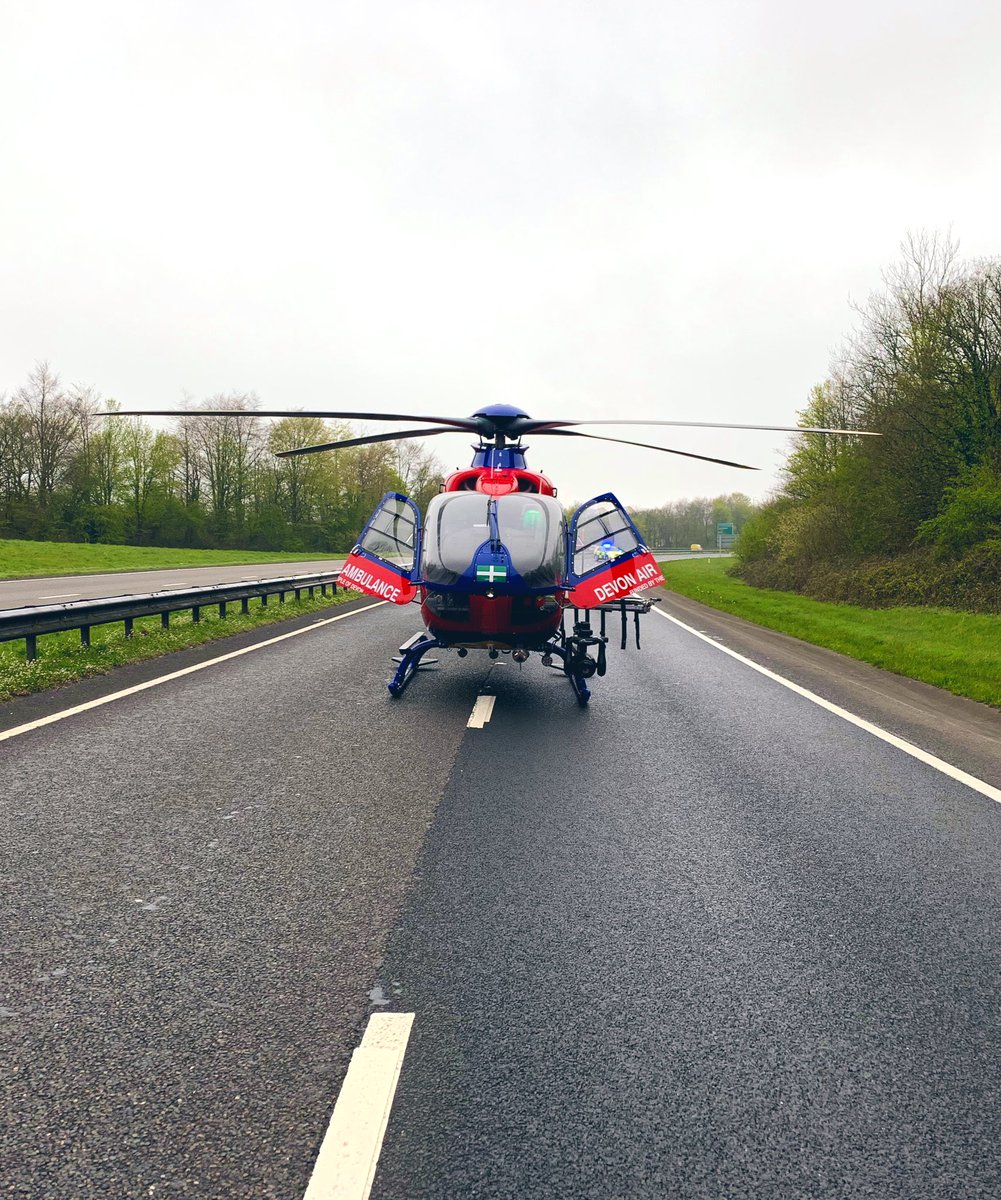 She feared she "wasn't going to make any more recovery from those injuries," he added, two years later. She "reacted terribly, very negatively," he added.
Mr. Parkinson remarked: "I believe that night, or possibly the night after, after the two-year mark, was when her mental health really started to deteriorate. She essentially lost all hope."
He said that Beth ended their relationship while she was a guest at The Priory in Cheadle before "changing her mind" and "asking him to reconsider."
When she left The Priory in March of last year, he stated she had "spoken some harsh things," but he still intended to mend fences with her. He said, "I felt that she would want to do that too despite what she had said before."
The March 15 attempt to reach Mr. Parkinson was made 41 times in less than an hour, according to the inquest, and was followed by a WhatsApp message in which she expressed her "total heartbreak." On March 19 there was another message that Mr. Parkinson claimed he couldn't remember if he responded to.
He claimed that many of his phone calls with Beth at that time were "bad," during which she would tell him about "incidents," including "trying to elude, not eating or drinking, that type of thing." He remarked, "It got to the point where it felt like it was every other day."
Emergency Medical Technician Kate Barnes of North West Ambulance Service (NWAS) said the court in a statement that she was called to the hospital at 1:36 p.m. on March 21 for a "category one occurrence."
She claimed that when she arrived, personnel informed her that Miss Matthews had received a parcel containing the substance, which she had opened in front of them and consumed.
When I asked how the event had occurred, they told me that they had asked what the item was before Miss Matthews opened it, to which she replied that she had ordered some protein powder to the unit, Ms Barnes said.
'Patients were allowed to have packages sent to the unit, but they had to be opened in front of staff, at arm's length, and were typically opened in the common area,' the staff allegedly informed her.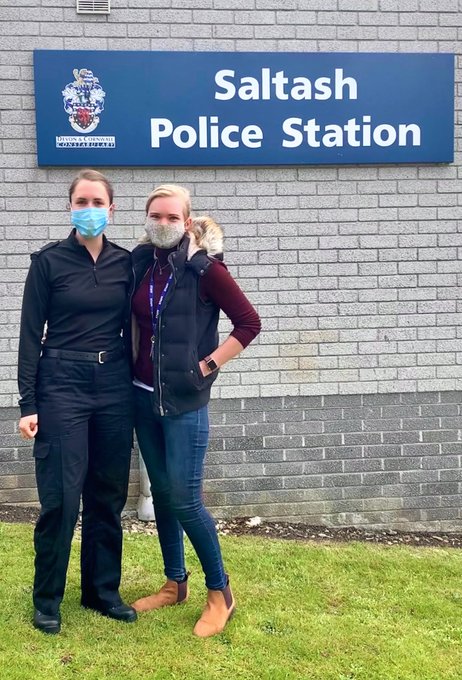 Miss Matthews "managed to open and swallow an unknown amount" of the material, which was in a "little plastic, screw-top container the type pills would ordinarily be housed in," according to Ms. Barnes, who claimed to have heard this information.
The item was in "tablet/powder form," according to her NWAS coworker Christopher Bauer, and the container "had foreign lettering on it." Dr. Susan Kirk, an emergency medicine consultant at Wythenshawe Hospital, described the attempts made to save lives, including the administration of an antidote.
According to the woman's statement, "the paramedics provided us the information that she was an inpatient at The Priory and that she had taken an overdose of (the medication) that she had purchased online." She claimed that in her perspective, Beth had a cardiac arrest as a result of the substance's "poisoning."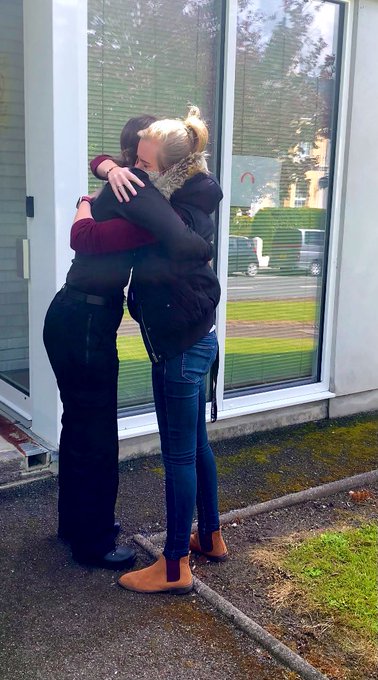 After a post-mortem, pathologist Dr. Andrew Yates stated that he thought the substance's 1B) 'poisoning' caused 1A) methemoglobinemia, which was the cause of her death.
In a statement, Greater Manchester Fire and Rescue Service (GMFRS) specialist in "hazardous chemicals" Dave Baxter claimed that he visited the Fern Unit at The Priory on the evening of March 21 and tested the substance's residues, but that "no specialist clean up was required."
Stephen Jones is the family's attorney, and Pravin Fernando and Maya Ravindran are the representatives of The Priory and Cornwall Partnership NHS Foundation Trust, respectively. The inquest is still going on; it should be over next week.