Furthermore, the WTA will not change its position of not staging events in China until the situation is resolved.
The WTA's bravery in dealing with Peng Shuai's case is inspiring.
And it ought to encourage other business groups and competitions to take a stand on the matter.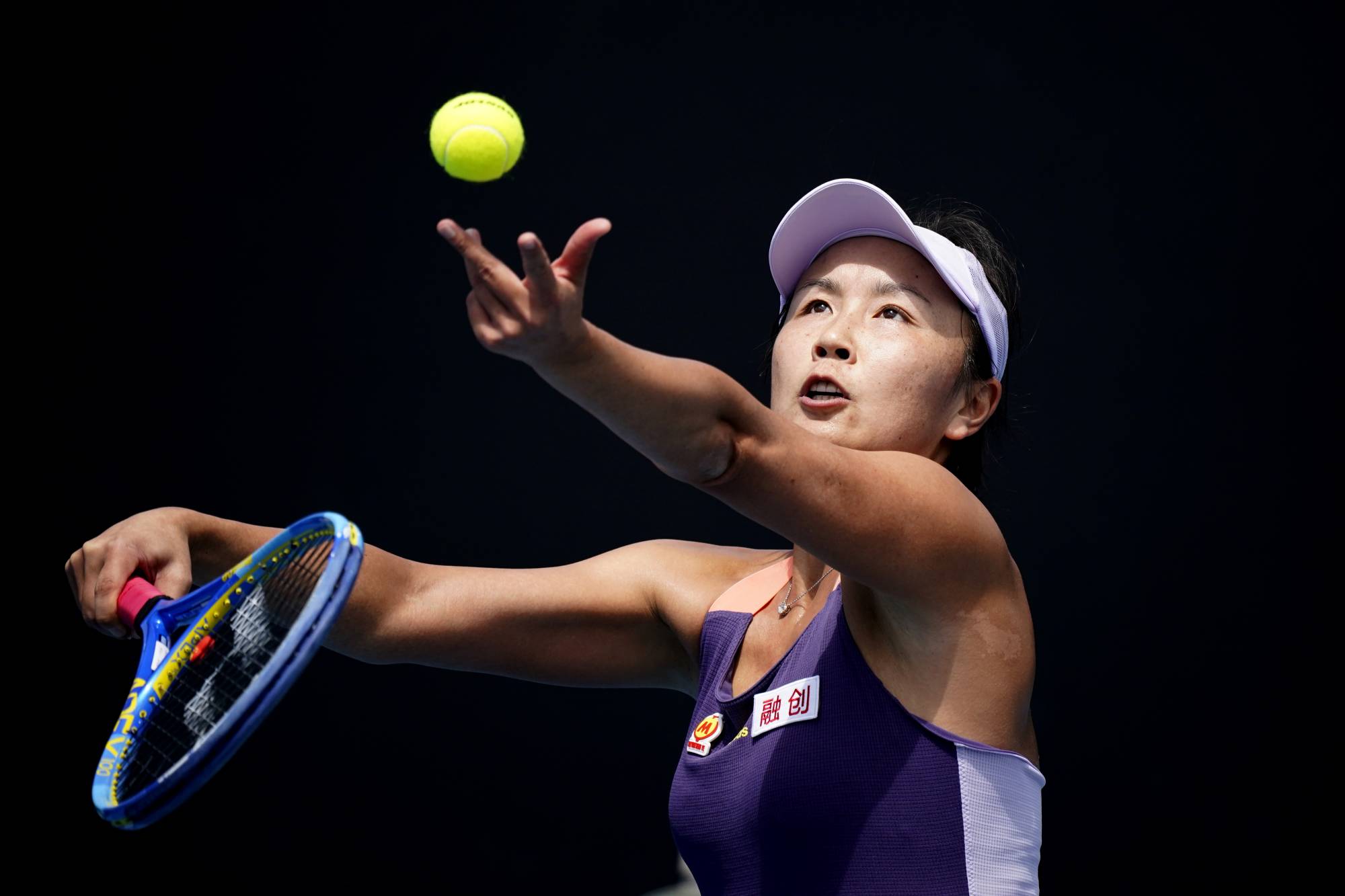 WTA still has its thought on Peng Shuai's issue
The odd and unsettling incident with Peng Shuai happened over a year ago. The tennis star had lost track of her after she publicly revealed on November 2, 2021, that a prominent Chinese official had sexually assaulted her.
Her public appearance at the Winter Olympic Games in Beijing assuaged the concerns of her family and the tennis world, who had feared the worst for her when she failed to compete in the previous year.
The WTA has canceled all events planned for China due to this incident and has said as much in official notes on multiple occasions.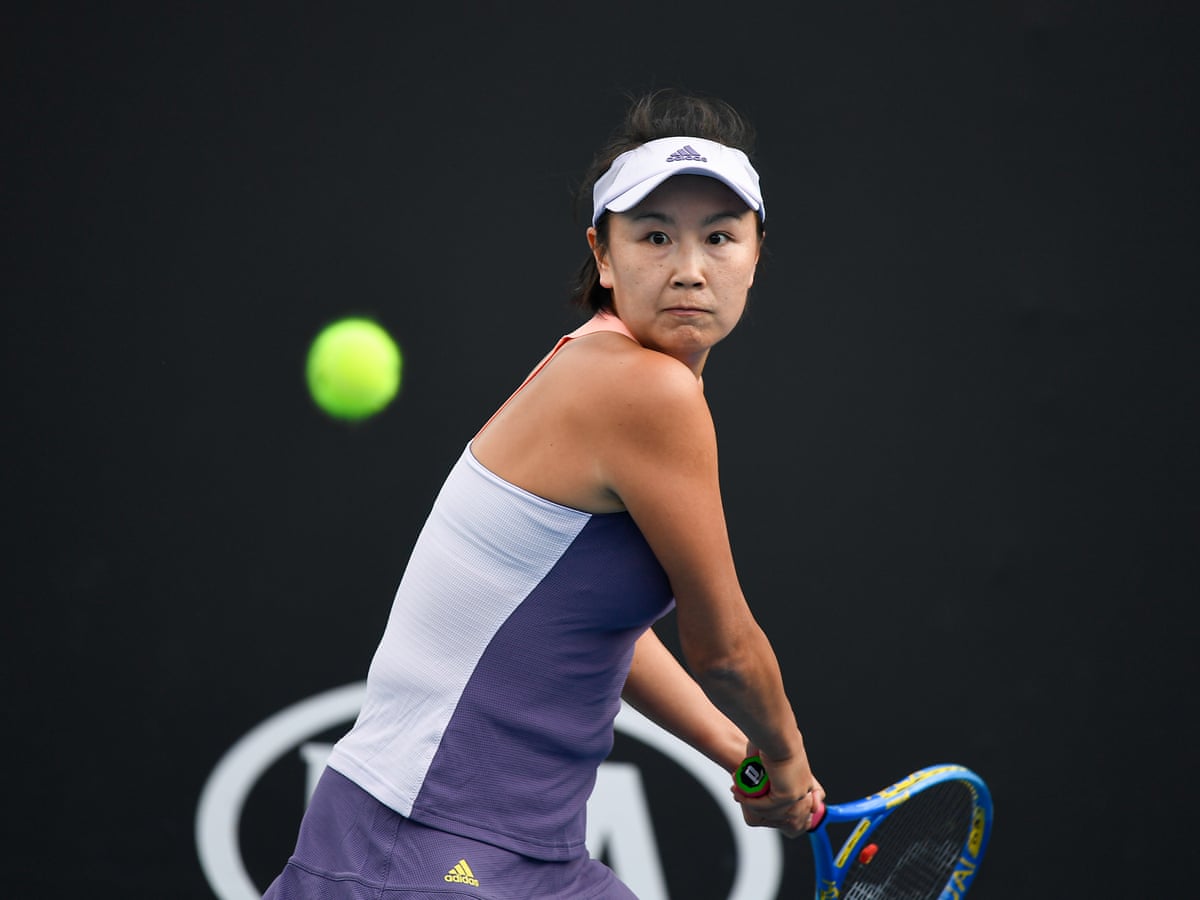 Though it has been a while since things erupted, the highest body of women's tennis continues to show worry for Peng Shuai by announcing in a press release.
(which The Guardian has acquired) that it wishes to have a private discussion with her to clarify its concerns.
Women's Tennis Association policy is quite clear: stay out of China until the Peng Shuai matter is resolved.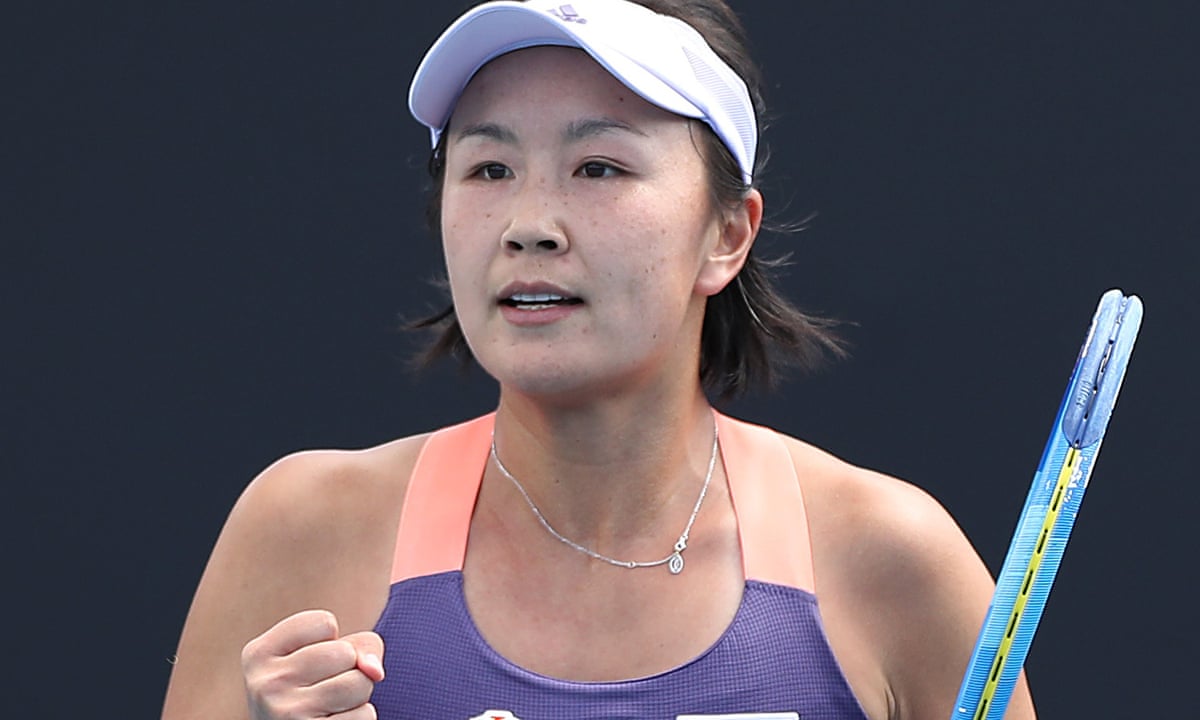 The organization that represents professional female players has issued a statement that can be found in a press release compiled by the British newspaper The Guardian.
"The WTA's stance on returning to China remains unchanged, and we have confirmed our 2023 schedule only through the US Open.
Peng's condition, in which she boldly declared that a high Chinese government official sexually assaulted her, must be resolved before she can return to the region.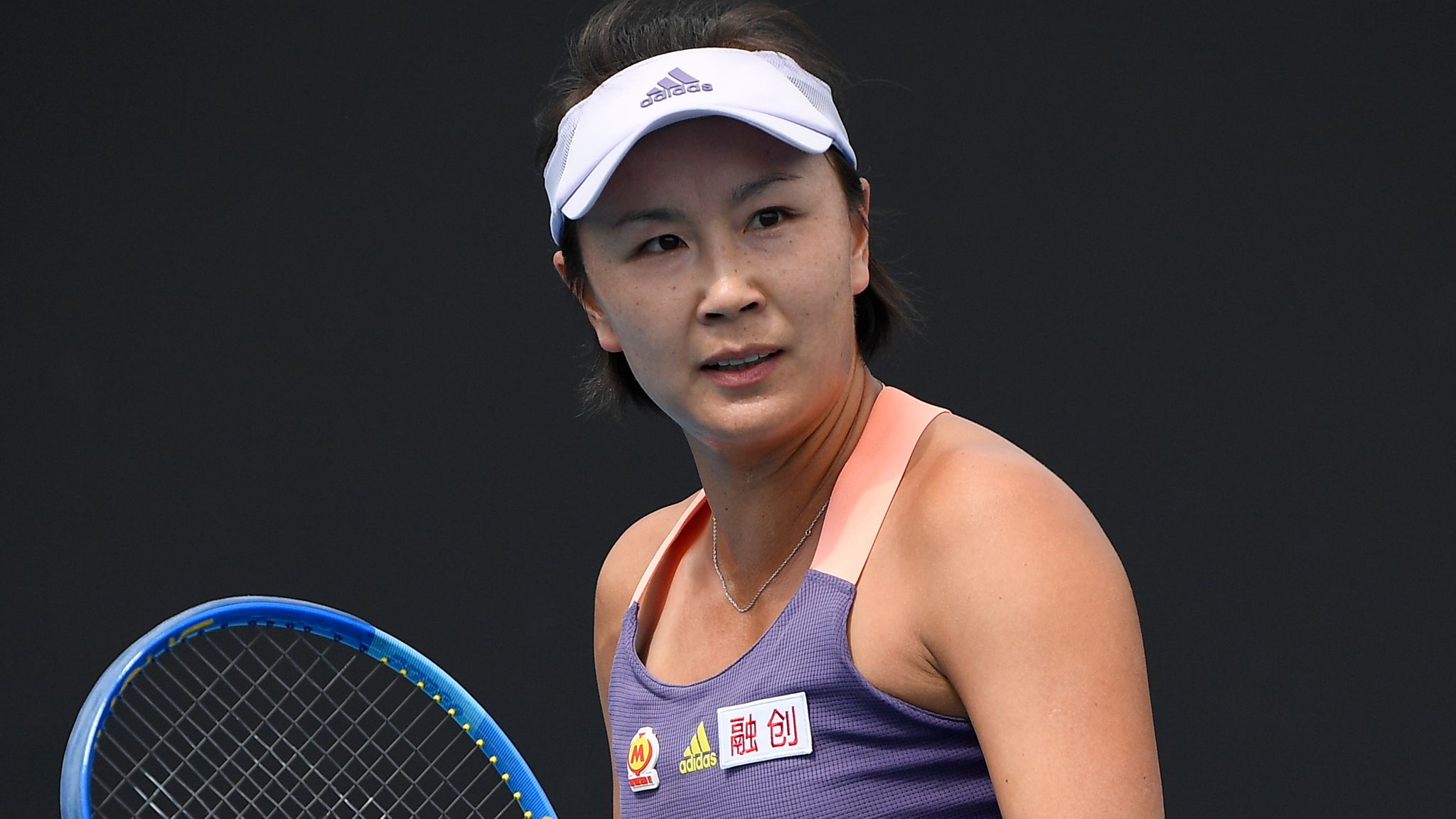 We have asked for an official investigation to be conducted by the proper authorities.
We would like to meet with Peng (in private) to address her situation, just as we would with any of our players worldwide.
Our thoughts and prayers are with Peng, and we will not waver from our position. The WTA is committed to keeping up the search for a resolution.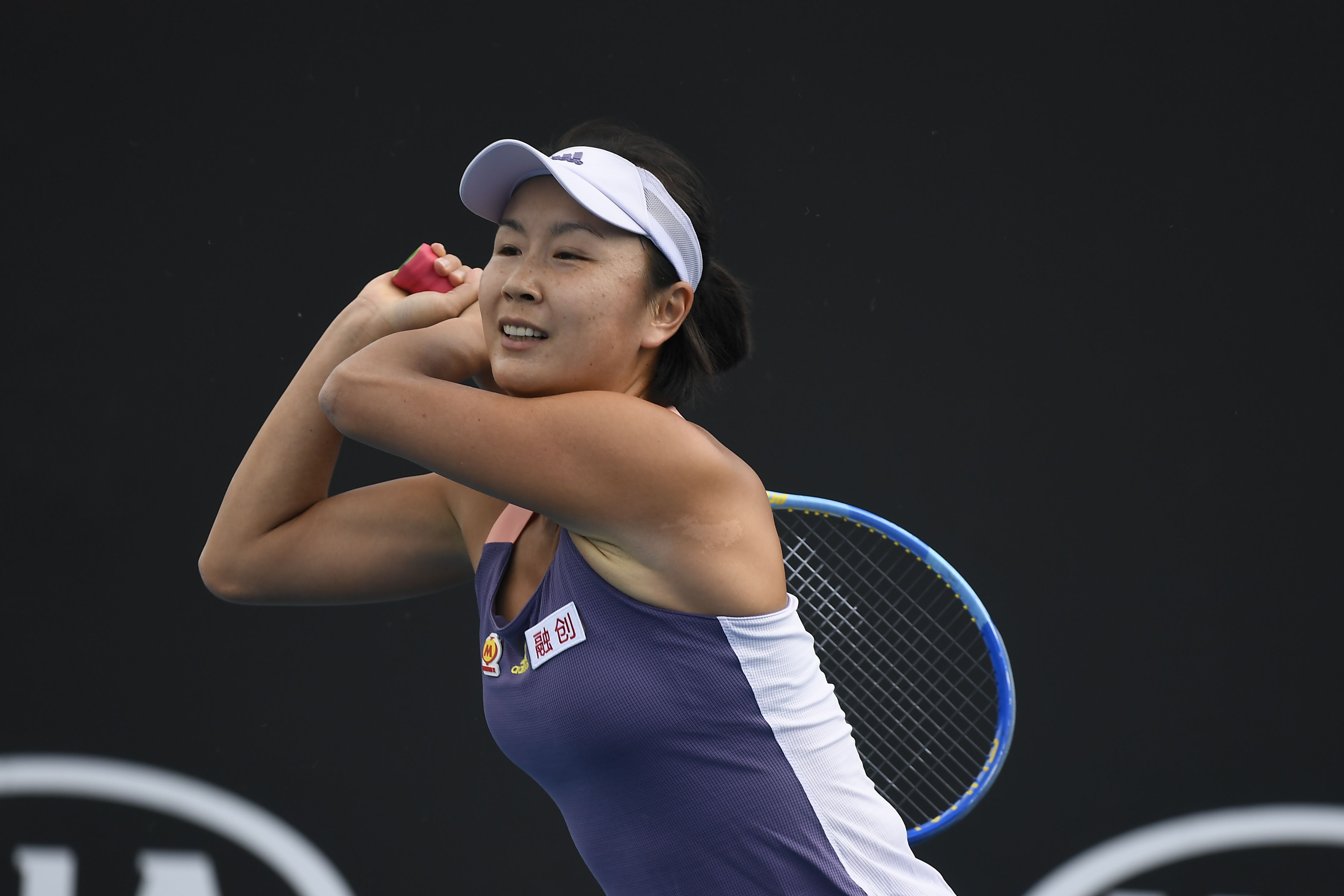 We have never hidden the fact that we'd like to resume hosting WTA tournaments in the area, but we also promised never to sacrifice our values in the process."