THE PATH FROM A SWEET SHY TO AN INSIDIOUS TEMPTRESS
Carter Cruise was born on April 24, 1991 in Atlanta, Georgia, USA. The temperament of the girl was influenced by her Welsh origin and the blood of the Cherokee Indians. The family later moved to North Carolina, which became a real home for them. Carter grew up as a typical southerner. Despite the fact that her parents led a traditional lifestyle, they encouraged her to be new. In high school, the girl was a tomboy and was very popular with the guys. She lost her virginity at 16, and for 4 years her boyfriend remained her only partner until the future star went to college.
"We broke up and I really missed sex. Everyone sleeps with everyone there, so I just resigned myself and enjoyed it, "she said. But, despite the craving for knowledge, the girl did not manage to finish her studies. In numerous interviews, Carter said frankly: "I would not want to go back to the past. I am glad that I went to college, it was an interesting experience, I learned a lot and grew as a person. But this is a passed stage. I feel that for me it was just a waste of time and it pisses me off when someone says that a diploma is the key to success. "
During her studies, the girl actively participated in social life and in her first year she enrolled in a women's society. She loved traditions and the very idea of ​​a women's team that teaches respect, builds character and makes one person a part of something important and indestructible. The girl believes that for the transformation from a modest student who is embarrassed to wear a bikini to a porn star, one of the college fraternities can be thanked.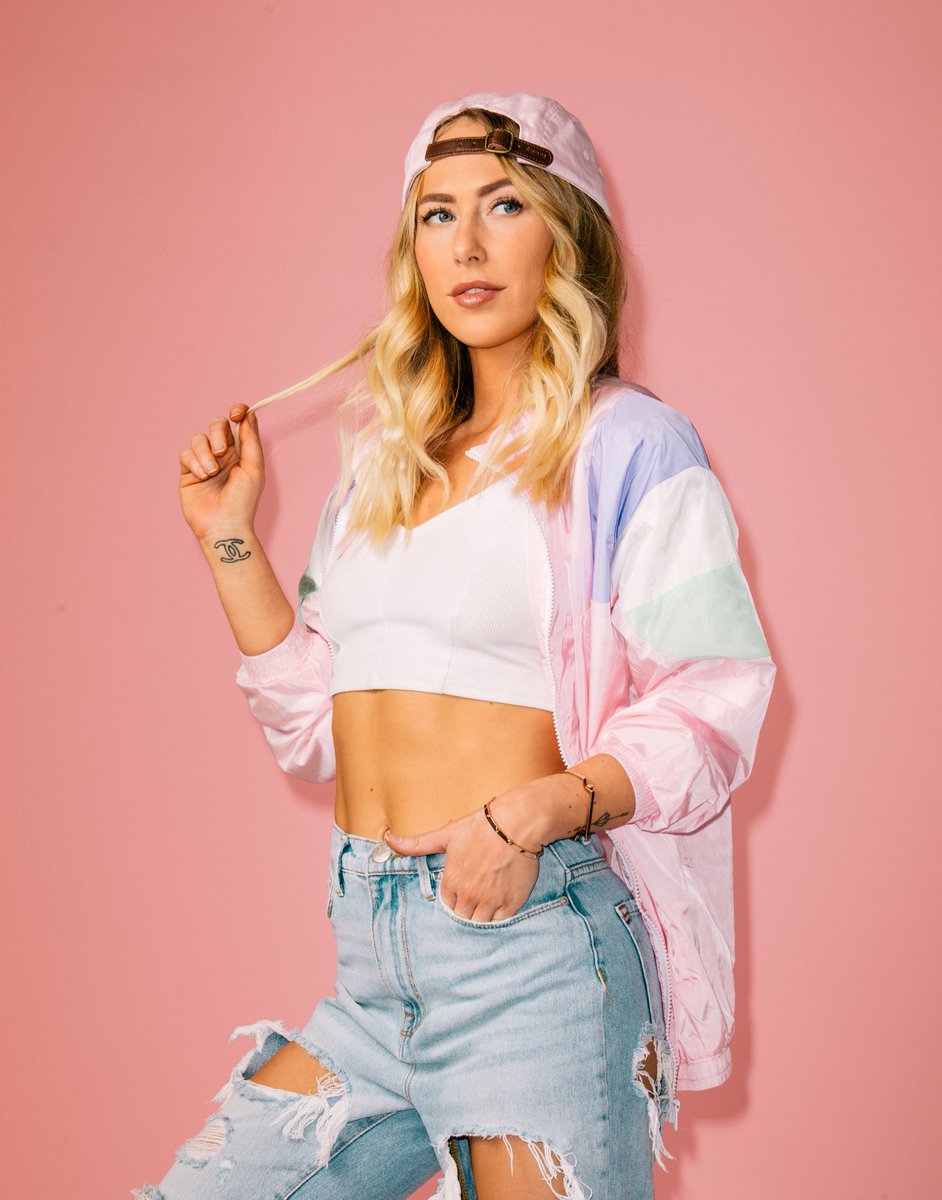 At the annual golf tournament, she was driving a beer cart and one of the guys asked her to take off the top for $ 25. She thought, "Why not? I will never see them again! " On the same day, the girl was knocked out to pierce her nipples, it was one of the long traditions. Overcoming the initial awkwardness, she admitted that her breasts looked much better this way. Rumors quickly spread throughout the fraternity, and when Cruz entered the house, the guys asked to show them their nipples and were ready to pay for it, which made the girl incredibly amused. She accepted her body and gained self-confidence.
WHY DID SHE DECIDE TO DO PORN
Carter Cruise started working as an erotic model in the summer of 2013. That same year, in August, she made her porn debut. The girl shared her feelings with fans: "I always knew that my place was in the adult entertainment industry. When I went to college, I wanted to do acting, but my parents refused to pay for it. I just always loved performing on stage, I didn't care what to do. Plus, I've always loved sex.
I watched porn with my boyfriend once in high school, but I can't say it left any lasting impression. It was funny, but nothing more. Later, in Vice magazine, I came across a whole section about porn stars and was impressed by their outlook on life, how smart and interesting they are. I saw Portrait of a Call Girl with Jesse Andrews. She lived the way I always dreamed. I thought it was unfair, she is younger than me, but already so popular. And I started to study this industry. "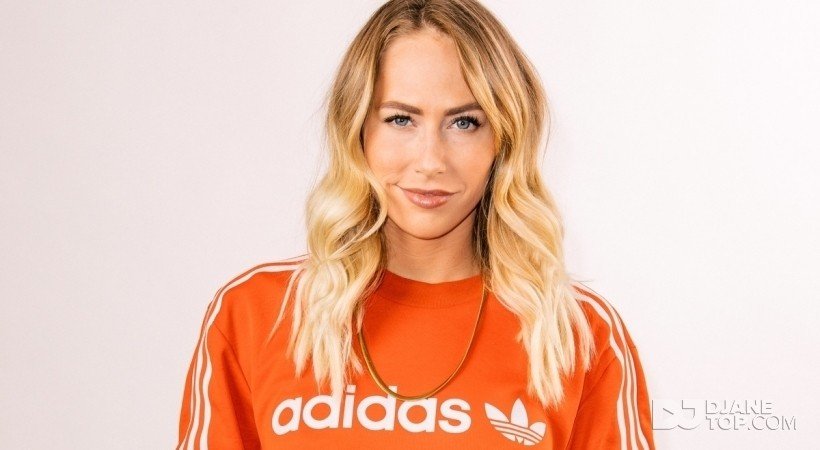 The girl was lucky. Despite the fact that North Carolina has never been the heart of the porn industry, she met an agent who selected actresses for the filming. After talking with her for 2 hours and making sure that Cruz was serious, he took some topless shots. Carter realized that a new life was beginning. One of the reasons the girl became interested in porn was because she wanted to reveal her sexuality, to find out what her body really wants, and to understand how submissive she is. Prior to joining the industry, it has always been in a dominant position.
The family had to come to terms with her choice. The girl gave them an ultimatum: either they accept her new profession, or the communication will end. The parents knew that if she got something into her head, nothing would make her change her mind. But they didn't care about the moral side of the matter. They worried that Carter would find herself in bad company and would be sold into sex slavery. But Cruz assured them that she never acted rashly, and only porn could make her happy.
HOW WAS HER CAREER
Later, in March of the following year, the girl moved to Los Angeles and signed a contract with the Spiegler Girls agency. She developed an interest in making hardcore videos. She has starred in several adult films including American Trouble XXX and Cinderella XXX. Cruz also starred in Jackie St. James's romantic film Second Chance. On November 1, 2014, it was announced that Airerose Entertainment had selected her as their representative. Carter is a versatile actress who enjoys acting with both men and women.
In an interview with the online edition of Cosmopolitan magazine, she said that she thought about the concept of "Carter Cruise" as a brand and a means to achieve her goals, not only as a pornographic actress, but also as a singer, feature film actress and model. Porn is the first step, it brought her capital and connections and laid the foundations for creativity. In 2015, Carter won two AVN Awards simultaneously for Best Rising Star and Best Actress. Axel Braun Productions invited her to sign an exclusive one-year contract.
On January 19, 2015, Cruise released her first track "DUNNIT", created in collaboration with Styles & Complete and Crichy Crich, for Buygore Records. In an interview, Carter stated that she is working on an album and is preparing a series of articles for various publications, including blogs with advice on sex. In 2018, she released an EP called "Send Moods" and cemented the success with the single "Bones Shake". Currently, the girl continues to act in films and has no plans to end her career.
According to the actress, porn does not affect her personal life. But off the court, oddly enough, she had to deal with aggression from girls who wanted her to have threesome with their partners. Despite his on-screen image, Carter is not a fan of being rude and having sex with strangers. The main difficulty on dating is to delay the moment until the question "what do you work for?" The girl strives to be assessed as a person, and not through the prism of stereotypes.