The state of the teeth increasingly worries people and not only for their health, but also for the aesthetic aspect of it. How important is the smile as part of our personal image?
Taking as a starting point the phrase " an image is worth a thousand words ", the smile acquires more and more weight when it comes to transmitting a good global image of ourselves.
Both on a personal and professional level, the aesthetics of our teeth become a seductive factor that can be vital to achieve the success we seek. Dr. Ciudad and Dr. Medina, from the team of the Madrid Dental and Maxillofacial Institute , and specialists in dental aesthetics from the Mato Ansorena Clinics, assure that the state of our smile is decisive in the perception of the image of the person, so it is important to give it the relevance it has in our society.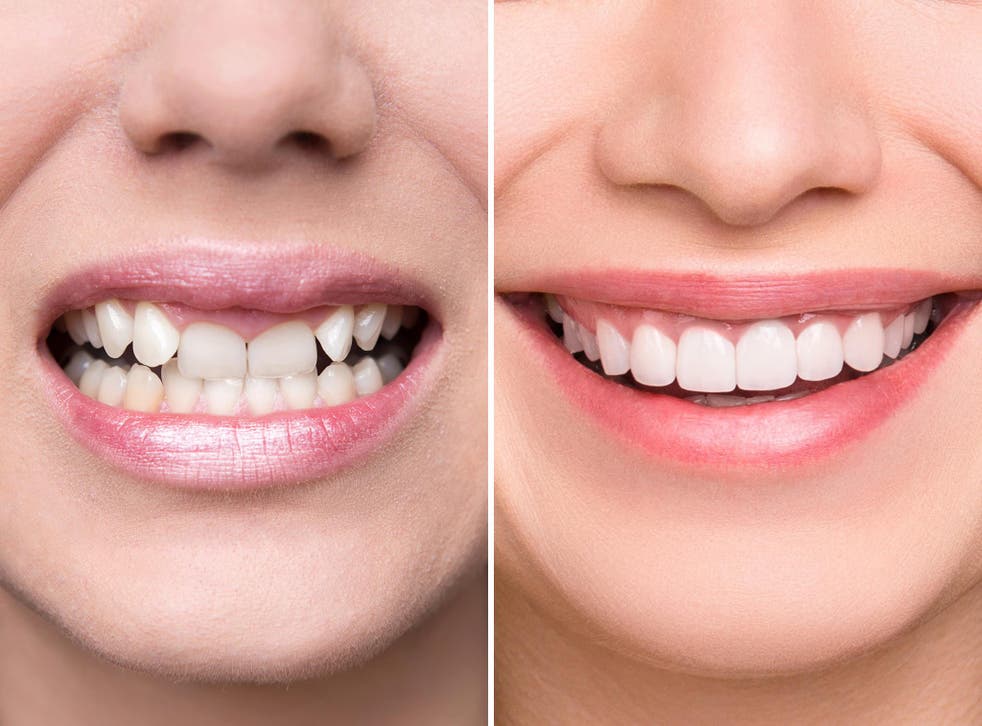 The color, the placement of the teeth , the harmony of the smile … are aesthetic problems that also influence our self-esteem, the security with which we interact with others and the impression that the people around us have of us .
For this reason, the demand for dental aesthetics has increased just as body and facial aesthetics have grown. Dental aesthetics have evolved notably in recent years, developing new techniques and treatments that improve the appearance of teeth in a natural, minimally invasive and painless way and safeguarding, as a primary objective, the health of the teeth.
At present, there is a wide variety of dental aesthetic treatments, ranging from small changes to large transformations, starting, in all cases, from a complete analysis of the patient's mouth in line with their face, expressions and personality.