A system to correct the position of the teeth in the most aesthetic and simple way. That is Invisalign. These innovative transparent "removable" appliances have revolutionized the traditional orthodontic model due to their discretion and considerable comfort. Next, we will discover the 5 advantages of this method with respect to braces.
Maximum aesthetics
One of the most remarkable aspects of these appliances is their subtlety with respect to metal brackets. The transparency that characterizes them and that makes them practically imperceptible will allow you to show off your smile in complete safety without ceasing to correct it.
Maximum hygiene
Unlike with conventional orthodontics, it will only be necessary to remove the appliance to clean the teeth as you always would. Cleaning the appliance is very simple: with a brush you will keep the appliance in good condition avoiding staining.
Maximum comfort
Another of the fundamental characteristics of Invisalign with respect to braces is that they are removable. You can remove the braces at any time you want, for example to eat, brush your teeth or for an important event or meeting, it is advisable, however, to wear them at least 22 hours a day to achieve the best results. In addition, the softness of these appliances greatly minimizes the appearance of the annoying sores or injuries typically produced by traditional orthodontics.
Great adaptation to each case
Invisalign is a totally personalized treatment that allows, through monitoring and planning obtained with digital technology, to solve multiple orthodontic cases effectively, and to predict the progress and modifications that occur in the position of the teeth.
Control speed dating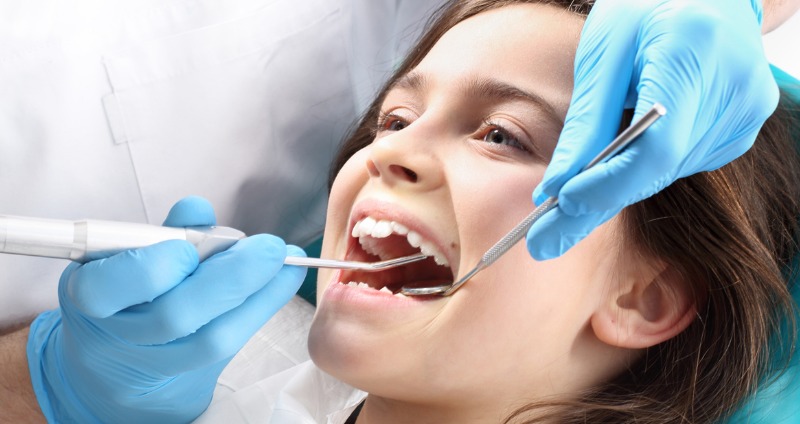 If you are short on time for a consultation, Invisalign is the method for you. It will not be necessary to change arches or rubber bands as in conventional braces, or to go as regularly. Appointments will be scheduled more widely, and after each checkup, the orthodontist will provide you with splints that will change at the right time, removing the old ones and putting on the new ones without having to worry about anything else.
The many advantages of this novel method make it the most comfortable and aesthetic option currently available.