When it comes to jokes about his enormous family, Nick Cannon appears to get the final laugh.
Cannon confirmed that he was collaborating with fellow comedian Kevin Hart for a game show titled "Who's Having My Baby? with Nick Cannon" after posting a cryptic message about big news coming that had his social media followers speculating his 13th child was on the way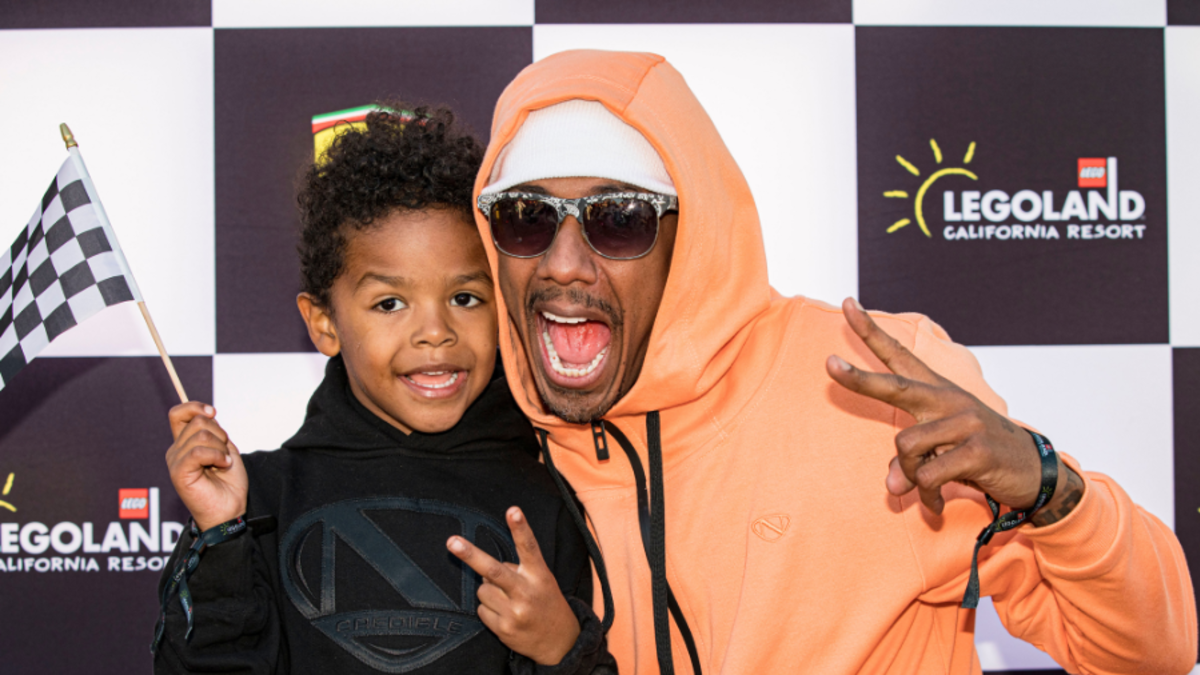 "We're expecting…a new show on E," his verified Instagram account captioned a post. "#WhosHavingMyBaby premieres on @eentertainment this Spring! @kevinhart4real."
Surely they're joking, right?
They were, as it turned out.
A representative for E! informed CNN early Wednesday that there was more to the story, and that Cannon and Hart will be producing and presenting "Celebrity Prank Wars."
"It's all out battle as one celebrity pranks another, and the retaliation begins. Each episode will showcase celebrities planning and perpetrating some of the wildest and most viral pranks on each other, as hosts Nick Cannon and Kevin Hart determine one winner of the Prank War," according to a press release.
"Celebrities are always striving to up the ante as one prank is more intricate than the next – all of them with unexpected twists, awkward circumstances and surprising reveals. Celebrities would be wise to remain vigilant in the face of these pranksters around town!"
Anthony Anderson, Brie Bella, Nikki Bella, Lil Duval, Big E, Fantasia, Tiffany Haddish, Taraji P. Henson, Lil Jon, Kofi Kingston, Ludacris, Joel McHale, Killer Mike, Chance The Rapper, T-Pain, Robin Thicke, T.I., and Xavier Woods are among those expected to take part.
Cannon, who has fathered a dozen children to date, and Hart were so committed in their prank promotion that they posted a footage from "the mother of all game shows."
It shows Hart on set with Cannon and a studio audience. "You're going to have some contestants who want to have your baby," Hart tells Cannon, before a female voiceover replies, "We're not fooling around."
The first episode of "Celebrity Prank Wars" will air on Thursday, April 6 at 10 p.m. ET/PT.