United States.- The beautiful and talented Ángela Aguilar, very happily announced her tour through her social networks, her tour of the United States , entitled "Think of me" .
The ranchera and pop singer was excited about her "Piensa en mí" tour , and reported that tickets will be on sale starting this Friday, March 24 at 10AM (local time) at @livenation @livenationlatino.
The tour of the heir to the Aguilar Dynasty will be starting June 2 at the Auditorium Theater in Chicago , IL and will take the artist to a total of eight American cities, ending on June 24 at the Arizona Financial Theater in Phoenix , Arizona.
The "Think of Me" tour will continue with concerts in New York on June 4, in Wheatland on June 9 and in Las Vegas on June 10 at the Pearl Theater at Palms Casino Resort. Angela Aguilar will perform in Irving, Texas on June 16, followed by Houston on June 17.
The penultimate concert will take place in Inglewood, California on June 23, before concluding in Phoenix on June 24.
The daughter of the famous Pepe Aguilar , will share her voice in a live show, accompanied by a production that promises to put her back in the forefront as one of the most relevant artists of her generation, according to what was published by Notistarz.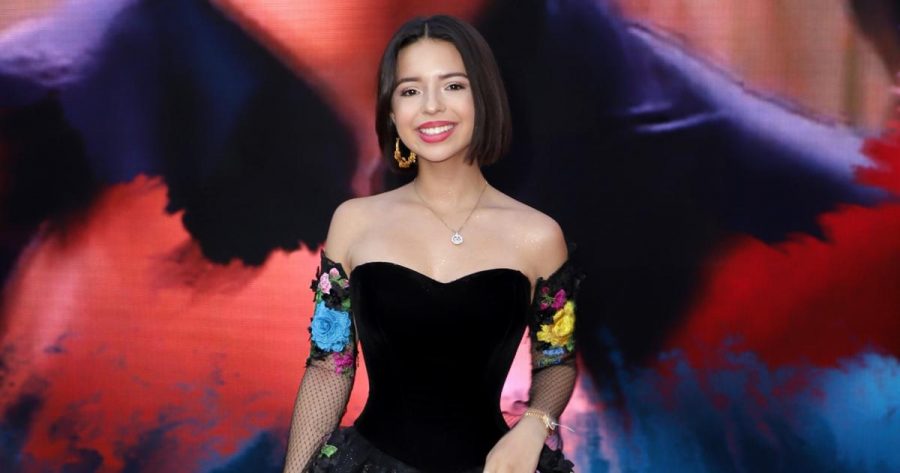 It should be noted that this "Piensa en mí" tour in the United States is giving her followers the opportunity to enjoy her voice live and a unique show as Ángela Aguilar usually gives, leaving a great story to tell.