Craig Mazin, the series' showrunner, suggests that most of the second season could center on the changing relationship between Joel and Ellie, which is addressed in flashbacks in the second game.
After the conclusion of the first season in the ninth chapter, Joel and Ellie's tale will continue in the second season of The Last of Us. Despite the fact that we know very little about this continuation of HBO's success, Craig Mazin, its showrunner, has shed some light in an interview with Collider about the project's current state and what viewers who are learning the story for the first time and those who enjoyed Naughty Dog games at the time can expect.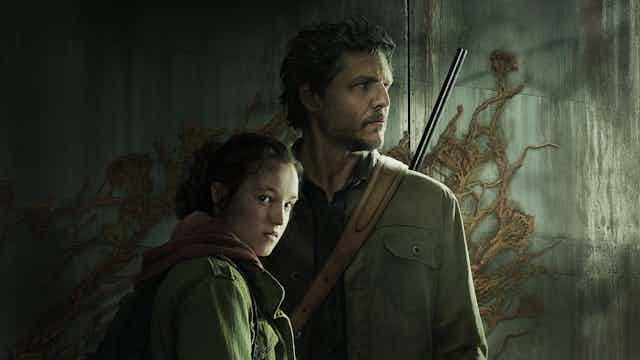 There is a five-year time gap between the first and second titles, yet according to Mazin's claims, the second season of the series could eliminate it. "To some extent, the time jump is significant.
It represents the evolving nature of Ellie and Joel's relationship "When asked how the time jump will be handled, Mazin stated. "There is a significant transition in time, but there are also moments that you see that are between the events of The Last of Us Part II and The Last of Us Part I," he continued.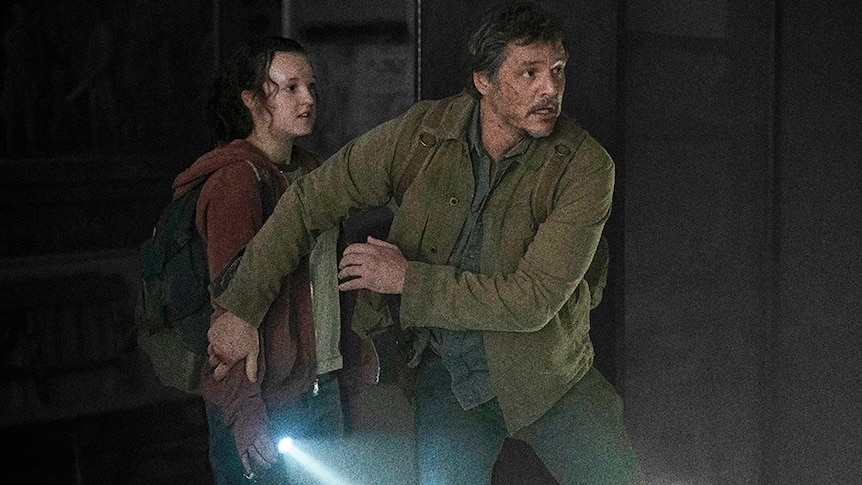 Is season one up to the task?
"The Last of Us is a fantastic series that flawlessly captures all of the characteristics that made the video game of the same name so popular at the time. It is a profound and philosophical drama that deals, like few others, with human survival in tough times, as well as the relevance of love or decisions in difficult times.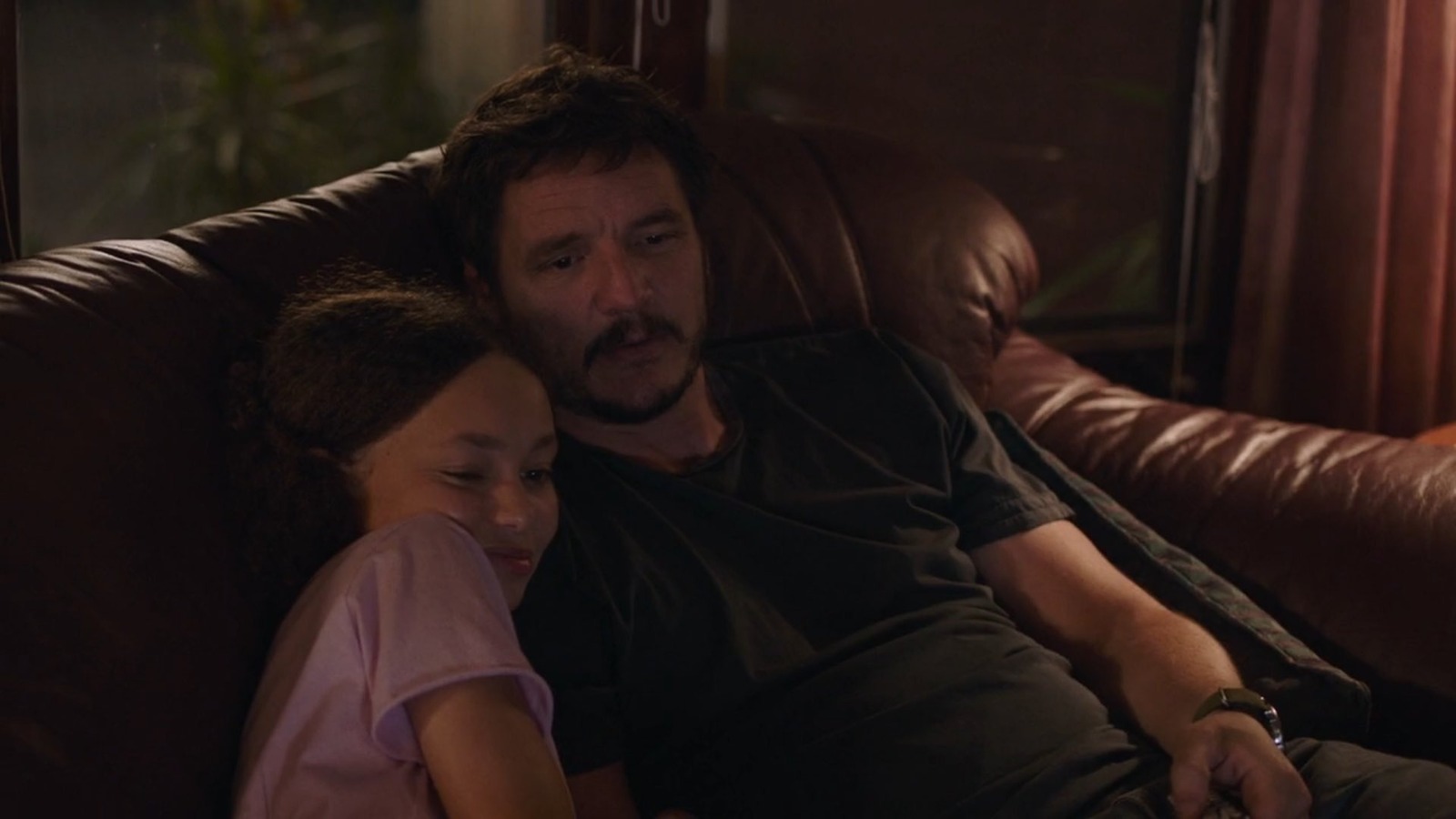 Neil Druckmann and Craig Mazin's work has faithfully and skillfully conveyed the story of Joel and Ellie, presenting us as this unlikely couple, whose disrupted reality forces them to face who they are and how far they are willing to go to preserve what gives meaning to their lives ", we reach our conclusion without revealing any spoilers.