Stormy Daniels, the porn star whose claimed liaison with President Trump may lead to criminal prosecution, married her fourth husband quietly last year.
In December, the bedroom actress married fellow adult film actor Barrett Blade with little fanfare.
"When you marry your closest friend, life is always going to be good…even on the bad days. "Thank you for giving me my dream home, life, and family, @barrettblade777," Daniels wrote in a late 2022 post.
"(The jewels and great sex are also fantastic!)"
The pair, who met in a bar in 1998, are currently filming "Lawless," an adult film. Daniels authored and directed the film, and Blade served as cinematographer.
Daniels has moved from Texas to a horse farm in Florida to be with Blade, according to the Daily Mail.
The couple has kept much of the details of their secret wedding under wraps, even stunning followers who follow their social media accounts religiously.
"Wait. "You're married?" one fan commented on a photo Daniels posted, referring to her hubby as "sexy AF" Blade.
The concealment is out of character for Daniels, who has already expressed her dissatisfaction with her claimed tryst with former President Trump.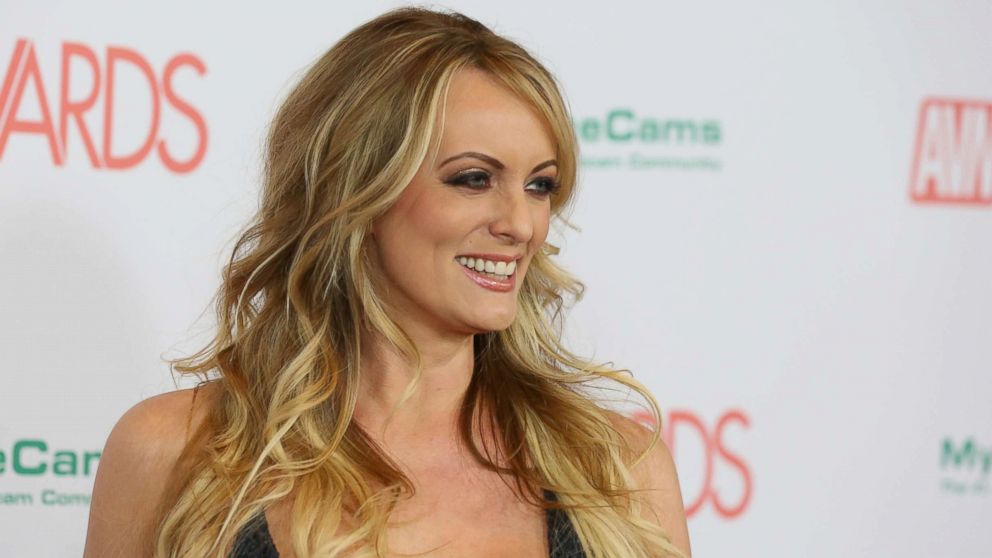 She even joked about the hookup, which she famously described as lasting "two minutes," when a Twitter troll reminded her of it on Friday.
"hit" is an extremely generous term. "I'd say it was more of a sad thump, but whatevs," she added in a tweet that received over 850,000 views.
In the run-up to the 2016 presidential election, Trump allegedly paid Daniels $130,000 to purchase her silence about their affair.
Prosecutors in New York have signalled that Trump will face criminal charges in connection with the payments. Daniels met with prosecutors in Manhattan on Wednesday after agreeing to testify. Trump has denied having an affair with Daniels and has called the probe a "witch hunt" that amounts to "extortion."