Culiacan, Sinaloa. An eighties party will be held this coming Saturday, March 25, in the parking lot of the Los Tomateros stadium, in Culiacán, since Flans and Pandora are ready to offer a great concert, at 9:00 p.m., where they will review everyone their successes.
expected concert 
The team behind the concert shares with DEBATE that the doors will open at 7:00 p.m., where spectators will be able to listen to Kiki Medrano , a popular DJ from the Sinaloan capital, who is characterized by his retrospective of decades ago and who will be in charge of transporting attendees on a retro musical journey for an hour and a half. 
Finally, at 9:00 p.m., Ilse and Mimi, from Flans; so Fernanda Meade and the sisters Isabel and Mayte Lascurain , to delight the hundreds of people who will meet in the place. 
Since its inception, in the early 80s, Pandora has conquered with its pop ballads, garnering around 32 gold and 15 platinum records. In addition, his single How are you doing my love? it has become an icon of music in Spanish and has been selected as one of the best songs in our language. 
For his part, Flans began to make millions of people dance in the mid-80s from his first single, Bazar , which was followed by others such as No controls and Shy . His popularity spread outside of Mexico and his songs sounded strong throughout Latin America, the United States and Spain. 
Now, more than thirty years after they started on the music scene, Flans and Pandora will show that their music is still remembered both by their adult fans and by the following generations who grew up listening to their songs, danced to them, and even chanted to them. The peak moment will be when they unite their talents in a powerful medley.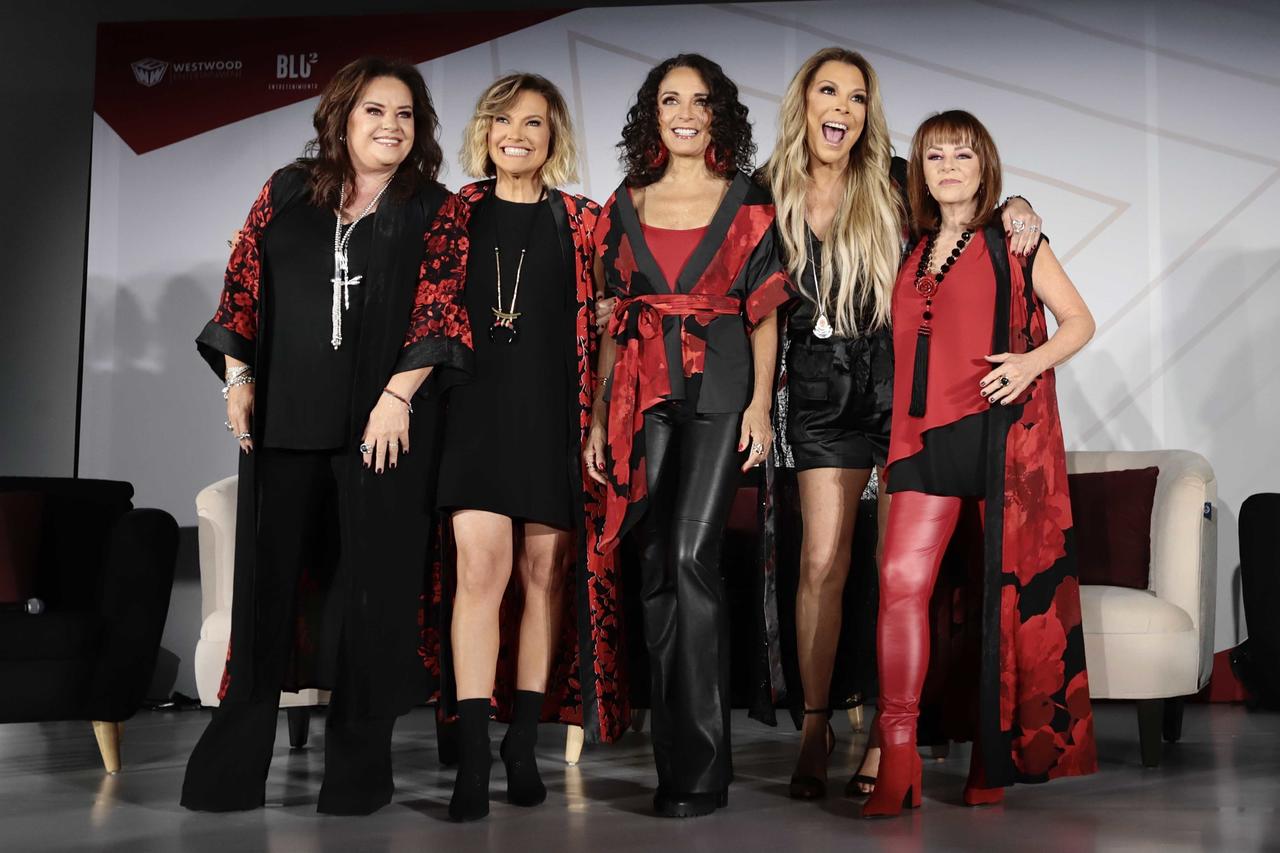 Although the tickets in the blue zone are already sold out, they are available in lateral red at 935 pesos, red at 1,210, gold at 1,980 and in the vip area at a price of 2,750. The sales points are in Cimaco La Ceiba and in the stadium ticket office.