Following speculation regarding his breakup with Natalia Barulich, Maluma opens out and reveals the truth.
Unlike popular belief, Maluma is a loyal person, particularly in his romantic relationships, yet he is among those who have been betrayed by someone close to them.
While the Colombian was in a relationship with Natalia Barulich, he was also a close friend of Neymar; nevertheless, after their breakup, the sportsman was unfaithful to him by mocking him by performing one of his songs.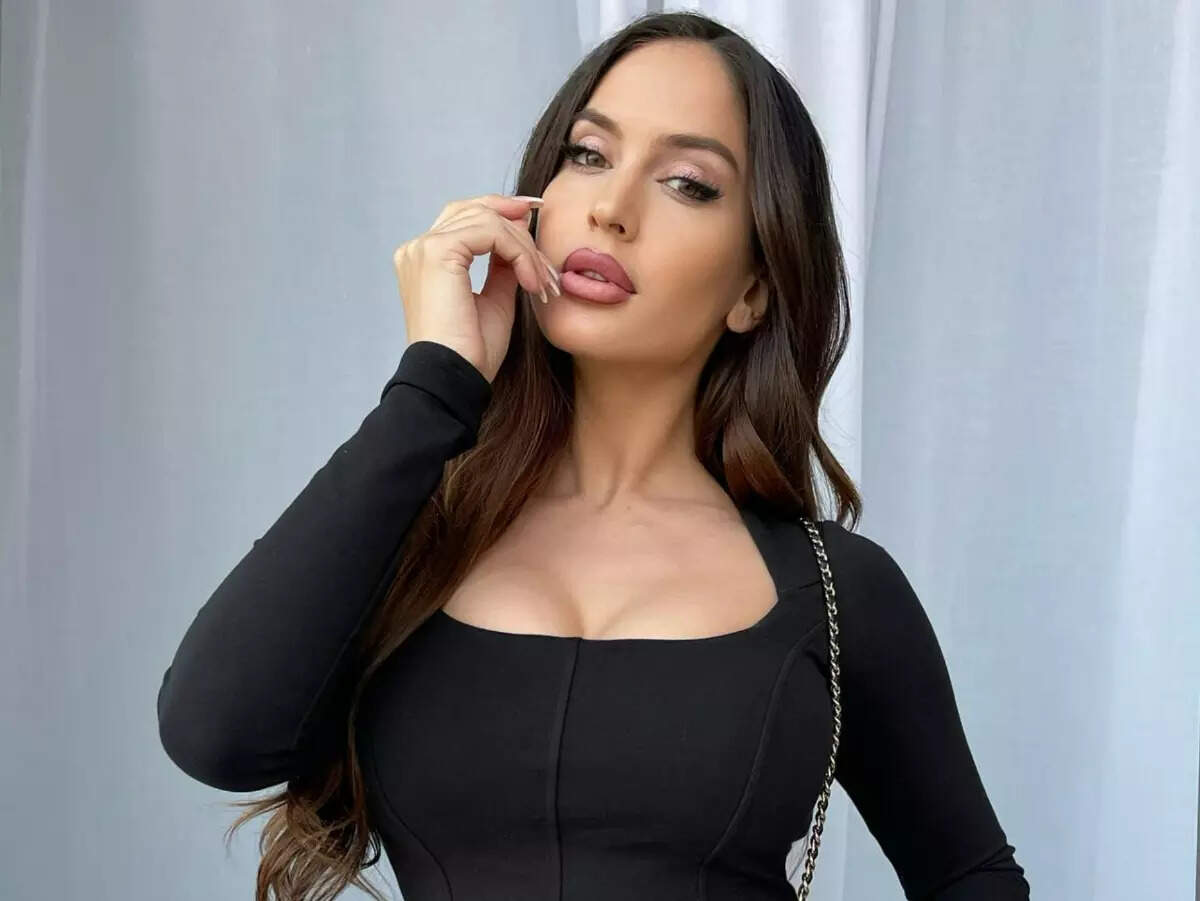 To put an end to the speculation, Maluma revealed his heart in a recent interview, telling the Alofoke Radio Show what truly happened while maintaining his sense of humour.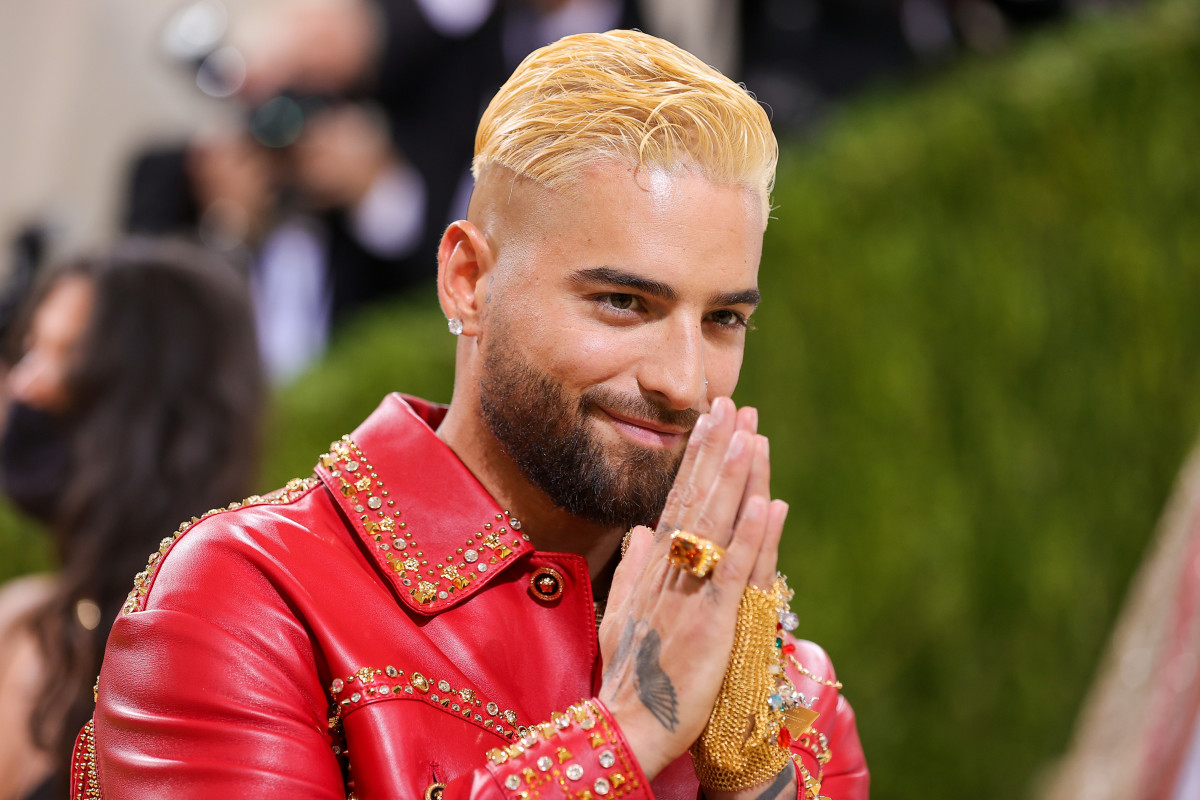 "I finished up with Natalia, and then I saw that they were there, as you say, teteo […] when one ends with the lady, and at the moment it ends, everything dies, your wife is not your woman, ciao and future new," the artist revealed.
"The truth is, yes, Neymar took my girlfriend away from me," he said before denying it between laughs."
Continue visiting Geekybar to learn about your favorite artists' activities and the latest entertainment news. More Maluma content will also be available, as he is continuously updating his social networks and launching new ventures.