Kristal Silva, a model with a bright fashion sense and a lot of fun, has the three greatest looks to start this spring with loads of color.
Model Kristal Silva, in addition to her beauty, has a sparkling and fun-filled design sense, which has left us with some of the best clothes to wear this season.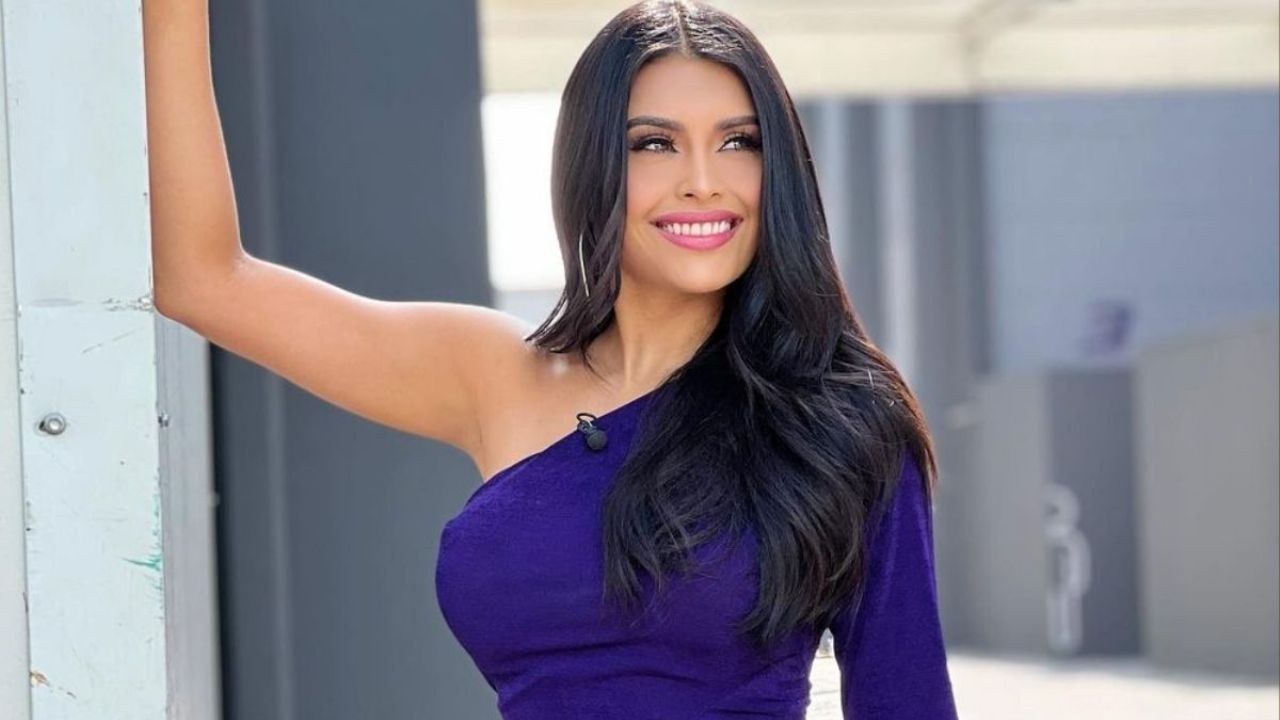 And it is because of her impeccable tactics for combining colors and patterns without fear that the famous host, model, and former Mexican beauty queen is one of the best dressed ladies on national television.
That is why, on this occasion, we bring you Kristal Silva's three best outfits to kick off this spring with a lot of color and cheerful energy, while still maintaining the sophistication that makes them ideal for any event.
1.Orange and yellow
The model provides us a Boho-style combination that will undoubtedly work for you to stand out at daytime gatherings thanks to its tribal print in terracotta tones, with a combination full of strength and that reminds us of the power of fire.
SEE HERE THE LOOK.
2.green and pink
Kristal Silva presented us with a two-piece outfit consisting of a ruffled miniskirt and a tank top with a geometric print in pink, green, and some accents of blue to kick off spring with a joyful attitude. It's really feminine.
CLICK HERE TO SEE THE PHOTOS.
3.vibrant purple
With a pretty bold hue of deep purple, the former beauty queen presented us with a three-piece ensemble consisting of a top, skirt, and countertop that are reminiscent of natural materials, now with a burst of green and pink.