With his roles in the movies "Matrix" and "John Wick", Keanu Reeves managed to win the hearts of millions of fans and became the "boyfriend of the internet", are you comfortable with this description?
He is one of those actors who has managed to win the hearts of his unconditional fans. He is not only known for his performances in movies like 'The Matrix', 'John Wick' or 'Full speed' , but for how close he is with the people who admire him.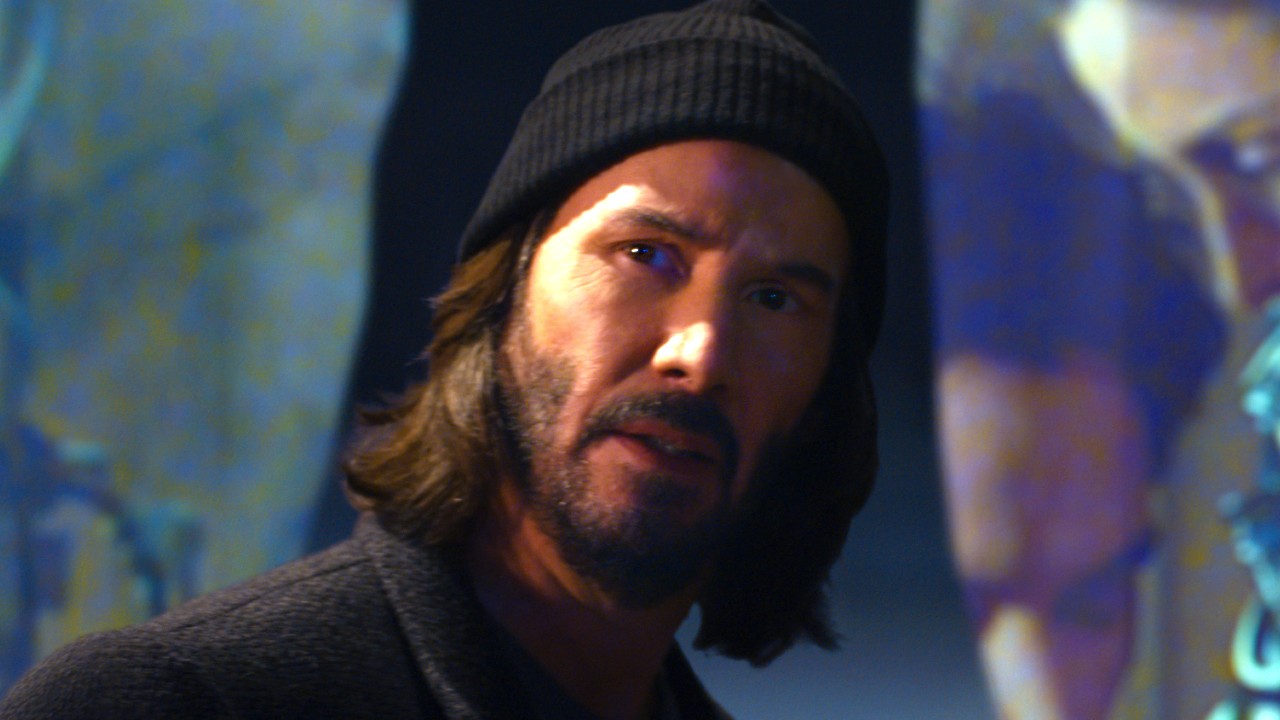 He once phoned an 80-year-old woman who had suffered a stroke and admired him and even went to a wedding to which he was invited without knowing the bride and groom. Acts like these have earned him to be 'the boyfriend of the Internet' , how does the celebrity take this adjective? He himself gave the answer.
During the premiere in New York City, United States, of the film 'John Wick: Chapter 4′ (John Wick: Chapter 4) , the 58-year-old Canadian was interviewed on the red carpet, where he made it clear that he appreciates the love he receives on social media.
When asked about the "obsession" they have with him for being "the boyfriend of the Internet," he assuredPeoplethat "I really appreciate the goodwill." Keanu Reeves , who is currently dating artist Alexandra Grant , also opened up about his role in the movie, most notably playing a legendary hit man.
"I love the challenges of John Wick, it's super intense (…) It's fun. I can do different things: drive, you know? (I can use) nunchucks and make judo movies, jujitsu movies. So I really enjoy it . "
In addition, this time he faced "the most difficult physical role I've had in my career so far (…) They really trained me to have what we call the toolbox."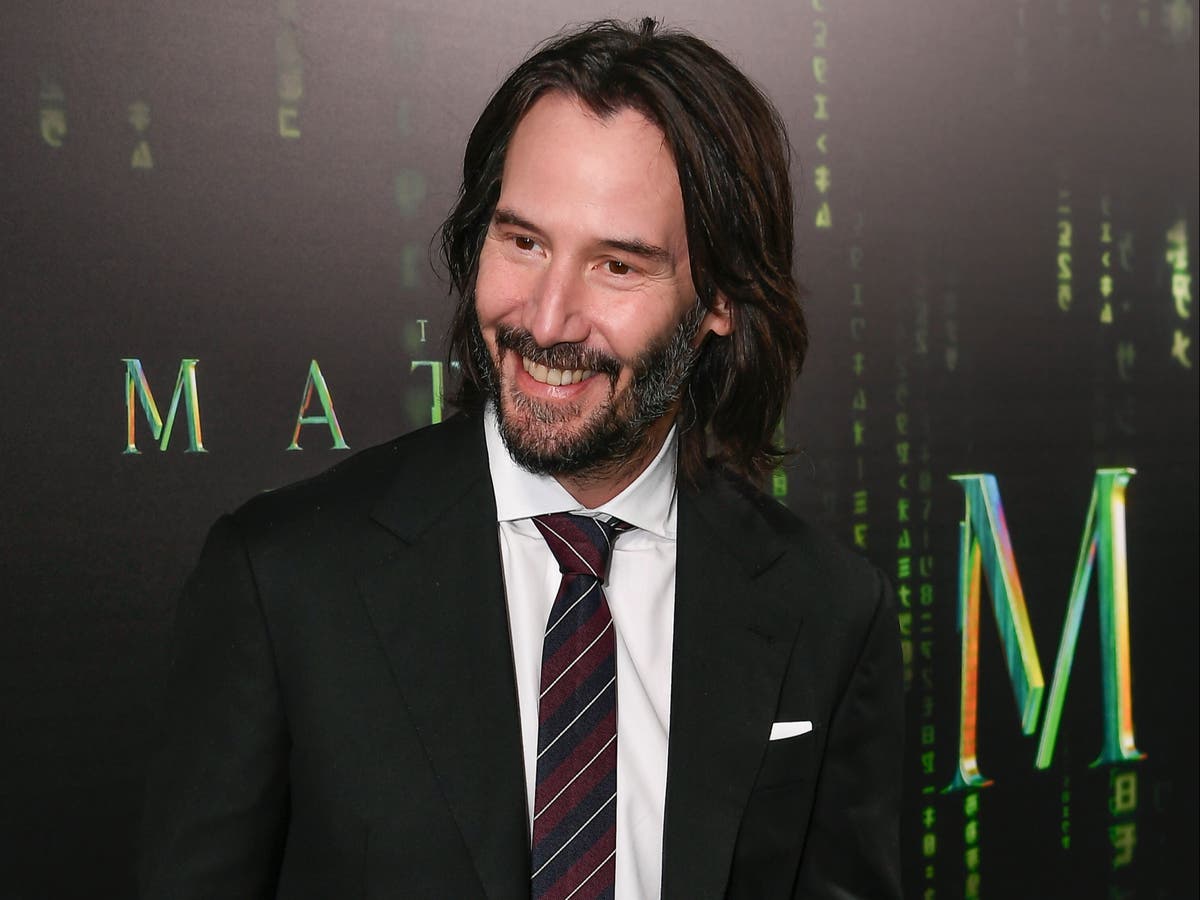 Why is he considered 'the boyfriend of the Internet'?
The Canadian actor has experienced a series of tragedies in his life and in the second half of the 2000s he went through a low point in his career with box office flops until he had a renaissance in the last decade with his leading role in 'John Wick' in 2014.
After this, various photos circulated on networks where they showed him making attentive gestures with his fans.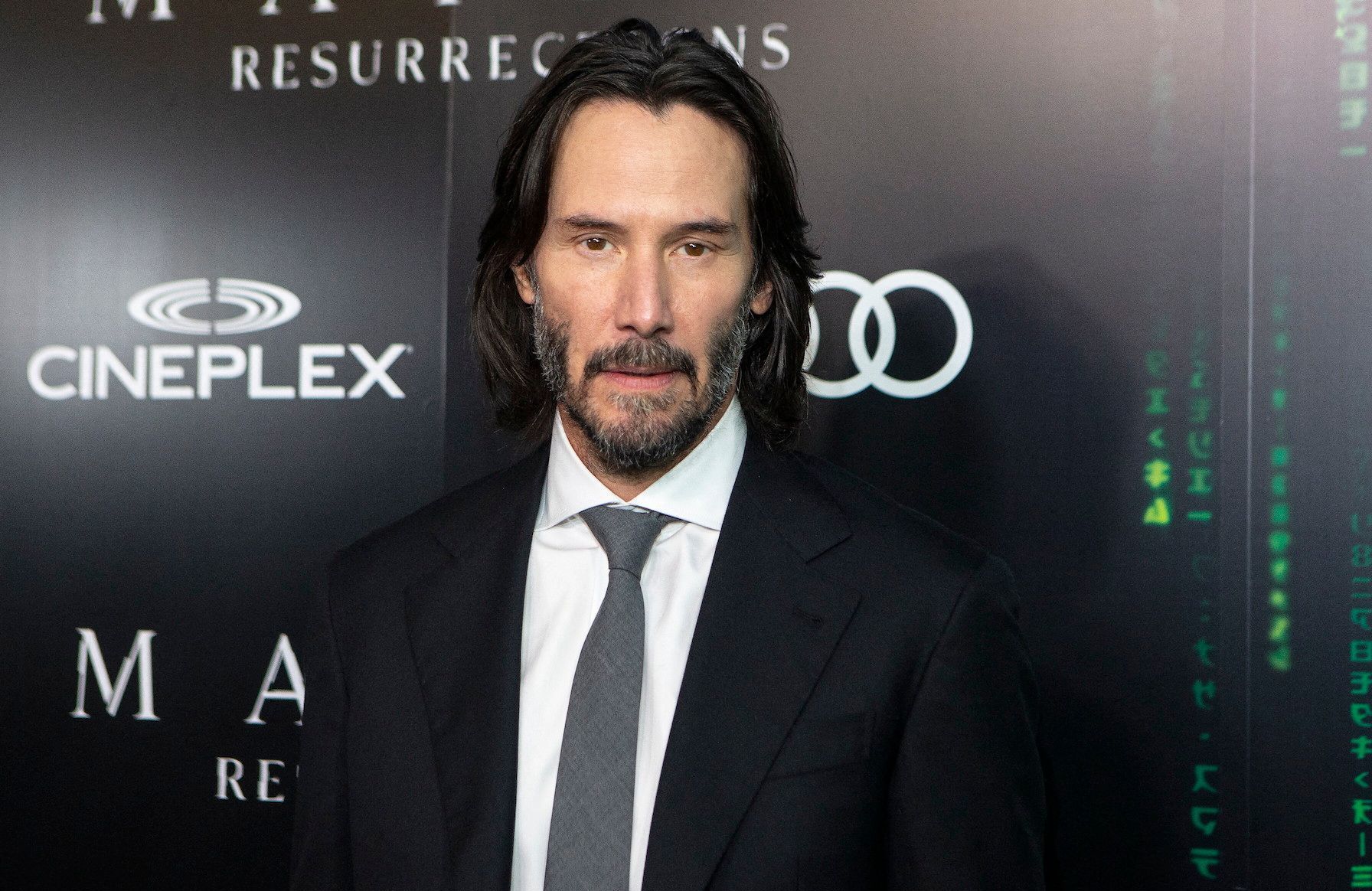 The most commented have been when he was seen eating a sandwich alone in a bank or going shopping. These acts of kindness and empathy, in addition to the reflections that he usually makes about life and death, have led everyone to call him "the Internet boyfriend", a title that he feels honored, although at first it caused him surprise.
"I am what? That's crazy. But the positivity is great. It was really special how people received 'John Wick', and working on 'Always Be My Maybe'" , Keanu Reeves explained in April 2021 to People TV.
Keanu Reeves has had a happy heart for a long time and is in a relationship with Alexandra Grant. The 58-year-old actor shares his life with the 49-year-old painter.
Keanu Reeves was forced to work as a photographer, mechanic, and logger before rising to fame starring in movies.