Devin Booker and Jenna Ortega? Few anticipated to be talking about this combo in 2023, but a new rumor has emerged linking the Wednesday actress and Phoenix Suns player… and set the internet on fire!
On Monday, March 14, social media was thrown into a frenzy when a paparazzi-style image of Booker and Ortega out on the town leaked on Twitter. "Devin Booker and Jenna Ortega were spotted having supper together last night," the tweet's description claimed.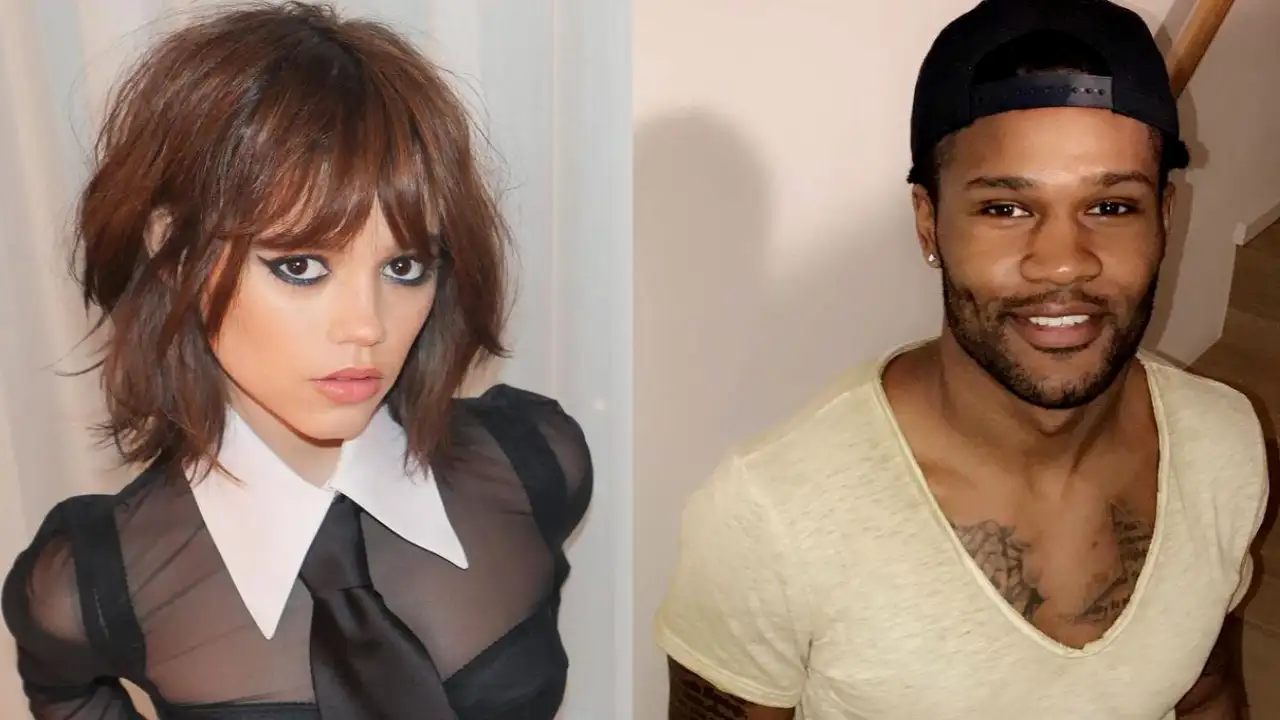 Ortega and Booker look to be all smiles in the snapshot, which has a TMZ logo watermark, implying that TMZ was the initial source of the story.
Given that TMZ is known for breaking celebrity relationship news and photographing celebs having fun together, one might presume the dating rumor is true, but there is a lot more to the story.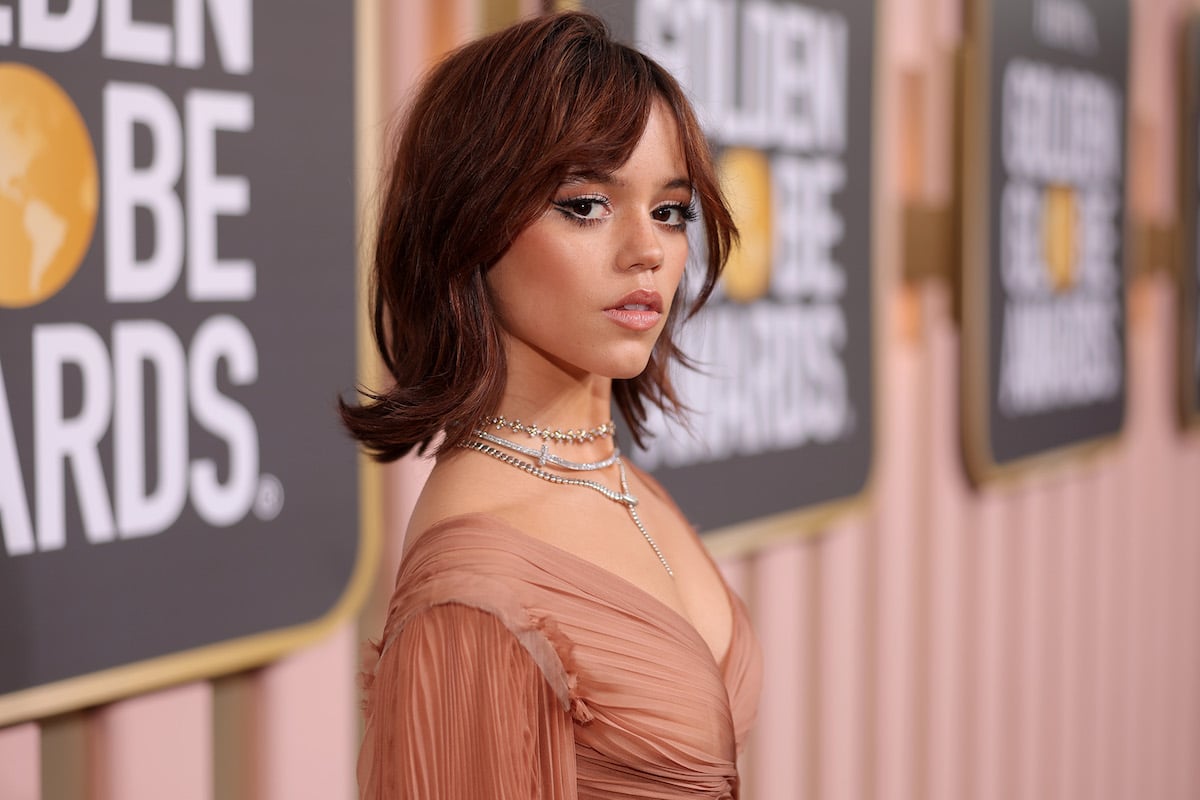 Jenna Ortega and Devin Booker are they really dating?
If you're wondering if Jenna Ortega and Devin Booker are dating, we can tell you that the two are not currently romantically involved and are not dating.
The claim about the couple seeing each other is merely a hearsay, with the photo that triggered the rumor being a beautifully produced forgery.
The initial source of the Jenna Ortega and Devin Booker dating rumor is a popular spoof account that has previously caused social media mayhem with false stories.
While the photo seems real, eagle-eyed admirers were eager to assist disprove its credibility by pointing out the fact that the source had patched a photograph of Jenna at the Scream 6 premiere into the shot with Booker.
Given TMZ's history of breaking celebrity relationship news with its insiders, the TMZ watermark was most likely created to assist sell the legitimacy of the false image.