If you can't wait for season 2 of "The Last of Us," we'll introduce you to 5 comparable series today. If you can't wait for season 2 of "The Last of Us," we'll introduce you to 5 similar series that you shouldn't miss for the world, so keep reading.
There is no doubt that the year began in the greatest possible way for HBO and the streaming service HBO Max, as it unveiled The Last of Us, the adaptation of the classic PlayStation video game, by Craig Mazin and Neil Druckmann.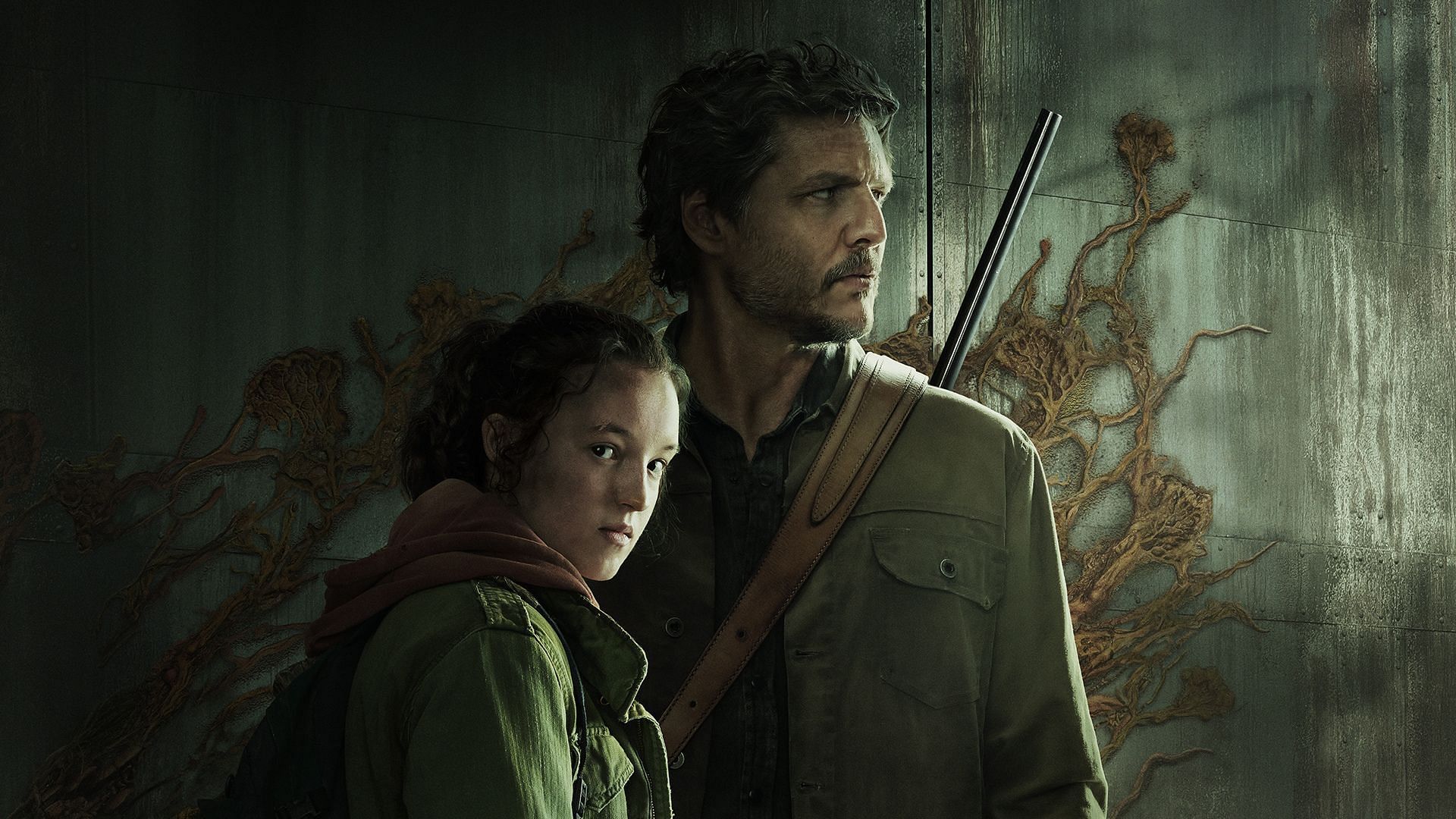 This series, starring Pedro Pascal and Bella Ramsay, follows Joel, a survivor in the midst of a pandemic, who must rescue Ellie, a 14-year-old girl who appears to have the cure for the sickness, out of the quarantine zone while being pursued by various threats, including infected zombies.
If you want to see more of this style of production, here is a list of such programs available on various platforms. Therefore, without further ado, here are the 5 streaming shows that are similar to The Last of Us:
https://youtu.be/kya_uqiSQOY
The walking dead
Year 2010
11 seasons
Plot: The Walking Dead is set in a post-apocalyptic world full of zombies known as walkers, in which a group of survivors must fight for their life against the plague of undead and other hostile human groups.
Netflix offers it.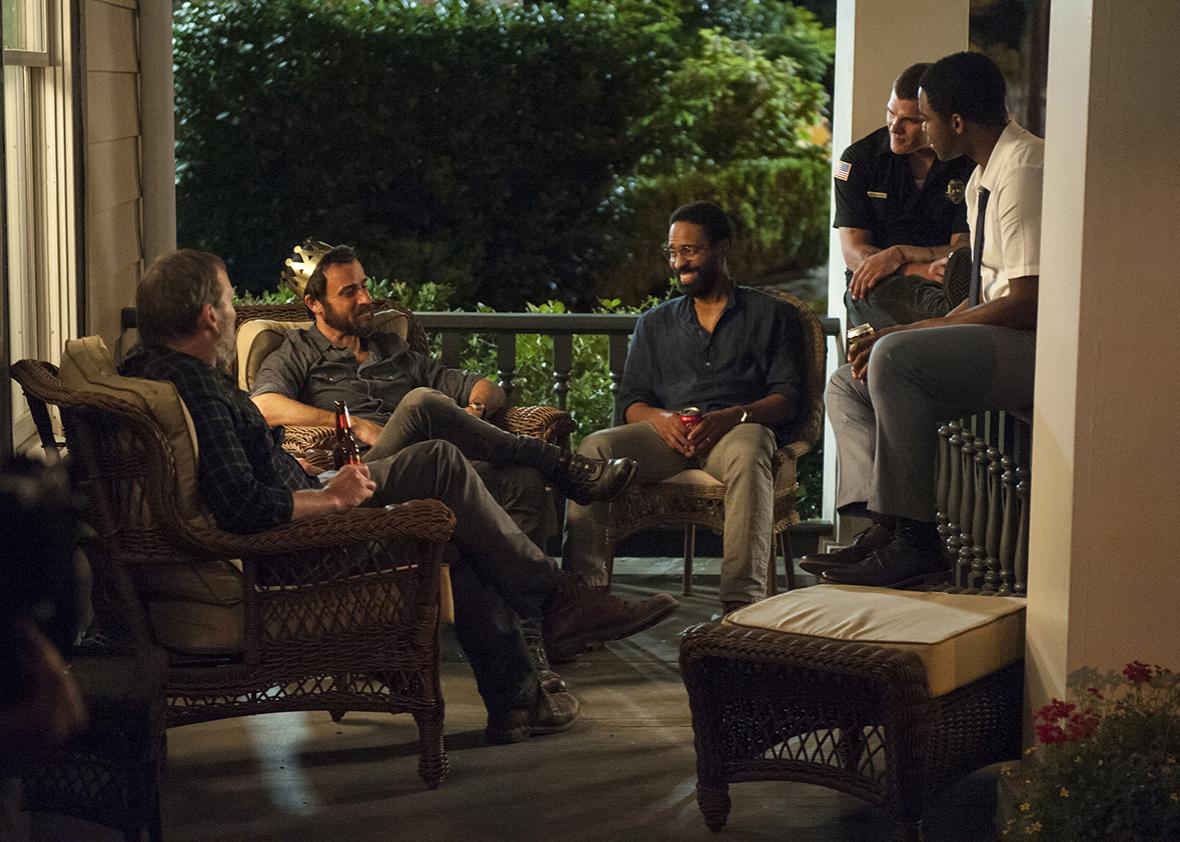 The Leftovers
3 seasons
Plot: It relates the story of how the populace reacts to the mysterious "Sudden March," which takes friends, relatives, and acquaintances with it. They are thus abandoned on Earth, the so-called "Leftovers," who must accept their fate and carry on with their lives.
HBO Max is now available.
The Last Ship
5 seasons
Plot: Following a global pandemic caused by a virus that has killed 80% of humanity, the 218 crew members of a US Navy destroyer will attempt to find a cure, end the infection, and save humanity.
Amazon Prime Video has it.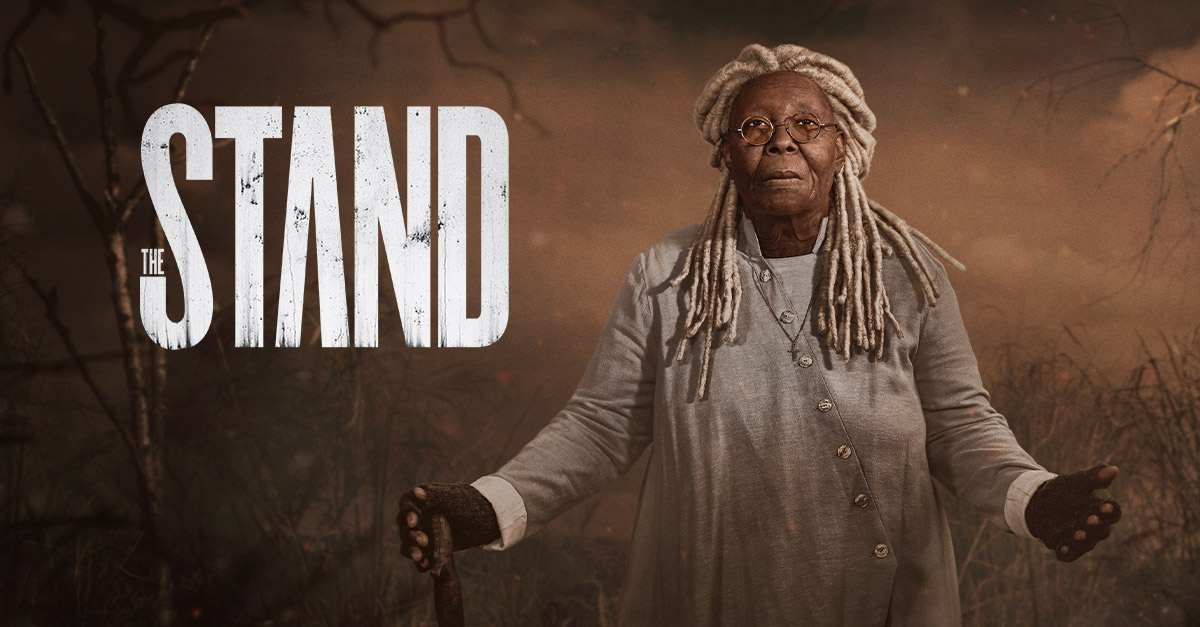 The Stand
1st season
Plot: Following the catastrophic catastrophe caused by a human virus known as "Captain Trips," a false messiah emerges with enormous power and appears destined to control society. Just a small group of people can stop him and his army.
Lionsgate+ has it available.
The Mist
1st season
Plot: The residents of a Maine town learn that a mist that has unexpectedly overtaken them hides scary animals. Stephen King's novel "The Mist" is adapted.
Netflix offers it.