ISRAEL. – In an interview for the media in her native country, actress and model Gal Gadot revealed that director Joss Whedon threatened to make her career "miserable" during the filming of " Justice League ".
The actress had already spoken about this in the past, but chose to reaffirm her confession for the N12 medium , where she expressed:
Somehow he threatened my career and said that if I did something, it would make my career miserable and I just took care of it on the spot, "said the Wonder Woman interpreter.
Sources close to the actress revealed that Gadot was very concerned because under the direction of the " Wonder Woman " film, the director became more aggressive, even going so far as to press to record lines that the actress did not like.
The reports of the problem arose after Ray Fisher made public that Whedon and Warner Brothers mistreated him on the set of the film, something that the actress supported by expressing that she was happy that Ray came out and told the truth, since she still had differences with the director.
Given this, the Cyborg interpreter considered that both Geoff John, Walter Hamada and Toby Emmerich had the same responsibility as the director, so the media made a statement.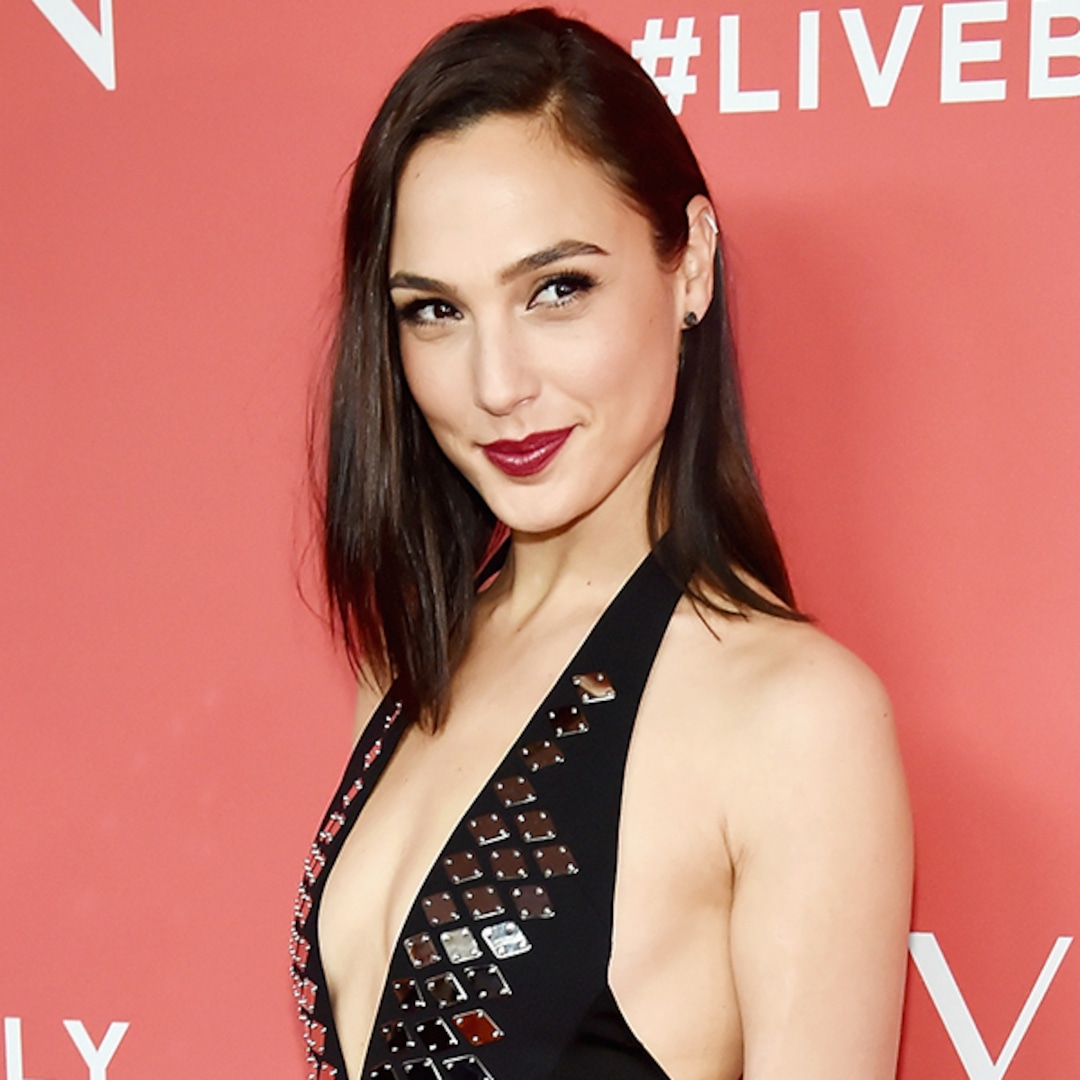 "He threatened to damage the career of Gadot and disparaged the director of Wonder Woman , Patty Jenkins . While Fisher refuses to discuss what happened to Gadot , a production witness who later spoke to investigators says that after a confrontation, " Joss bragged that he had convinced Gal ." He told her that he is the writer and that she is going to shut up and say the lines and that he can make her look incredibly silly in this movie, "reports the Tomatazos portal .
In the past, Gadot had mentioned to the media that he had had a talk with investigators to "bring out" the truth about the director, but no further information was given on the situation.