His chances of returning have increased. Nicholas Hoult is not the only actor who has spoken out against the potential return of his character, Beast, to the X-Men that Marvel is planning.
Elizabeth Olsen has done the same. Remember that the Scarlet Witch was last seen in 'Doctor Strange 2', the most surreal Marvel sequel, when she played a villain and her destiny was left up in the air after being crushed by a mountain.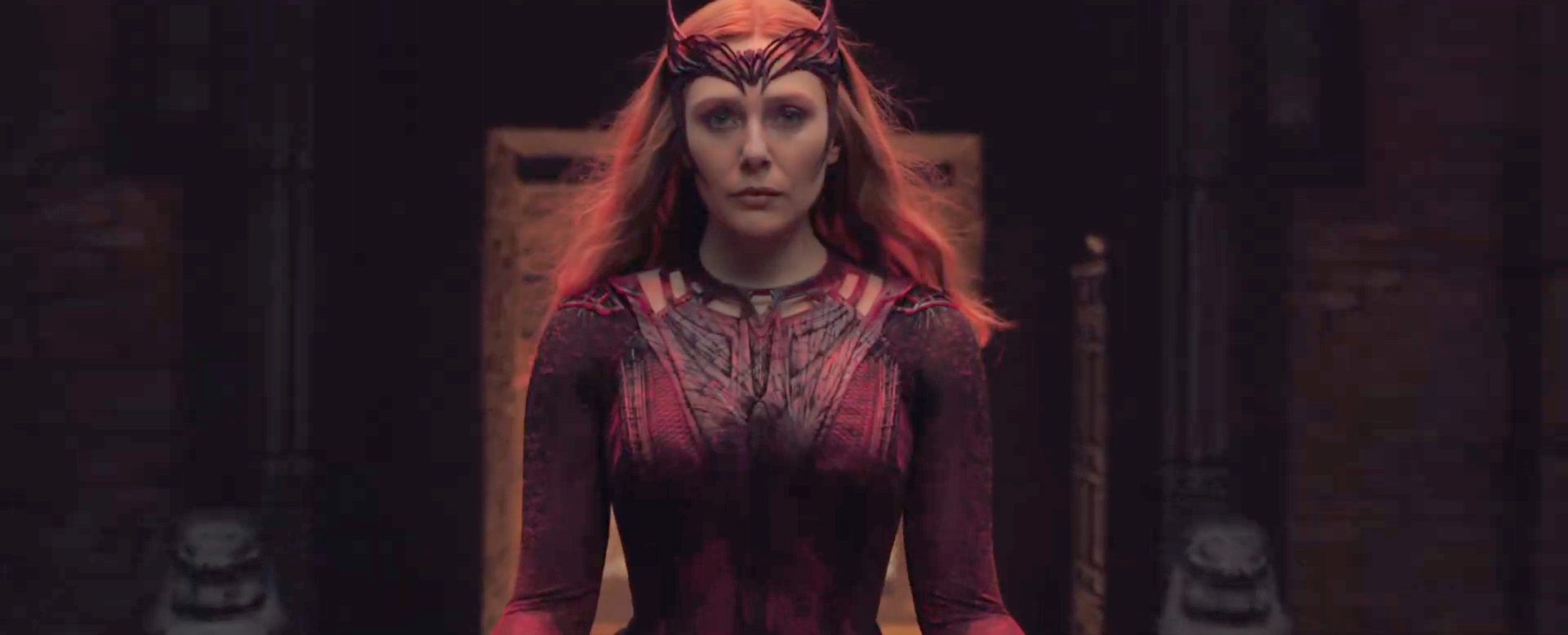 Elizabeth Olsen has stated that she would like Scarlet Witch to have "a lot more humour" if she returns to the Marvel Cinematic Universe.
During a new interview with ScreenRant, Olsen hinted that if he returns, we might see a more lighthearted side to the character, which would be a welcome reprieve considering the ordeal he's gone through.
"We can do anything with her now!" exclaimed the actress. "We seem to have accomplished a lot. Now we can really have some fun; I believe you can do a lot more with it.
It's often the emotion of a narrative, and I'm excited to see what we may discover. And hopefully we can offer it some atonement. "
Back in September, Marvel Studios President Kevin Feige hinted a possible Scarlet Witch conclusion, noting out that fans never saw a body at the end of Doctor Strange 2.
"I'm not sure if we saw her under the rubble," he said to Vanity Fair. "I noticed a tower crumbling and a small red flash. I'm not sure what that implies."
The 'Scarlet Witch and the Vision' spin-off series, which you should watch even if you're not a Marvel fan, the much awaited 'Agatha: Coven of Chaos,' which will feature the return of Kathryn Hahn, who plays Agatha Harkness.
Although Olsen has not confirmed his participation in the series, he stated multiple times last year that he wants to be a part of it.
'Entertainment Tonight' added the actress: "'God, we've got to do it again!' we thought. We had a terrific time filming 'Scarlet Witch and The Vision,' and working with Paul Bettany was a very special experience, so we'd love to return." Will she appear in Marvel's Phase 5?