The Argentine actress formally stated that she will play the Dutch queen Máxima Zorreguieta in a biographical series.
Delfina Chaves astonished her millions of Instagram followers by announcing that she will portray the role of Máxima Zorreguieta in a biographical series on the life of the Dutch queen.
"I never imagined an opportunity like this," he stated through his social networks, and shared some images from Amsterdam in which he is seen next to the screenplay for Máxima, the title of the project. In addition, she revealed photographs with the cast that will be part of the series.
"Delfina Chaves and Martijn Lakemeier play Máxima and Willem-Alexander in our new series Máxima! See you next year," they reported from Videoland.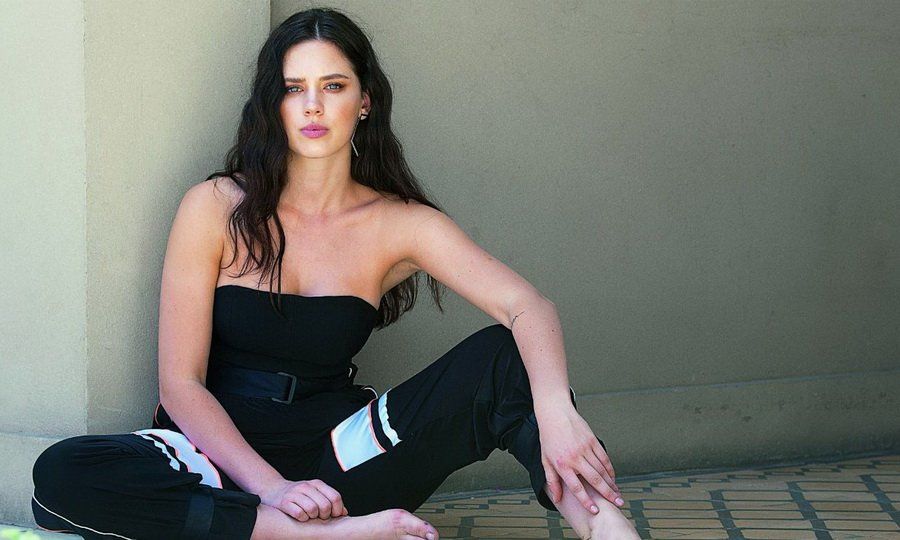 The sitcom will launch on Star+ in 2024 and will include six one-hour episodes each. The production will be directed by Agustina Macri and filming is scheduled in numerous locales in Buenos Aires, the United States, Spain and, of course, Amsterdam.
Chaves was born in 1996 in Lobos, Buenos Aires province. She debuted as an actress at the age of 16 in Concubinos (2012), a sitcom by Eltrece that starred her sister Paula and her husband Pedro Alfonso.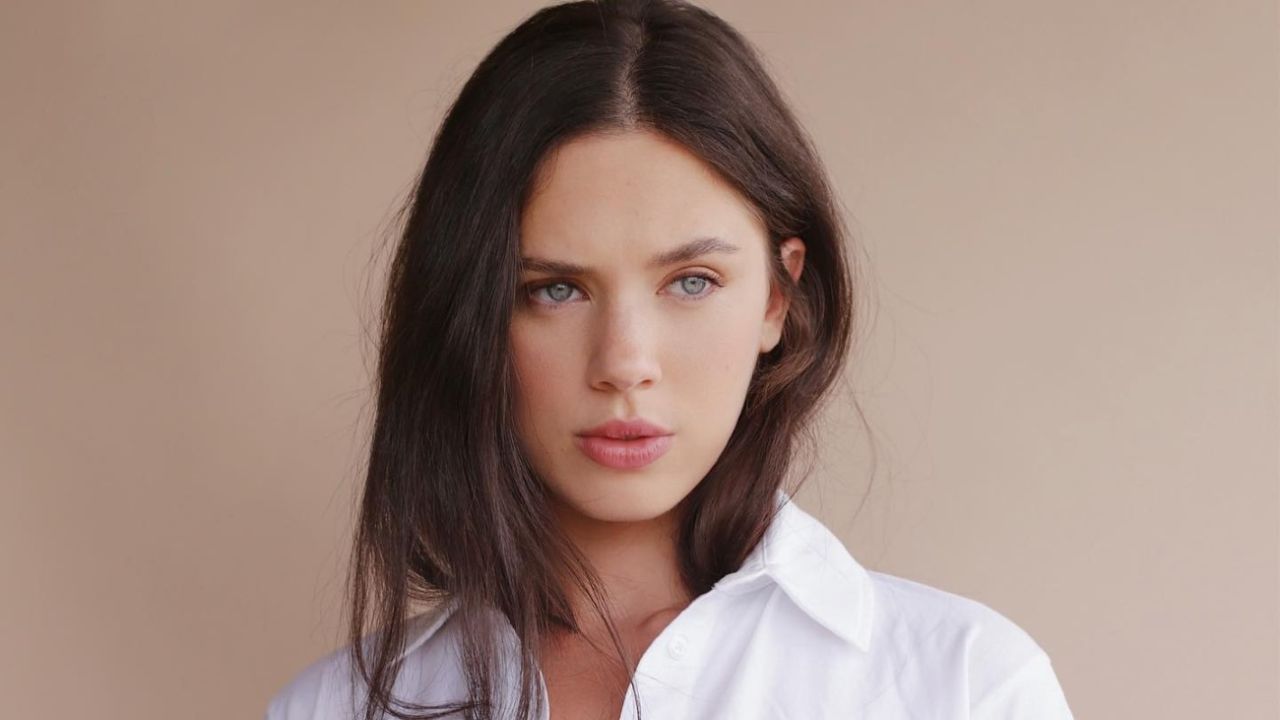 In 2015, she earned the Nuevas Miradas en la Televisión award for best actress for her work in the unit La house del mar. She then worked on La Leona (2016, Telefe), with Nancy Dupláa and Pablo Echarri.
However, the role that definitely put her in everyone's consideration was in 2019 when she played Lucía Morel in Argentina, land of love and revenge, the period novel produced by Polka in which she starred alongside Benjamín Vicuña, Gonzalo Heredia, Eugenia China Suárez and the Spanish actor Albert Baró.