The singer born in Rioverde dazzled her fans with photos of her on the beach. One of the most representative singers of Mexican music is the artist Ana Bárbara , who at 52 years of age still continues to conquer millions of fans with her captivating voice.
 On this occasion, the beautiful Aztec is a trend in various entertainment news portals by posing in a micro-bikini on the seashore.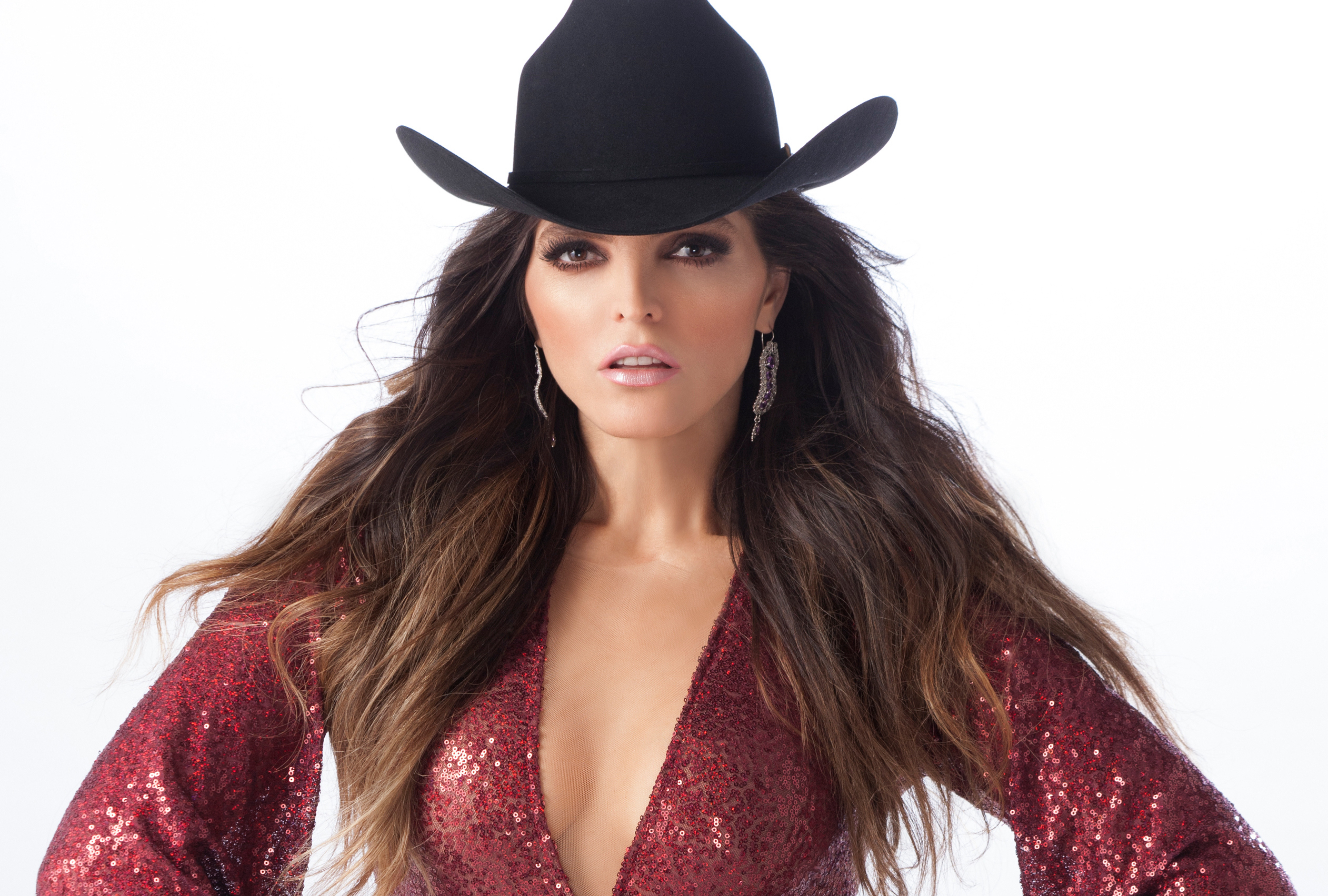 Throughout her career  Altagracia Ugalde Mota has stood out not only as a singer but also in composition, acting and musical production. This great success that she has had has been reflected in important awards.
A clear example of this is the Latin Grammy that she obtained in 2005. In addition, in 2016 she unveiled a star with her name on the crowded Las Vegas Walk of Fame .