Republican Party rebuttal to President Biden's State of the Union address was delivered by Sarah Huckabee Sanders, the recently elected governor of Arkansas, who said, "Biden and the Democrats have failed you."
It's time for a shift, she continued, and "they know it and you know it." She made a pointed comparison between the two factions, focusing on the "left-wing culture war" as evidence. Sanders countered President Biden's State of the Union address by saying, "The dividing line in America is no longer between right and left – it's between normal or crazy."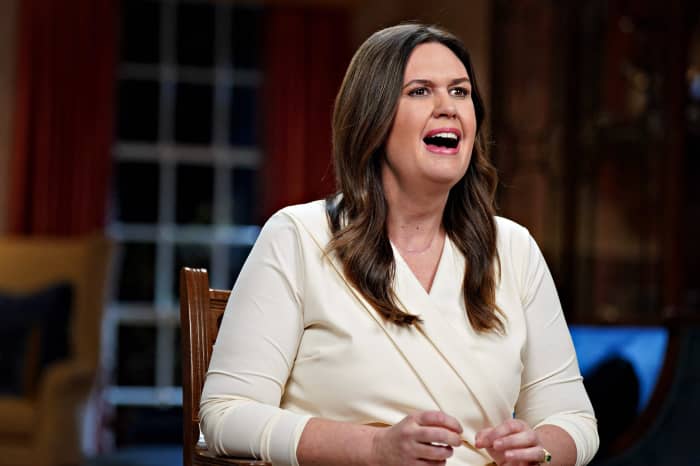 She also contrasted herself with Vice President Joe Biden, noting that the president is the oldest to serve in American history, while she is one of the youngest governors. Sanders remarked, "I am the first woman to govern my state, and he is the first man to give up the president to a woke mob that doesn't even know what a woman is."
She spoke proudly of her accomplishments as governor of Arkansas, including the outlawing of critical race theory, the repeal of COVID-19 directives, and the prohibition of the use of terminology like "Latinx" in state laws.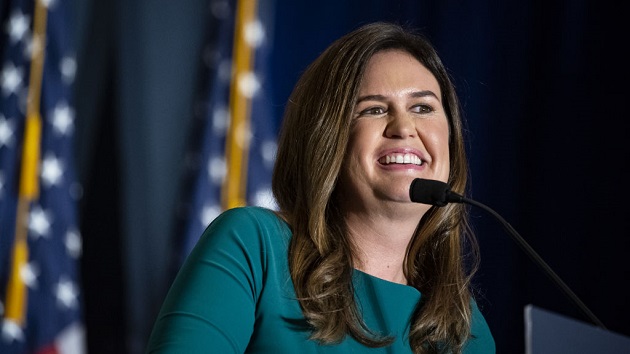 She praised then-President Trump's record, saying it brought "stability" to the country, before charging that the Democrats "destroyed" it. During Trump's presidency, Sanders worked as press secretary for the White House.
She praised Vice President Biden's positions on immigration, the budget deficit, and police reform in particular. Wednesday, Anders promises to unveil her conservative education proposal.
She said that the country's schools will "teach, not indoctrinate, our children" and set students up for future success. Sanders argued that "a new generation must take the helm."
As a concluding example of the immense respect that Americans should have for their country, she described in great detail a journey she did with former Trump to Iraq. But she echoed her argument that now is the moment for change and that President Biden and the Democrats have failed by saying, "The America we love is in risk."