Improvisation and Interactivity
Off the Cuff Improv and Interactive will pay tribute to February's Love Month with their Family Improv monthly presentation at the John M Cuelenaere Library on Feb. 16. According to Adreanna Boucher of Off the Cuff, the show will be family-friendly with a Valentine's Day theme.
"All of our programs are modeled by 'Who's Line Is It Anyway?' We perform a series of sketches in a game structure that are colored by audience input. "Every now and then, we bring up volunteers," Boucher explained.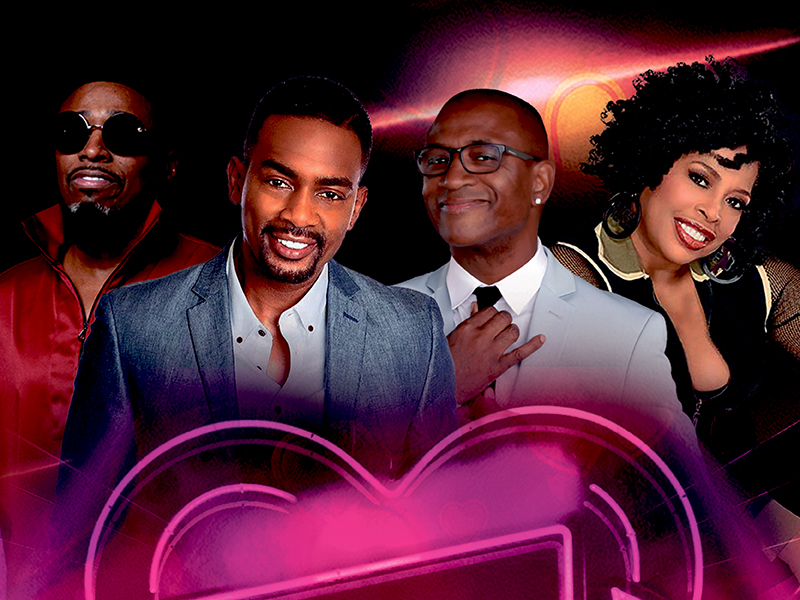 "At the library, we do these once a month. They are normally held on the third Thursday of the month, and because it is the same week as Valentine's Day, we are pushing it as having a love theme this month…. "It's a wonderful little 'we love you guys' gift for all of our admirers," she said.
They will perform a series of scenes depending on audience input. Boucher described it as a terrific method to get both children's and adults' creative juices going while also providing them with a healthy dose of laughter.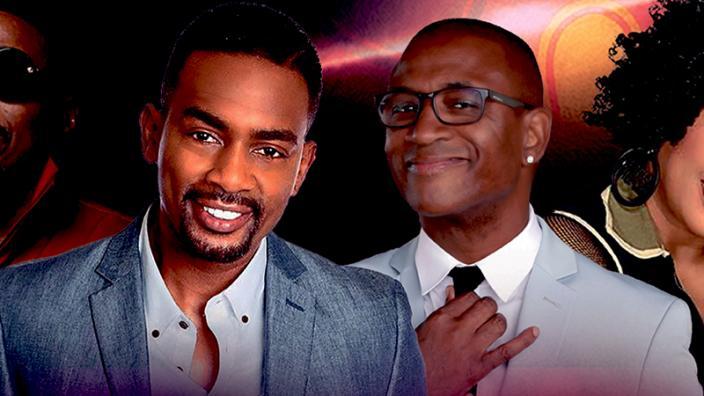 "We always choose our games and what we're going to do ahead of time, and we deliberately chose the games this time," she explained. "We have some fun activities planned for audience volunteers that relate to being sweet on someone or having a sweetie.
We're going to play a lot on those kinds of things, but we'll still use audience ideas for those games to color which ways those games go, but we have some unique surprises for audience members at that time."
All tickets are $5 off standard price, with adults paying $10 and children 13 and under paying $5. According to Boucher, their goal is to be entertaining and family friendly.
"We always tailor our act to everyone in the crowd," she said. "We're working on a totally new sketch for this one, so that one will be written ahead of time. I'm composing it right now. That one clearly has a Valentine's Day vibe, so we try to incorporate those in as well."
Off the Cuff Improv has pledged to contributing half of its ticket proceeds to the John M Cuelenaere Library's Save our Seats initiative, a fund dedicated to the care and repair of the Mahon Auditorium.
"We are appreciative to the library for working with us, and if anyone has any questions, please contact us or visit our website for additional information," she said. Masks are encouraged but not required, and respectful distance between families/groups will be maintained.