Song Hye Kyo has extended her appreciation to viewers of the successful Netflix series "The Glory"! Song Hye Kyo posted a snapshot of herself clutching a handmade sign to her Instagram Stories on April 3.
The actress wrote on the placard, "The time I spent with 'The Glory' was an honor to me!" Thank you for your support of Moon Dong Eun and 'The Glory'!! Sincerely! Moon Dong Eun, March 2023."
Netflix's smash series "The Glory," written by hit writer Kim Eun Sook, depicts the story of a former victim of terrible school violence who swears revenge on her abusers after becoming the elementary school homeroom teacher of her bully's child.
Song Hye Kyo plays the vengeful heroine Moon Dong Eun, and Lee Do Hyun portrays the complex male lead Joo Yeo Jeong. Following the March 10 release of Part 2, "The Glory" soared to success, immediately reaching No. 1 on Netflix's global charts.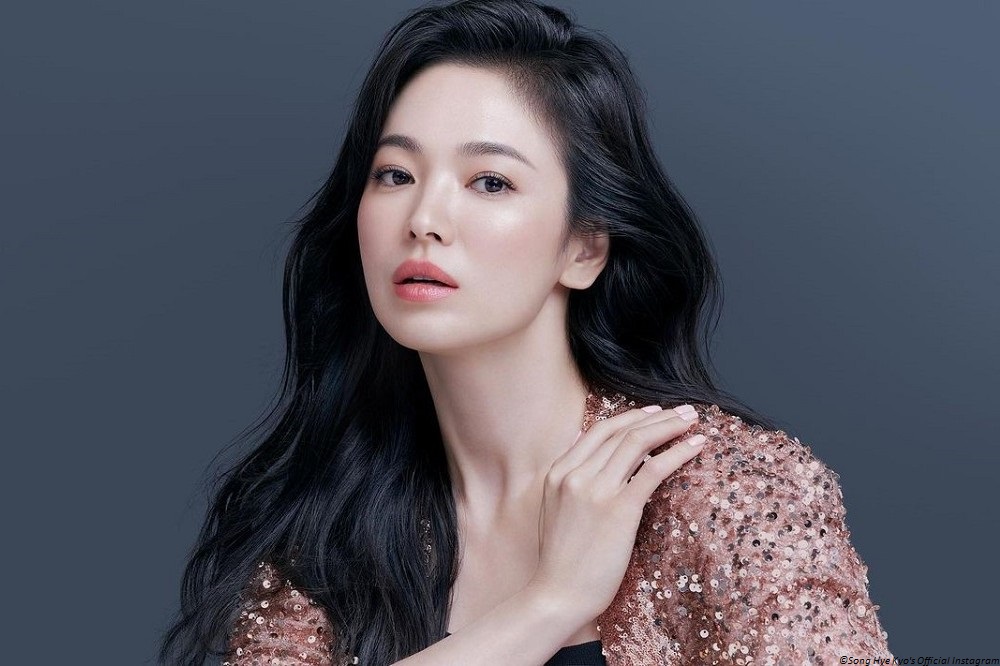 Last August, it was revealed that Song Hye Kyo and Han So Hee were in talks for director Lee Eung Bok's next mystery thriller drama "The Price of Confession" (literal title). The two actors began teasing their prospective new movie together in March with adorable Instagram conversations.