We'll tell you about Selena Quintanilla's distinctive purple jumpsuit and how she made it part of her tremendous legacy. Selena Quintanilla was and still is a music and fashion legend, and many people remember her in one of the most memorable clothes she ever wore, the purple jumpsuit she wore to her final concert in the Houston Astrodome in 1995. The backstory of this costume is fascinating, because it reveals a lot about Selena's personality and sense of style.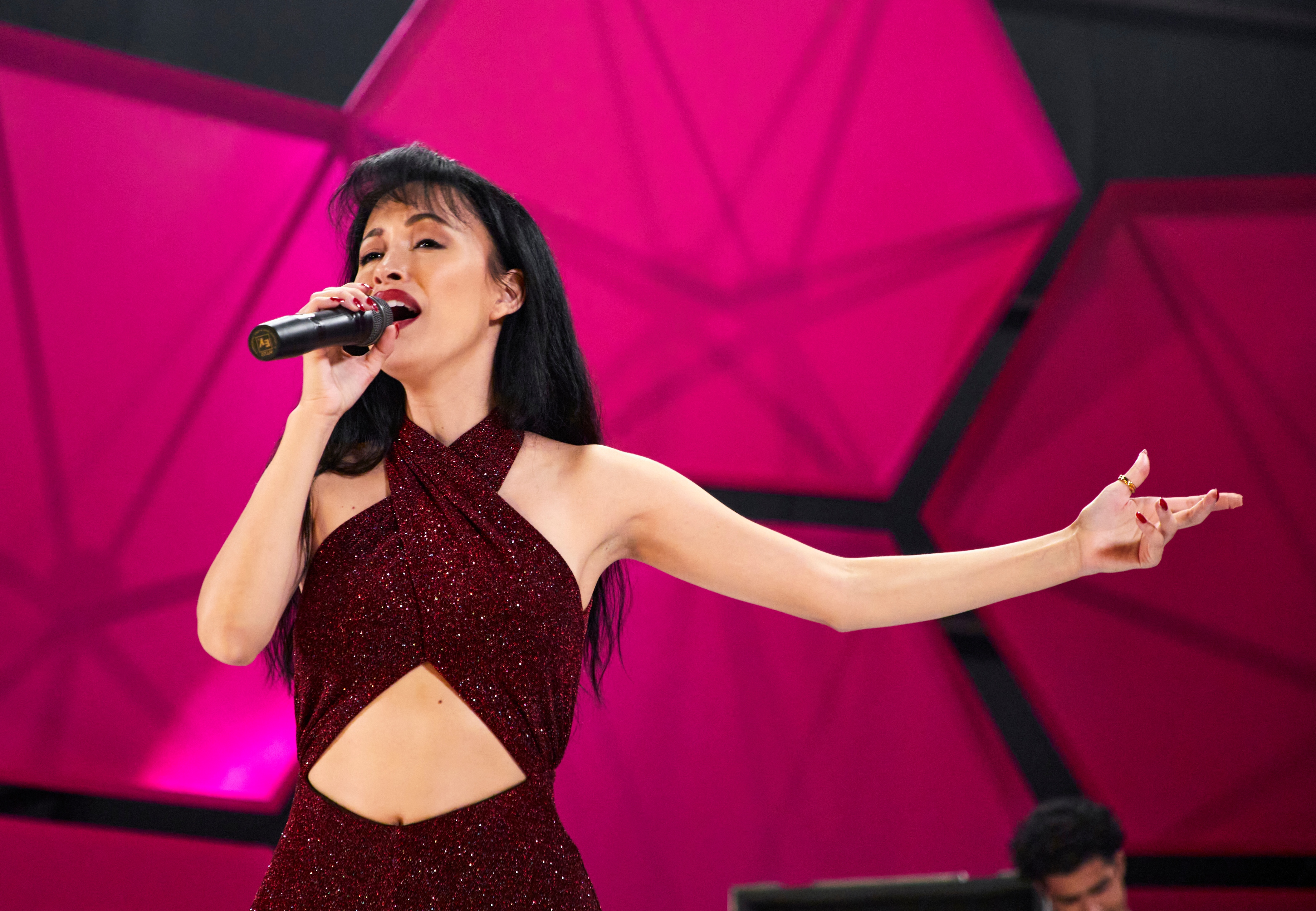 Selena was well-known for her love of fashion and her impeccable sense of style. She designed and selected the clothing she wore to her concerts and in her daily life. Her purple outfit for the Astrodome was one of her own creations. Selena was inspired by a suit she saw in a 1970s fashion magazine but couldn't find anywhere else.
The jumpsuit was made out of flared pants and a crossover top with a lovely opening on the abdomen and back, all of which were covered with glitter. Selena's admirers remember her wearing it in multiple presentations before her last show, and it became one of her favorites. But it was her show in her Astrodome that cemented her place in the hearts of her devoted fans.
Selena was a force on stage, and the purple jumpsuit enhanced her brilliant personality. Her outfit complemented her long dark hair and flowing dancing skills well. Selena exhibited her talent and charisma one again at her final performance, and the purple jumpsuit became a lasting icon of her legacy.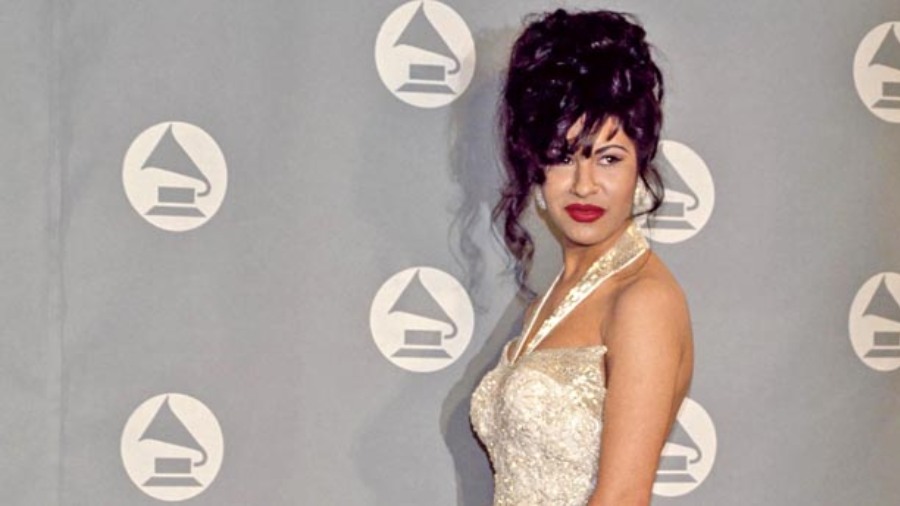 Following Selena's tragic death, her family and friends established the Selena Museum in Corpus Christi, Texas, to celebrate her memory and preserve her music and flair. Many of her personal things, including the purple jumpsuit, are on exhibit. The museum was established in order to preserve her legacy.
Follow us on Geekybar to get the latest news on your favorite celebs, beauty advice, fashion and lifestyle, and much more. Get up to date on everything that happens in the show by joining us on this thrilling voyage through the world of entertainment. We will be waiting for you!