Meghan Markle has been known for her modern and minimalist sense of style since she married into the royal family. The Duchess of Sussex has always gravitated toward neutral pieces that are both sophisticated and timeless, whether it's a basic white button down or a polished pair of flats.
Cuyana, a San Francisco-based sustainable brand noted for its "fewer, better" attitude, has been her go-to for such refined essentials. Meghan was initially photographed carrying a saddle bag from the designer during the Sussexes' royal visit of Australia in October 2018, and she's since been spotted wearing a cardigan, an anorak jacket, and a fedora, to name a few.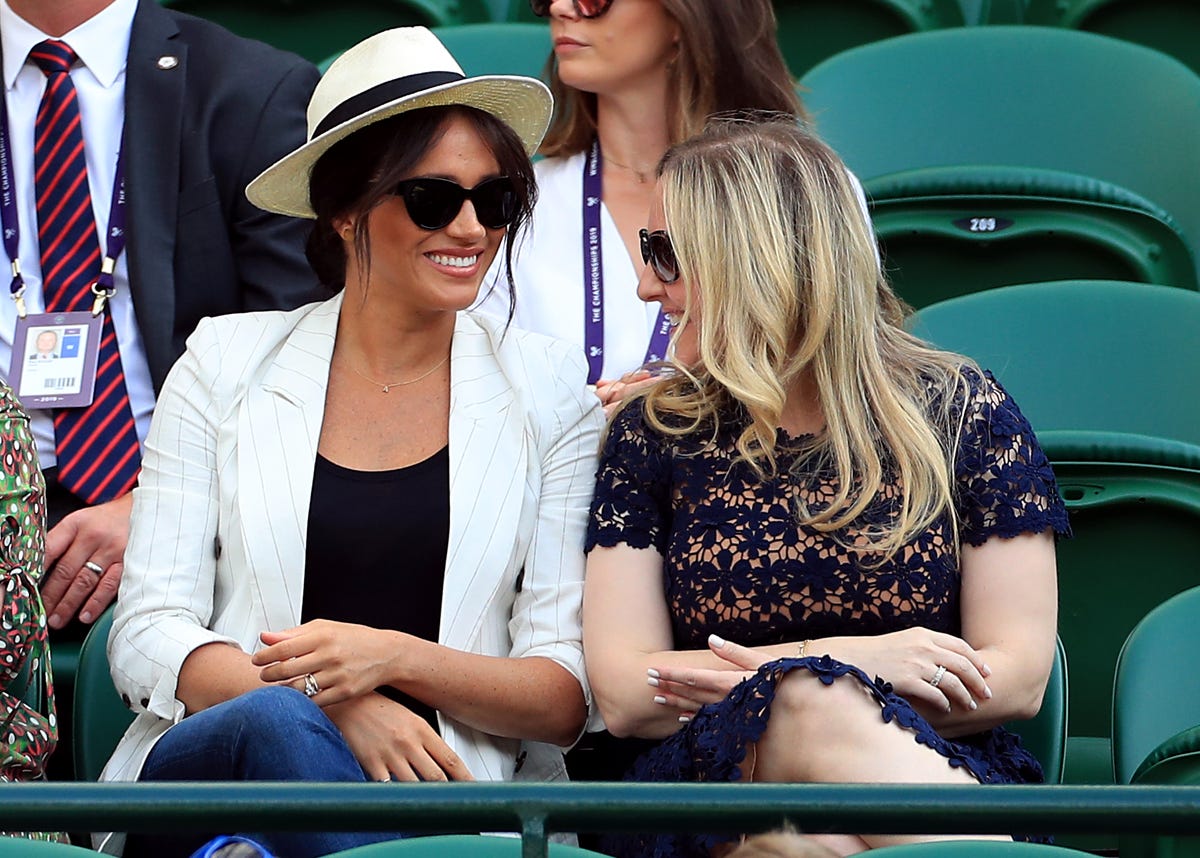 Fortunately for you, many of her go-to favorites are still on the market. Here are Meghan's favorite Cuyana goods, as well as similar pieces to those that are no longer available, that you may purchase for yourself.
1 .$128 Cuyana Wide Brim Panama* Hat AT CUYANA
Meghan, as far as we know, owns two of these straw hats: one in natural and one in chocolate. Each hat is handwoven in Ecuador and has a wide brim with a beautiful ribbon and an adjustable internal band for a customized fit.
2.CUYANA Cuyana Pleat-Back Anorak $328
Meghan owns this raincoat in two different colors. She tweeted a photo of herself wearing the water-resistant topper in blue with a "I Voted" sticker for the 2022 midterm elections. Previously, she was seen wearing it in olive while driving her son, Archie, to school.
3.CUYANA Cuyana Traditional Structured Tote $248
Meghan wore this structured tote to a Wimbledon tournament in 2019. In honor of Giving Tuesday 2022, she collaborated with Cuyana and donated 500 of the bags to Smart Works, an organization that provides support for unemployed women to re-enter the workforce. The wear-with-everything bag is made of Italian leather and has a big interior that can store all of your daily items neatly in one spot.
4.CUYANA Cuyana Wool Cashmere Short Wrap Coat $348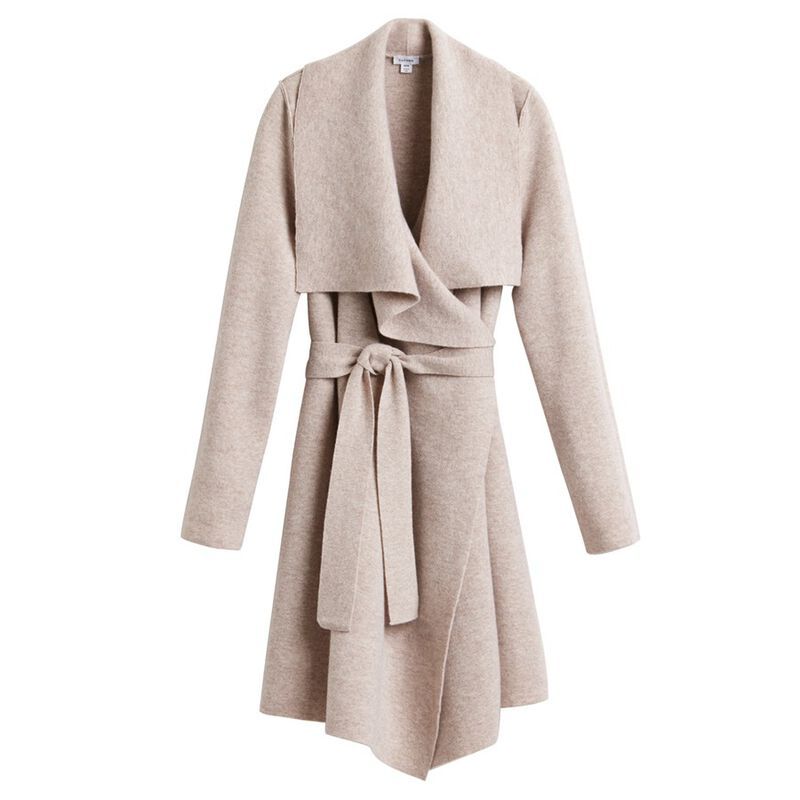 Meghan has a thing with wrap coats. This delicious cashmere topper is one of her favorites.
5.CUYANA Cuyana Luna Ear Jacket Earrings $198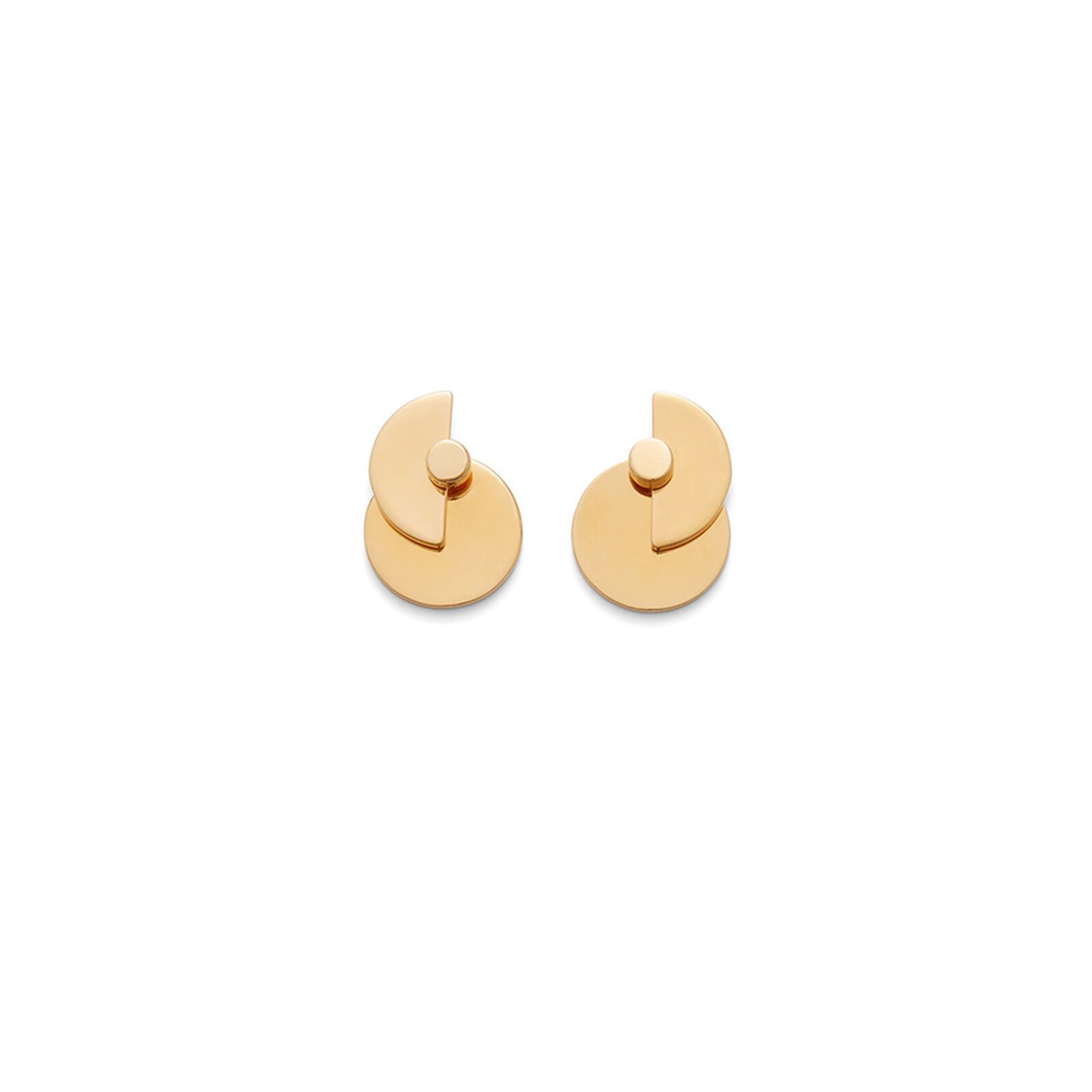 The Duchess also enjoys the brand's jewelry, which she wore to several faraway events in 2020, including these geometric earrings made of recycled gold plated recycled brass.
6.CUYANA Cuyana Large Leather Travel Bag $548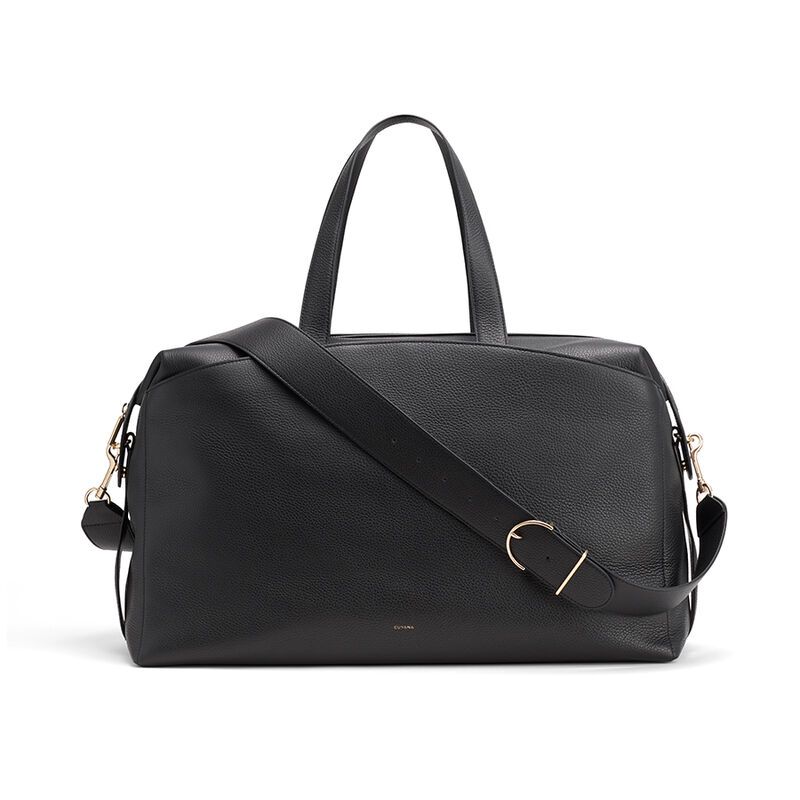 Meghan packed her belongings for her 2019 baby shower in New York City in a Cuyana duffel bag. While the bag is no longer available on the website, this carrier is nearly identical to hers—the only difference is that this one has outer pockets for extra storage.
7.Single-Origin Cuyana CUYANA CASHMERE LONG CARDIGAN $298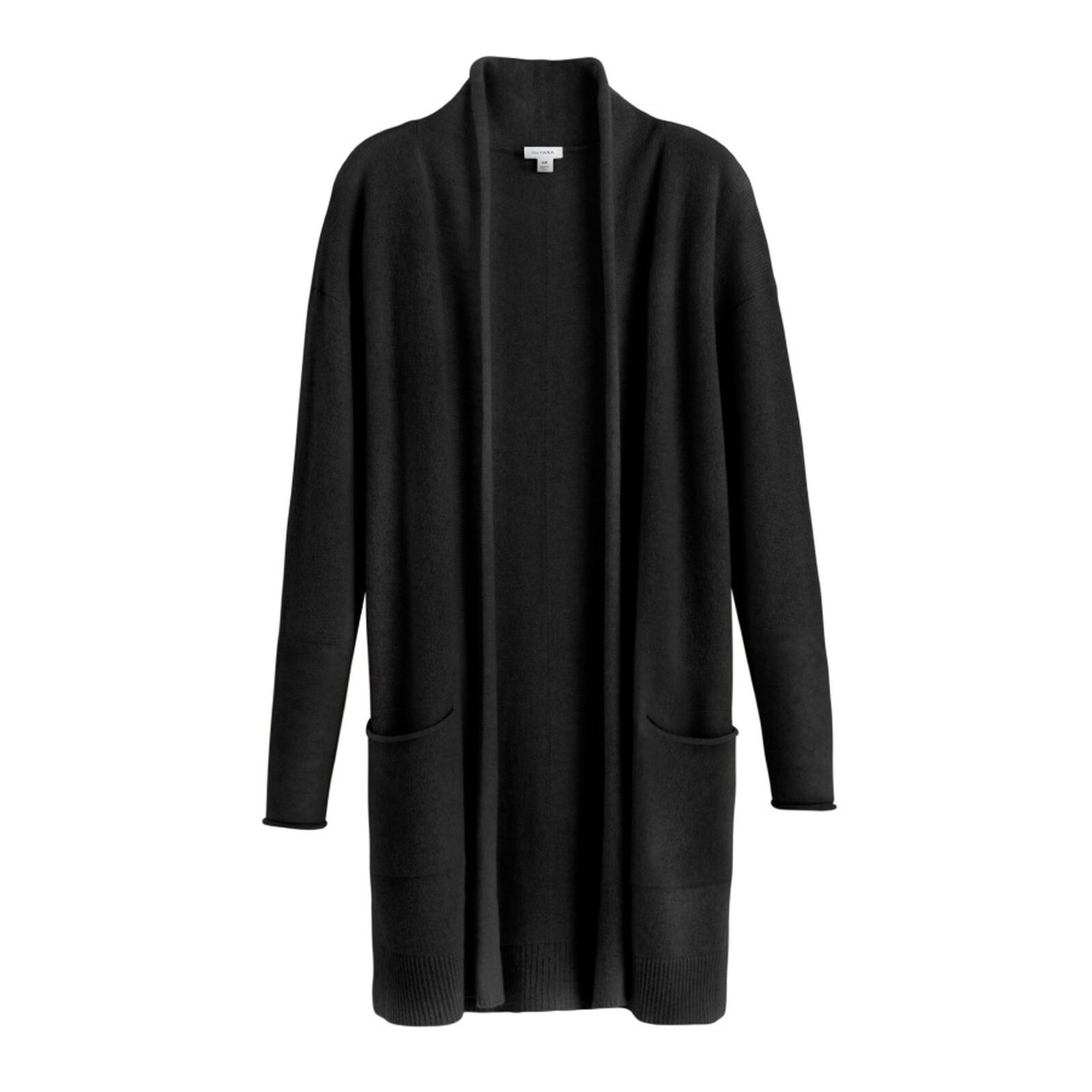 Meghan was once seen wearing a slouchy black cardigan that looked quite similar to this upgraded version.