Matilde from Belgium is celebrating. The wife of King Felipe turns 50 and she has done it in a very special way: she has offered her first public interview.
He has granted it to the Belgian chain VTM News, thus receiving the journalist Eva Peeters at the Laeken Palace. In it, she has told in the first person how she has lived her years within the royal family, going from princess to queen consort.
The conversation, entitled M atilde 50: the Great Conversation, has been recorded in Matilde's office, a cozy and bright room that has opened its doors for the first time through television.
The chain has been preparing this interview for almost two years, since, as the journalist points out in her statements:" The first time we asked her to do this interview, she quickly refused, because she did not consider this birthday as a milestone and she does not like it either. talk about herself."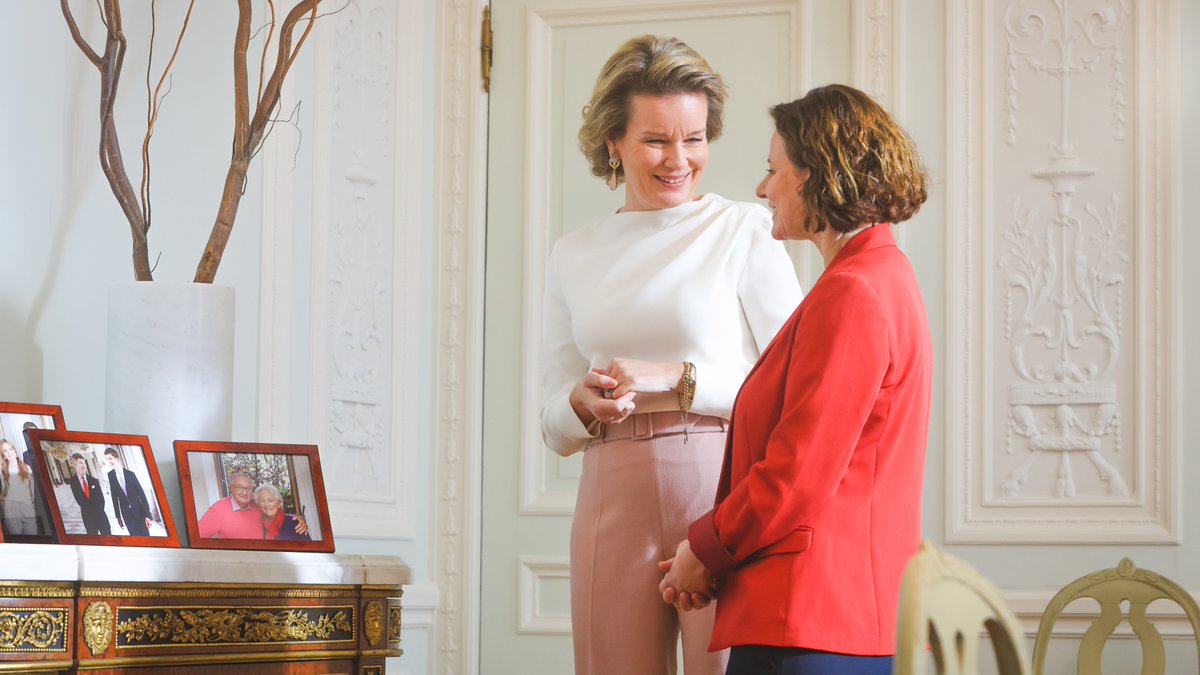 Both she and Bert Heyrman, editor-in-chief of VTM News, have assured that "there were some taboo subjects."" She's not allowed to make political statements," Heyrman says." Nor about their children. They warned me that they are in their teens and that they don't like their mother talking about them in the press," adds Peeters.
The communicator was also unable to ask about her sister Marie-Alix, who died in a car accident in 1997. "I thought that was relevant, because it was in line with her commitment to mental health," she says about this veto.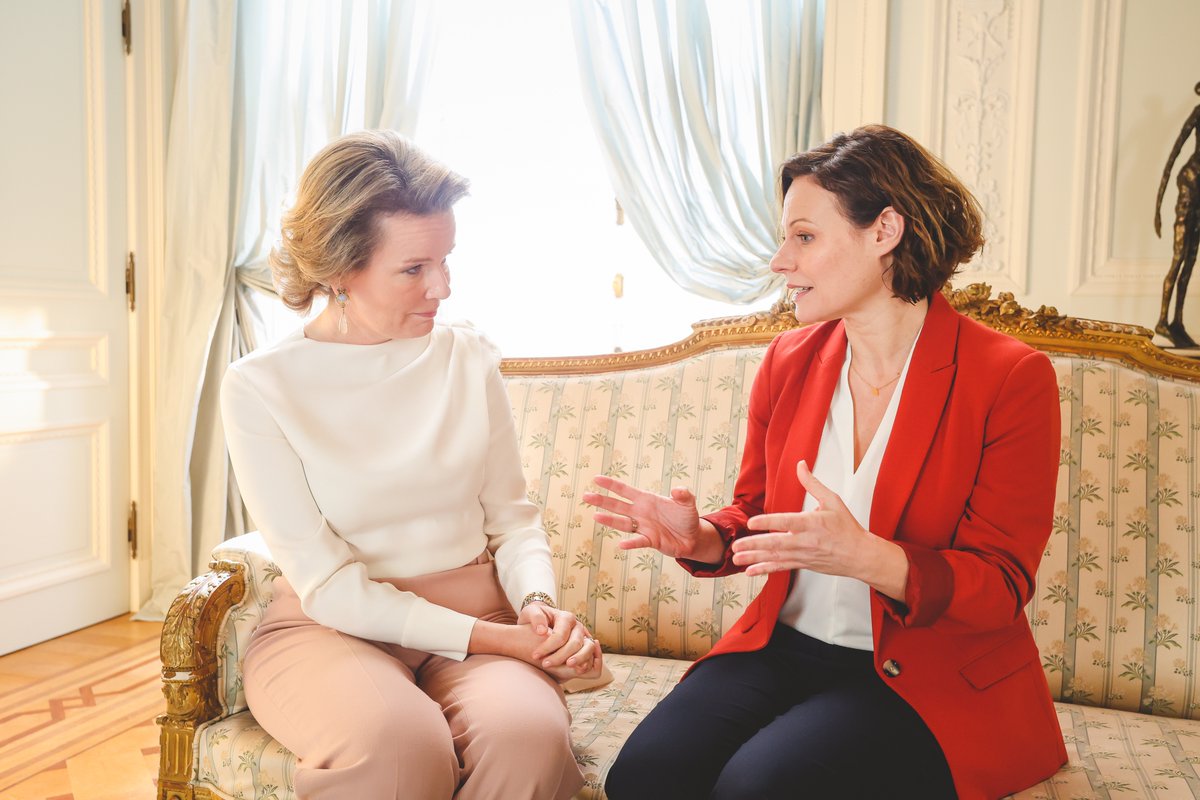 Even so, Peeters says that, despite the restrictions, they were able to talk about interesting topics. Being queen in the 21st century was one of them, and they even attached a microphone to her and took her riding a bike.
To find out about the other topics covered, the special program dedicated to Matilde from Belgium will be broadcast on Friday, January 20 at 8:30 p.m. on several channels in the country simultaneously.