In a recent interview for the YouTube channel "Edén Dorantes," the actress Marjorie de Sousa put an end to the speculations and refused to provide any further details about her troubles with Julián Gil.
When asked about recent controversies, the Venezuelan celebrity responded: "You know me, it wasn't any different, but what can I say? I'm a lady, therefore I'm not going to bring this up in the middle "The queries about it, however, did not stop there.
"I believe that one begins to deafen or, more accurately, not see things because, well, it's not real, they don't even know you. They don't know, so why are you reading it if it isn't you?" Marjorie de Sousa expressed her reaction to media criticism.
When asked if she could pay for the support of her son Matas, she declined. "I'm a lady, and I'm not going to talk about my life in the media. I'm a lady, and I'm not going to discuss this with the media "She stated.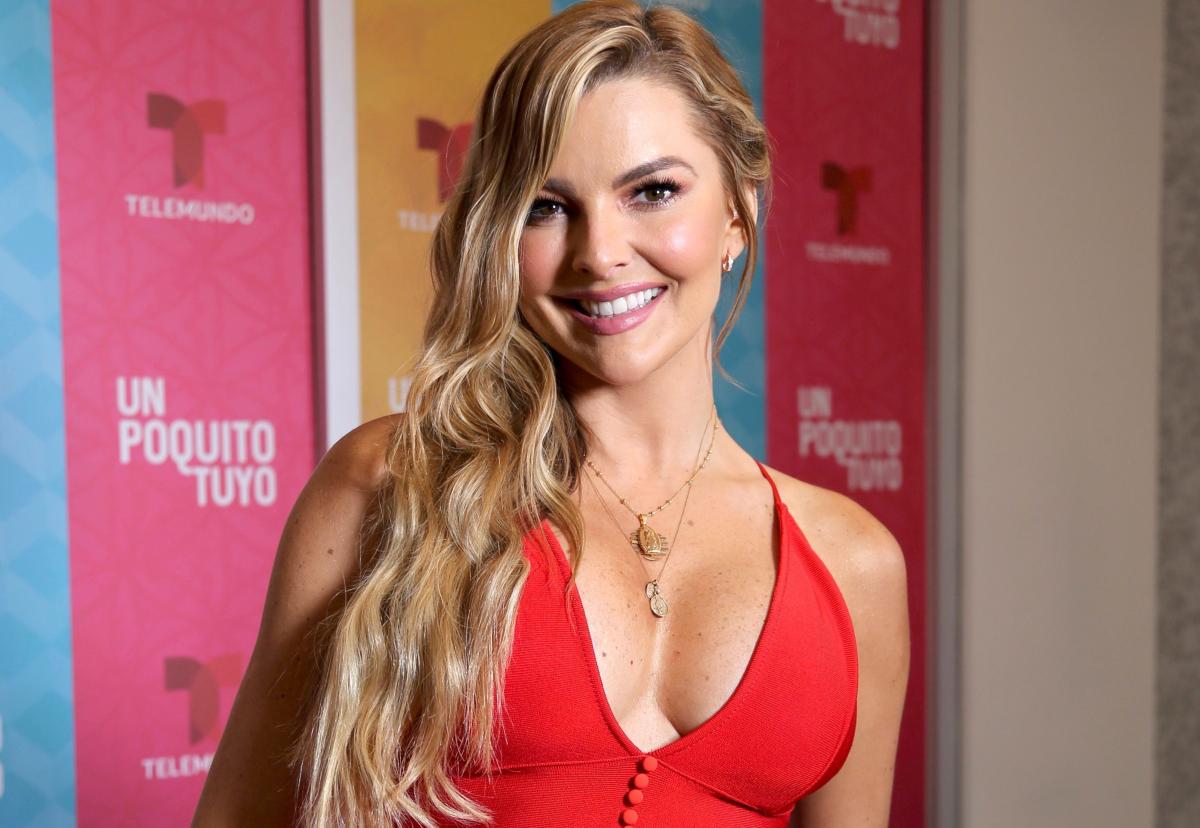 Continue browsing geekybar to learn about your favorite artists' activities and the most recent entertainment news. More content will also be available from Marjorie de Sousa, who is continually launching new ventures.