The actress Marjorie de Sousa boasted the perfection of her legs, daring to pose in a silk dress that opened and left her followers stunned
After giving way to spring with a seductive short outfit, actress  
Marjorie de Sousa
  followed the same line and showed off the 
perfection
 of 
her legs
 in an open silk dress; and although she had already been seen with the garment, the truth is that the Venezuelan actress set hundreds of thousands of hearts to beating.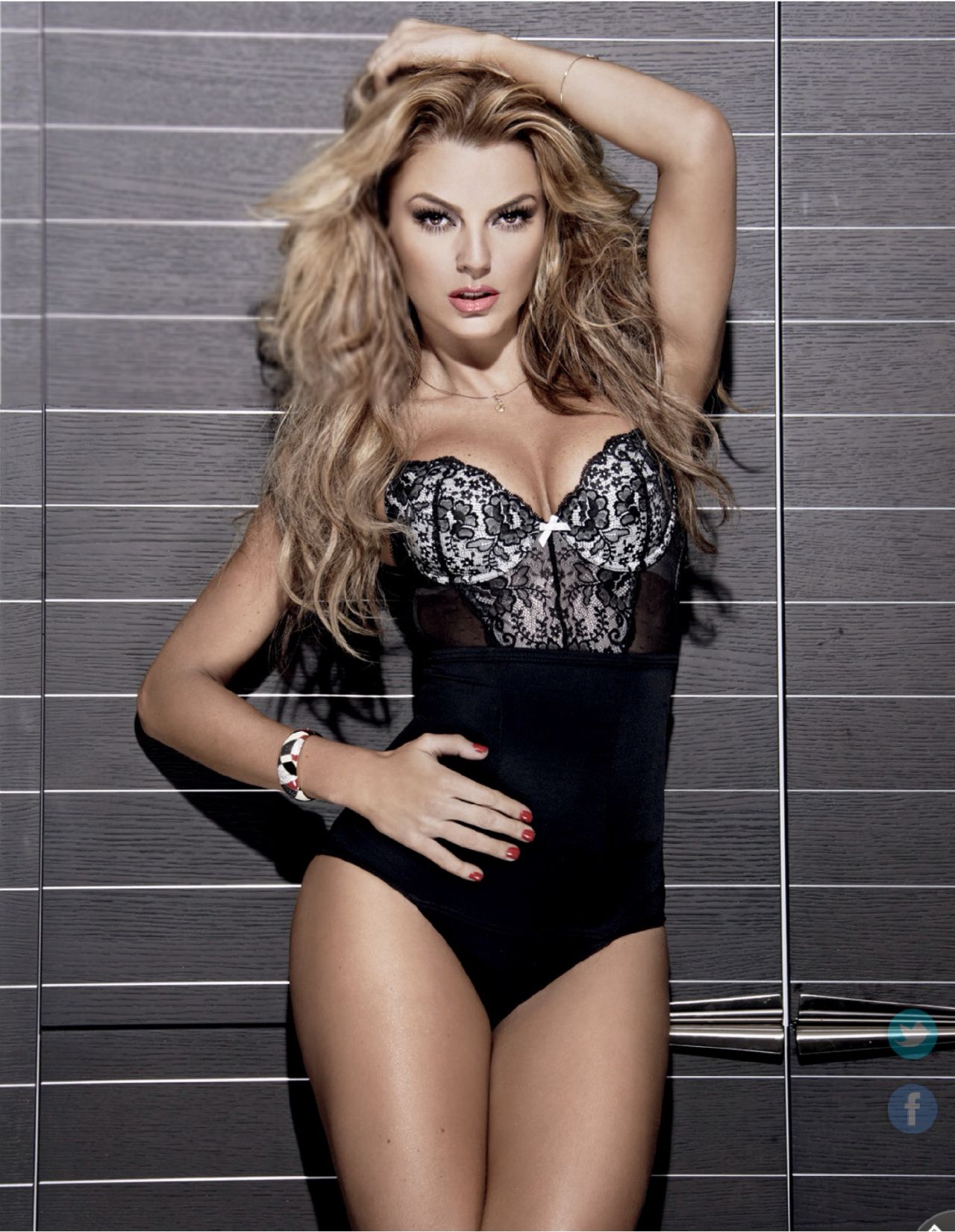 And it is that, the Venezuelan blonde prevailed showing off her beauty before the gaze of her millions of fans on her Instagram account; Well, the actress named Marjorie de Sousa did not hesitate to open her dress in such a way that she could show off her stylized legs with the aforementioned sensual garment.
Well, at 42 years old, the soap opera villain does not give up and prevails over her fans and her haters who do not miss the opportunity to remind her that her obligation as a mother is to allow her son to see his father, the Argentine actor Julián Gil , from whom he separated six years ago.

Perfect legs
For this reason, Marjorie de Sousa, also a pop music singer  , revealed her feminine empowerment after showing off her legs thanks to that cherry-colored cross-cut dress, posing very closely for the camera of photographer Christopher Esqueda, an expert in capturing stars like Angelique Boyer and Sebastian Rulli .
"If you know who you are, never allow others to make you doubt that. #mds #selesquierebonito #photo @esquedachris #maneup&hair @vanessaarellanomakeup," the Venezuelan wrote at the bottom of her recently shared snapshot on her visited Instagram account in which has 9.4 million followers.
And after the strip of heart-eyed faces from her followers, the @sousaticos, a fan from Brazil assured the actress : "Anyone who doesn't see how incredible you are, doesn't deserve to be with you," and yet another did not hesitate to write: "Wooooooooooow, but what a beautiful thing, an exquisite specimen of a woman, SIMPLY MAGNIFICENT, of a fascinating beauty".
The famous Venezuelan also took other compliments such as: "Beautiful Mamacita", "Beautiful my catira as always"; Patricia Schwarzgruber also left her emojis of strong arms in combination with flames of fire that ended in: "x 10000" and "OMG What a cutie" or "Wowowo what a beautiful woman", they were no exception.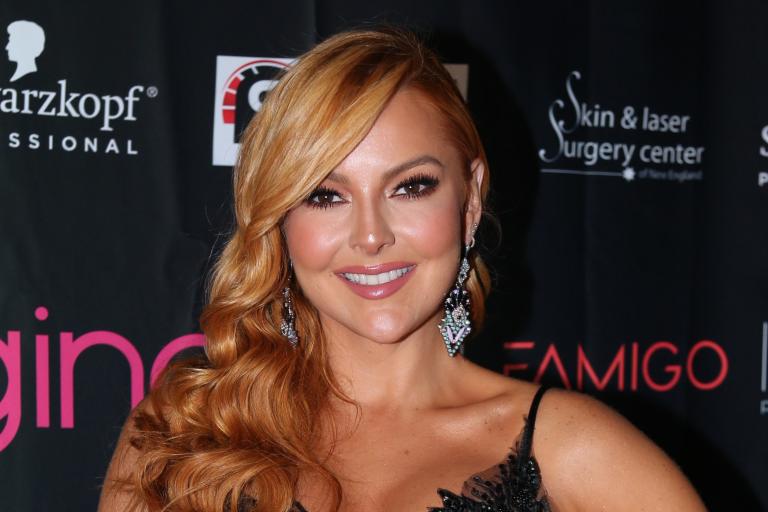 Marjorie de Sousa has won the hearts of her followers with this photo and others commented: "Yes, very true, you are really beautiful", "Your beauty is radiant, excellent presentation, congratulations, blessings", "The most beautiful thing in Venezuela", "A Queen" and "Exactly @marjodsousa very good key to achieve goals… believe in yourself… greetings and thanks because I learn from your beautiful messages."