Easter has already begun, and singer Mara León flaunts her toned physique in an exquisite and attractive beach suit.
The Easter holidays have already begun, and the sun, sand, and sea are the stars for these dates of the year, thus flirting beach costumes cannot be missed, as singer Mara León demonstrated in a fascinating dress, great for looking lovely this season!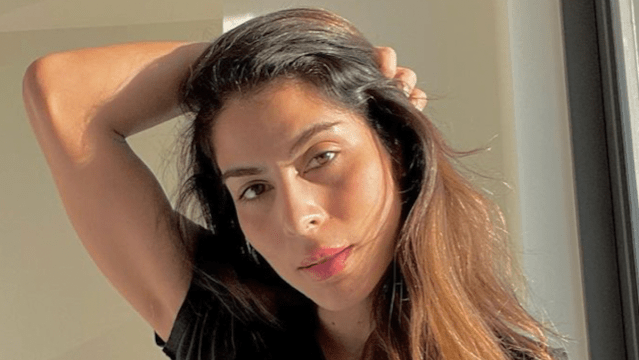 The ex-vocalist of the band Playa Limbo dazzled in two distinct images with her exercised silhouette in a two-piece swimsuit, a whole variety of hues, blue, yellow, red, and an exotic design in the modest garments that covered the perfection of the 37-year-old musician.
"I'd like to be by the sea… but my job has me sunbathing on the roof.
Will you take me to the sea when we're free?"
Despite the fact that these are beach vacation dates due to the holidays and the arrival of spring, Mara León is immersed in her artistic career, working on the second part of her " Alquimia Tour ", being a participant in the " Cumbia Machine " festival, and, as if that isn't enough, he is remembering pop with the "2000's pop tour ".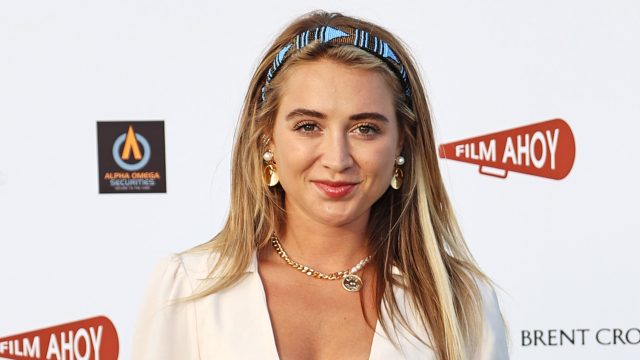 The interpreter of " Prohibido Amarnos ", on the other hand, has been participating in the musical "Lies," so her career is busier at the present with so many projects on the go.