Abby Stone, the daughter of the late Harry Stone, takes the position of her father at the Manhattan Municipal Court and serves as the protagonist of this legal drama series. Melissa Rauch is the main character, and a number of other actors play significant supporting parts. In addition to that, Rauch is the executive producer, while Dan Rubin is the author of the series.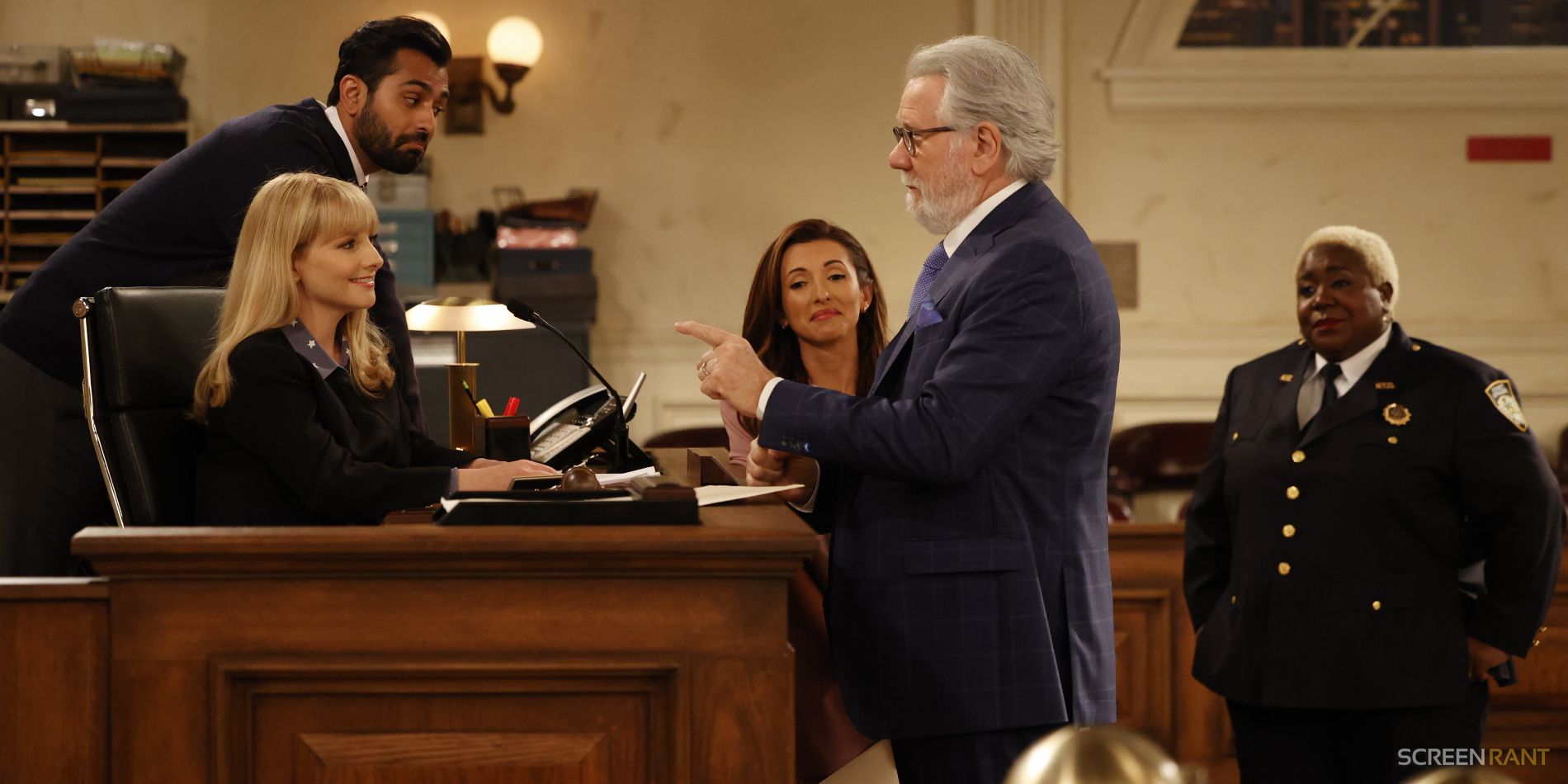 According to NBC, the upcoming season of "Night Court," which will star Melissa Rauch as Abby Stone, the daughter of Judge Harry Stone, will be a continuation of the plot from the previous season, with Abby taking over as Judge in the courtroom.
There are also a number of other supporting players, such as John Larroquette and India de Beaufort, amongst others. The sitcom is written by Dan Rubin, a TV writer and producer who is also known for his work on the shows "Unbreakable Kimmy Schmidt," "Outmatched," and "Happy Endings." Rubin is also the project's creator.
On the Tuesday, January 17, 2023, "Night Court" will be made accessible to watch on NBC. After the initial broadcast, each episode will be available to view in its entirety on Peacock.