Once again, the Kardashian-Jenners set a trend in the world, this time with Kourtney Kardashian capturing everyone's attention after startling everyone with a radical change in appearance and earning numerous comments.
The oldest member of the Kardashian-Jenner family surprised her admirers with a new look, ditching her signature long black hair for a platinum-toned bob cut that caused quite a stir.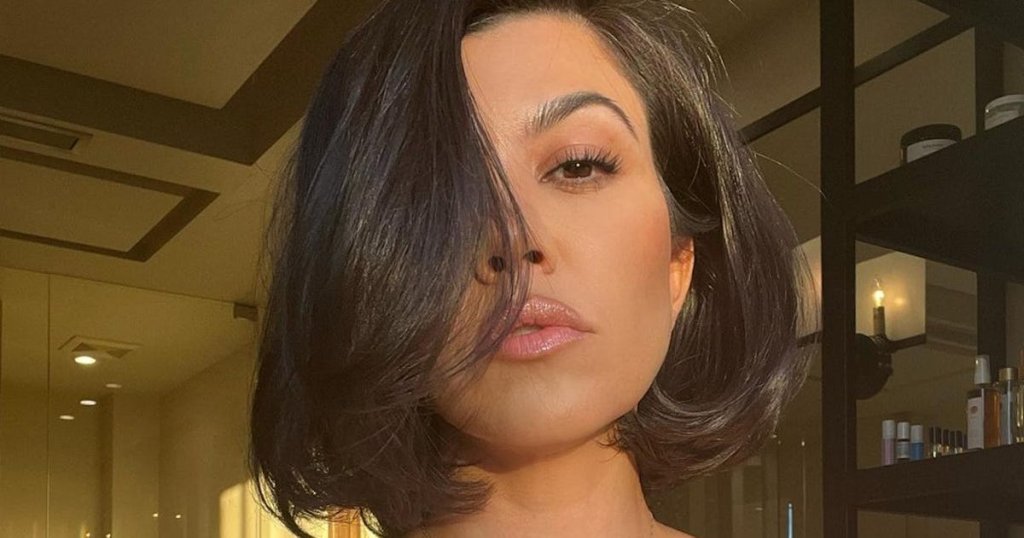 Kourtney Kardashian created a sensation on Instagram by showing off her new haircut and color, wearing a black leather dress that gave her style a sleek and real touch, garnering over a million reactions.
The Kardashian took several years off, her fans exclaimed, noting that she looks younger and is at her best since she has finally found an unequaled fashion style.
Online fans promise that the Kardashian-Jenner clan member is having the time of her life, because she has been viewed as too happy and bright since joining Travis Barker.