After a lengthy wait, they have finally revealed the poster for "Barbie," and they have also surprised with Dua Lipa. Finally, after a long wait, they have revealed the poster for " Barbie ", and they have also astonished with the appearance of the famous singer Dua Lipa, as well as the full cast.
There is no doubt that social media exploded this Tuesday, April 4, with the unveiling of the official poster for the film "Barbie," a new work by American director Greta Gerwig, as well as the announcement of the cast.
It should be emphasised that this film is one of the most anticipated of the year, with Margot Robbie and Ryan Gosling playing Barbie and Ken, respectively.
The cast also features Helen Mirren, Emma Mackey, Will Ferrell, Alexandra Shipp, Ariana Greenblatt, Simu Liu, America Ferrera, and none other than Dua Lipa, as announced today.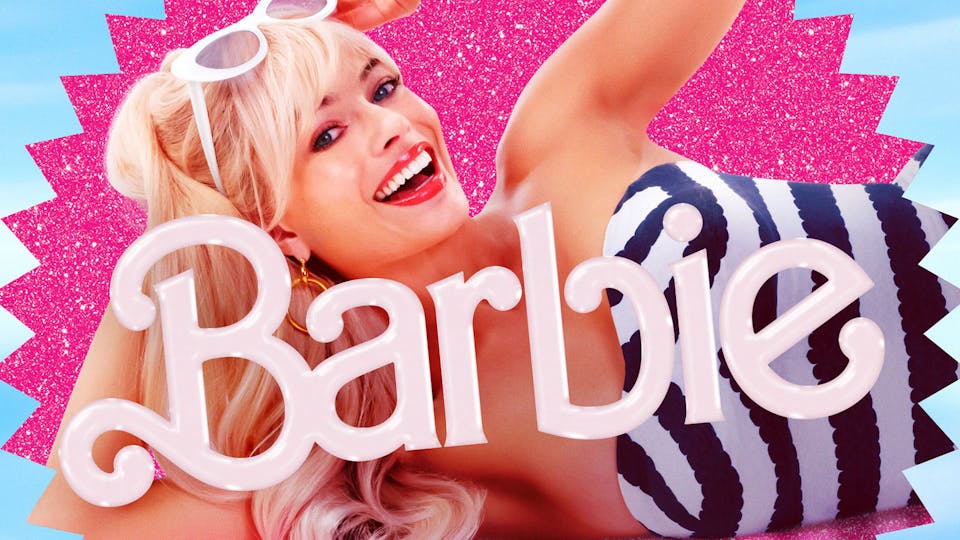 Since Internet users have bowed to the new "Barbie Mermaid," the appearance of the British singer has grabbed the most attention. According to the official synopsis, the film is based on the popular Barbie doll and depicts the story of a doll that lives in 'Barbieland' and gets booted out into the real world for not being flawless enough.
Happily, positive comments about the performers and their costumes have spread over social media.

WHEN WILL IT BE RELEASED?
It should be remembered that the next Greta Gerwig film, "Barbie," was given the go light in 2018, when it was reported that Margot Robbie will play the lead.
As a result, the premiere will take place solely in theatres on July 21st of this year.