Actress Denise Richards was an early supporter of her 18-year-old daughter, Sami, when she announced that she had opened an account on the subscription content service OnlyFans, which first became popular among stars in the adult industry before to attract the attention of mainstream celebrities as a source of extra income.
Initially her mother did not hide the concern that the decision that the young woman had made, but unlike her father Charlie Sheen, she was clear that it was best not to oppose it and try to guide her as best she could. Until now, Sami has shared images in lingerie, in a bathing suit or showing her bare back to the camera so that the tattoo that she has on her shoulder blades can be seen.
In recent weeks Denise has realized that the platform is not exactly what she imagined. In reality, she does not see much difference between what her daughter does and the bikini photos that other influencers share on Instagram, for example; if anything, she's glad that Sami has more control over her image.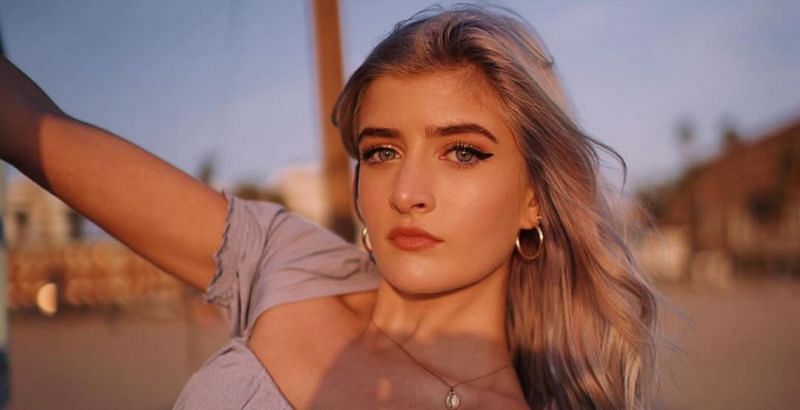 "I had heard about OnlyFans, but I didn't really know what it was about and as soon as I started to learn more about the subject, I realized that its creators had chosen the best of each social network and had put it on the same platform. There you own the content you create; other networks can sell your content," he assured in an interview with KTLA.
In the end, Denise herself has decided to follow her daughter's example and create her own profile so that her fans can get to know her better in exchange for $25 a month.