Today, we'll tell you about Brendan Fraser's upcoming endeavours following his Oscar 2023 triumph.
Today, we'll tell you what Brendan Fraser's next ventures will be once he wins the 2023 Academy Award for best actor, as he was predicted to do.
Killers of the Flower Moon, directed by Martin Scorsese, is one of his next projects and one of the most awaited by audiences worldwide.
This is an adaption of David Grann's best-selling book Killers of the Flower Moon: The Osage Murders and the Creation of the FBI, which is about the Osage tribe's discovery of oil in the United States.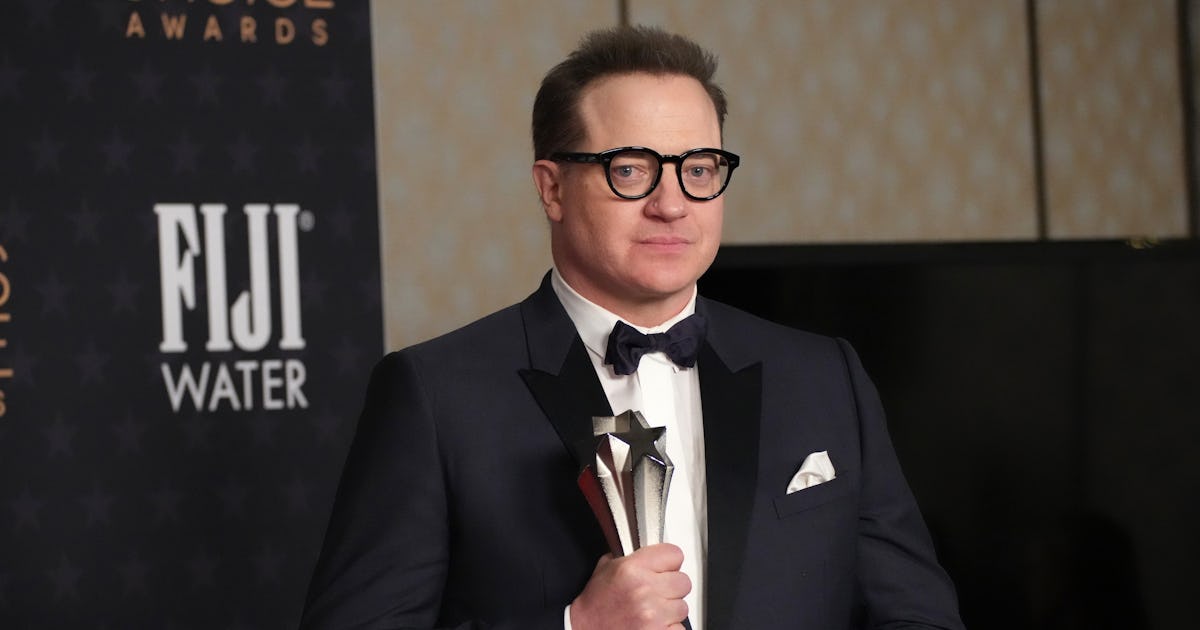 Fraser will play WS Hamilton in the film, which will star Leonardo DiCaprio, Robert De Niro, and Jesse Plemons, among others, and will be released in 2023.
At the same time that his participation in the Scorsese project was confirmed, he was also cast in Brothers, a comedy directed by Max Barbakow and written by Etan Cohen and Macon Blair.
There is no set release date at the time, but it is known that the film will also star Josh Brolin, Peter Dinklage, Glenn Close, and Taylour Paige.
Behind The Curtain Of Night is the next game that keeps Brendan in the credits. It is one of the most mystery projects in the business today, having been in post-production since 2015 and without knowing if it will ever be released.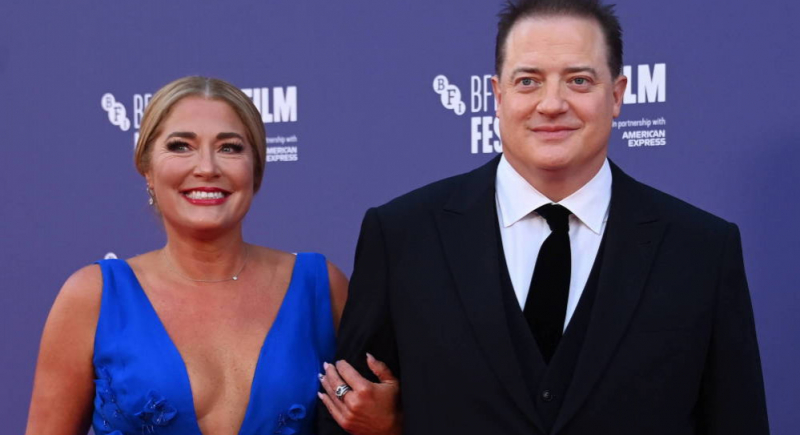 In this idea, he would portray Ronay, a guy who comes back to life after being declared dead for the second time, with the chance of learning all of his previous incarnations.