Due to the enormous reach that the young British musician has before the age of 30, the incredible news that the singer Dua Lipa would be entering into the film industry for the first time electrified her millions of followers in the year 2022.
As the promotional image of this new endeavor was a brief dance between the two celebrities involved, fans were even more delighted when they found that he would share the scene with the handsome actor Henry Cavill.
The film in which Dua Lipa will appear is titled " Argylle ", and it is set in the genres of action, suspense, and espionage. The recordings took place while the interpreter of " Don't Start Now " still had her short blonde hair with some black arrangements.
Some aspects of the production were still unknown at the end of 2022, but it is currently trending again after it was reported that it will be launched this year and may be enjoyed on the Apple TV+ streaming platform.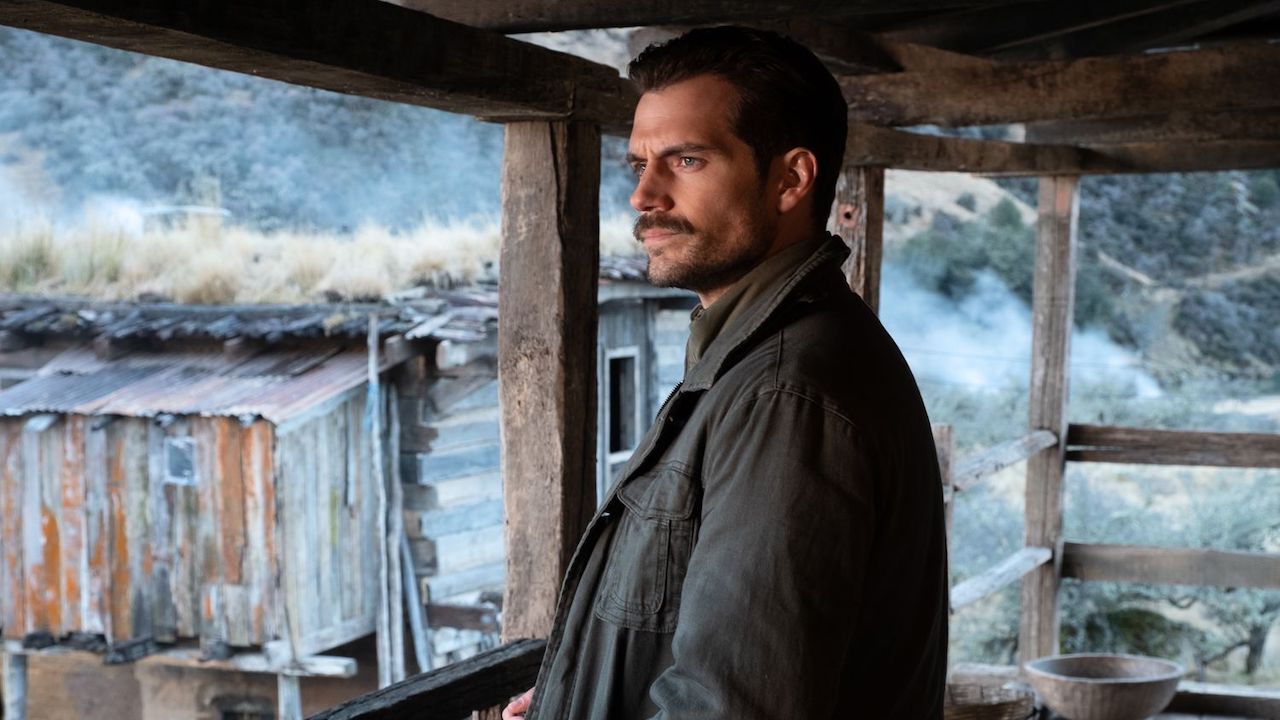 The news circulated fast on Twitter, increasing the excitement of Dua Lipa and Henry Cavill followers, who are very near to being able to enjoy this exciting project, particularly the debut of the Brits in the big screen and with known actors.
On the other hand, there was a report that the 27-year-old singer would be in the cast of the new "Barbie" picture, which stars Margot Robbie. This rumor gave the film more publicity, but no additional details have been provided, so it is beginning to be believed that it is untrue.